2 Million Pilgrims During Sha'ban & Ramadan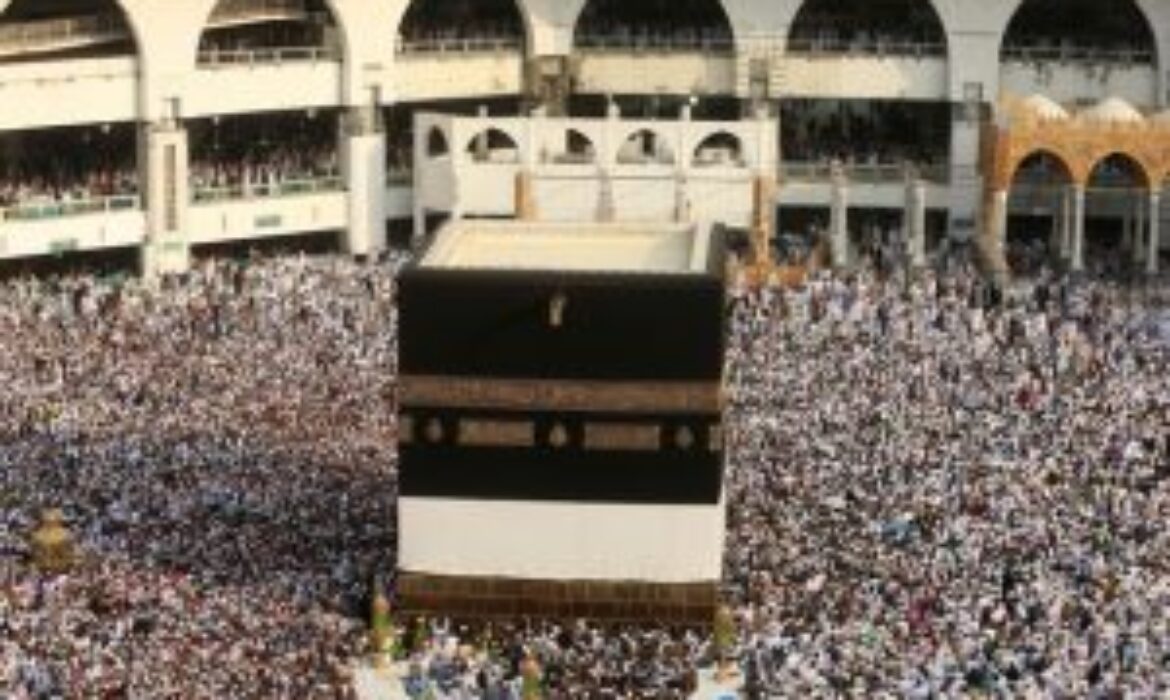 In coordination with the governmental and private sectors, the Saudi Ministry of Hajj & Umrah is preparing to host 2 million pilgrims during Sha'ban and Ramadan from outside the Kingdom of Saudi Arabia and Gulf Cooperation Council (GCC) countries.
In addition, the above-mentioned entities are preparing for the 1439 Hijri Hajj season through coordinating with the committees under the supervision of the Higher Committee for Hajj and Umrah, the Emirate of Medina Province and the Emirate of Makkah Province.
The Undersecretary of the Ministry of Hajj and Umrah for the Umrah Affairs, Dr. Abdul Aziz Wazzan, has stated that the 1439 Umrah season witnessed a major shift in the services provided to the pilgrims.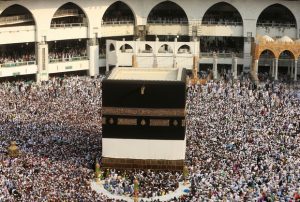 He added that the Ministry of Hajj and Umrah provided the license for new 350 Umrah Operators and currently preparing to provide the license to other 400 Umrah Operators.
Dr. Abdul Aziz Wazzan said that the Ministry of Hajj and Umrah has also signed an agreement with the Automobile Association to provide buses for the pilgrims. Not only that, the coordination process has included the hotels as well. The hotels at Makkah can accommodate up to 1.40 Million while the hotels at Medina can accommodate up to 350,000 pilgrims.
Related Posts