2,300 Indian women to do Hajj without male companion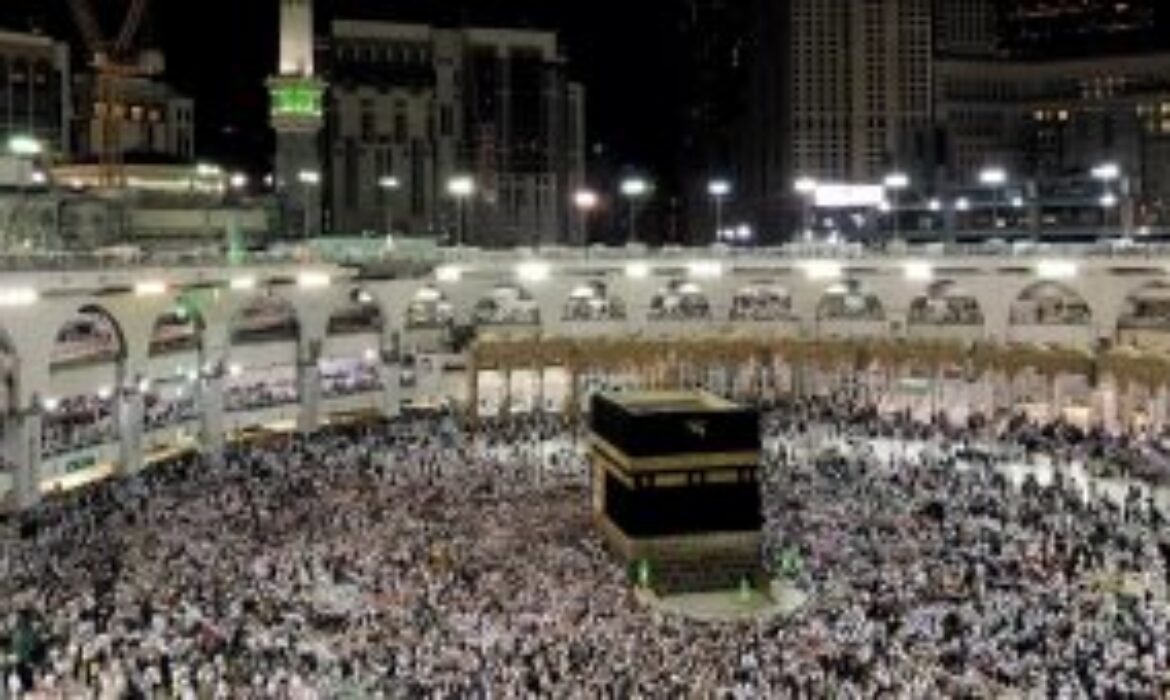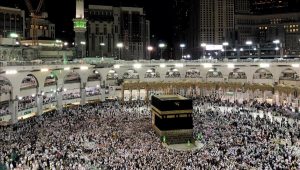 ANKARA
Under a new policy, last year 1,300 Indian Muslim women went on pilgrimages to Mecca without a male companion, and in 2019, some 2,300 are expected to do the same, India's right-wing government said Wednesday.
Last year was the first time since 1947 that any regime in India had allowed Muslim women to go on pilgrimages (Hajj) without a male companion.
Of India's population of around 1.3 billion, some 14 percent are Muslim.
A record 175,025 Indian Muslims, including about 48 percent women (with and without male companions), performed the Hajj in 2018, according to Minority Affairs Minister Mukhtar Abbas Naqvi.
Related Posts