4 Reasons Why Visiting Turkey In Winter Is The Best Idea!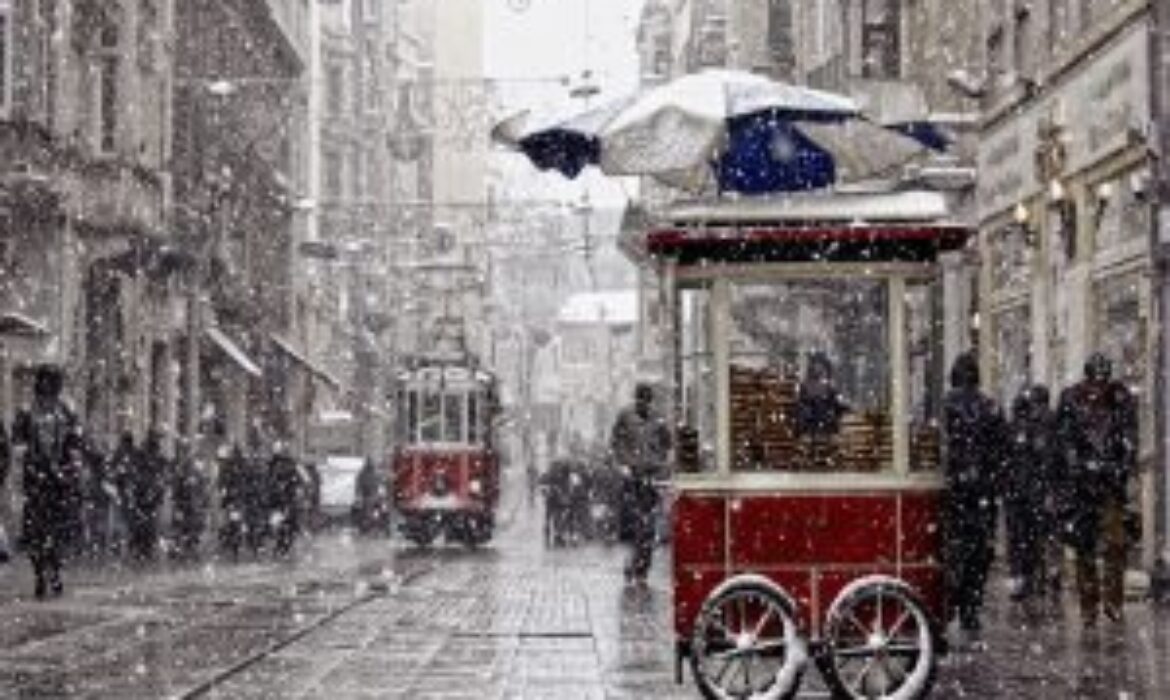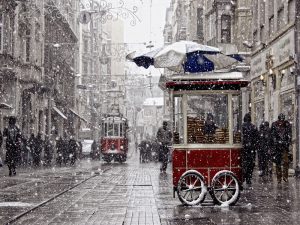 If you're a frequent traveller, chances are that you already know that nothing gets better than travelling during off-season! Visiting a destination during off-season has more advantages than you can possibly imagine. The same applies to Turkey. If the whole world wants to flock the country during the typical summer months, let them do so. You go ahead, and take the offbeat path by visiting Turkey in winter! Visit Turkey in December, or any of the winter months, and savour the most authentic and beautiful Turkish experience possible.
4 reasons why visiting Turkey in winter might be your best bet.
1. Turkey in winter – lesser crowds!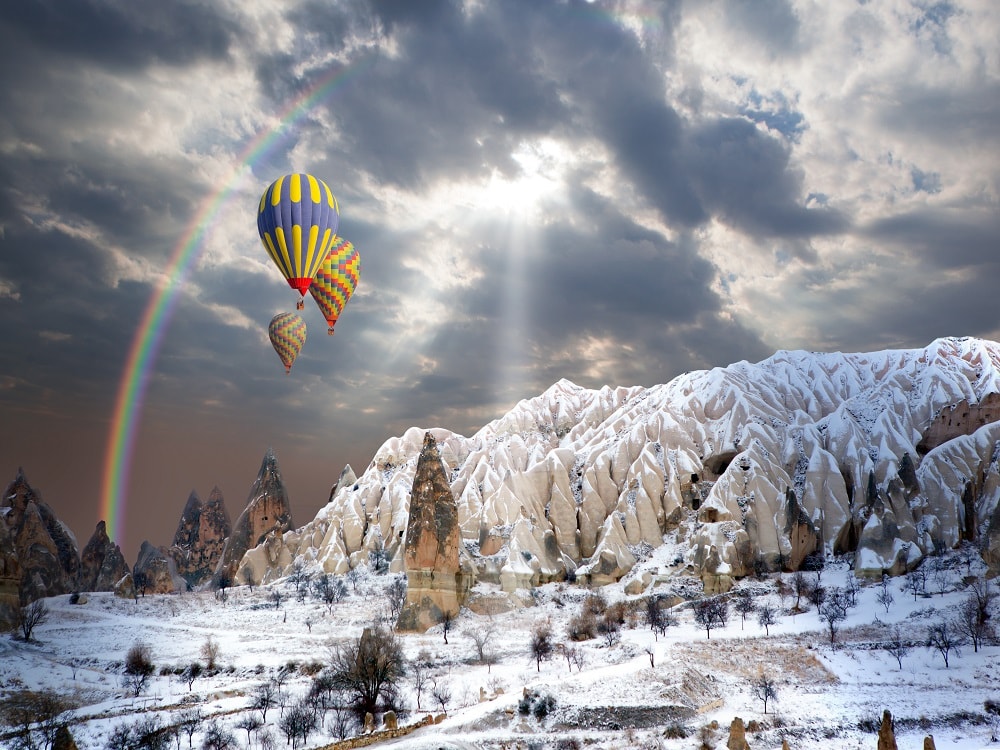 Turkey winter tours are ideal for those with an aversion towards maddening crowds and tourist traps. The beautiful natural panoramas of Turkey, its sublime churches and mosques, stunning landmarks and monuments, and intoxicating cities like Istanbul, Cappadocia, and Izmir, are best explored during the winters, when you don't have to worry about endless queues, and pesky tourists wherever you go. What's more, less crowds also means more of locals, giving you ample opportunity for quality interaction and more authentic experiences.
2. Turkey in winter – cheaper rates!
Nothing like a cheap getaway. Travelling off-season screams nothing but discounts, discounts, and more discounts! Visiting Turkey in December is truly a blessing from a financial point of view. Since winter is an off-season, you can enjoy the country at incredibly cheap rates. Hotels are discounted, restaurants are significantly cheaper, and there are cracking deals on Turkey winters tours and activities – traveling can't get any better than this!
3. Fascinating array of winter experiences in Turkey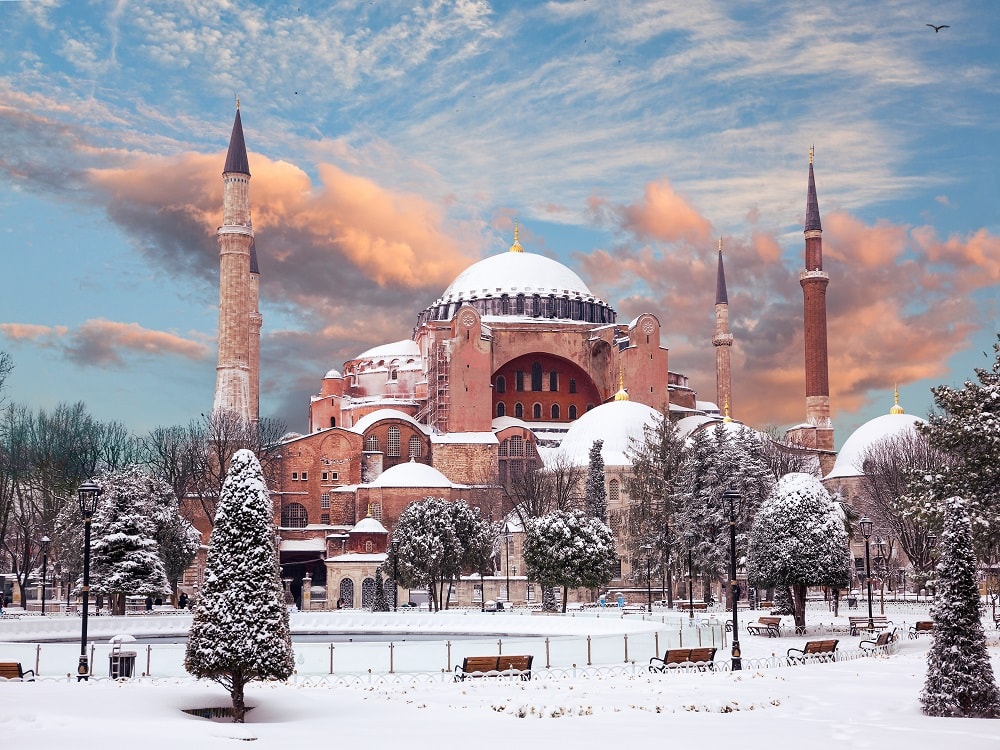 Visiting Turkey during winter has a different charm to it altogether. This is the time you can experience Turkey like most tourists never do. Watch the countryside get transformed under a soft, snowy façade. Soak in a crisp, sunrise winter balloon safari over Cappadocia. Visit numerous winter landmarks such as the frozen Lake Cildir, and the gorgeous Lake Abant. Admire the fascinating Sumela Monastery, minus the annoying crowds. There are literally endless .
4. Turkey in winter – Amazing Ski Resorts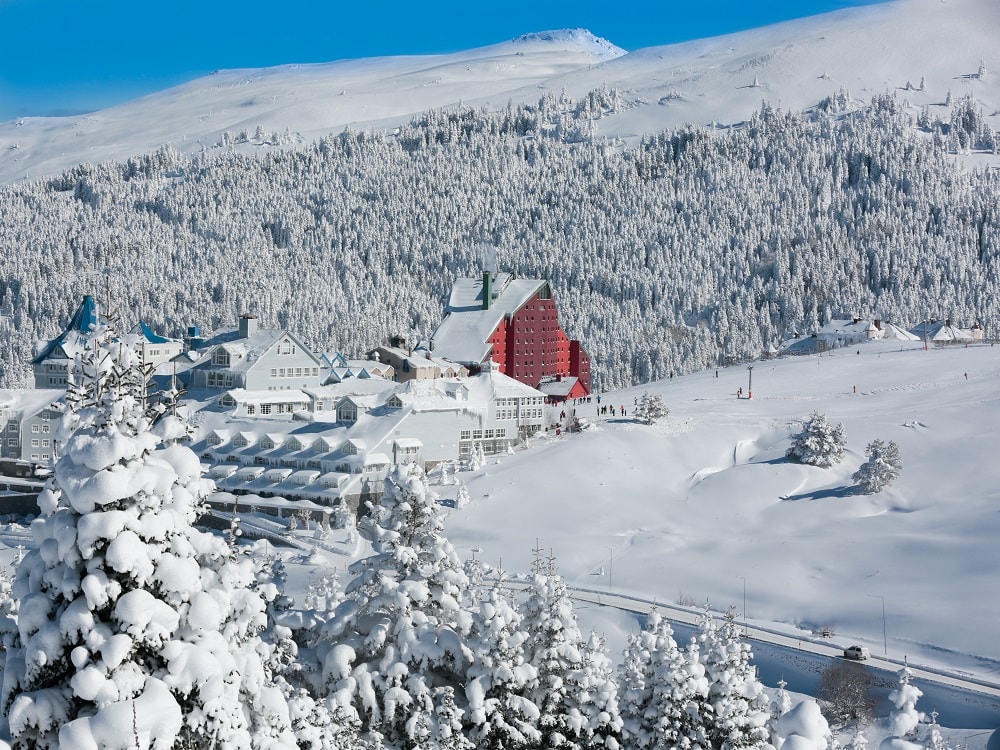 Why head all the way to Switzerland when you have equally breath-taking ski resorts in Turkey! The soaring Turkish mountains are speckled with some magnificent winter resorts that can easily give Europe a run for its money. Depending on your location, and skiing preferences, there are an array of ski resorts you can visit, including Uludag (located in Bursa), Kartepe (in Izmit), Palandoken (Turkey's highest peak), and many more!
Related Posts