5 Deadly Mistakes New Travel Agents Make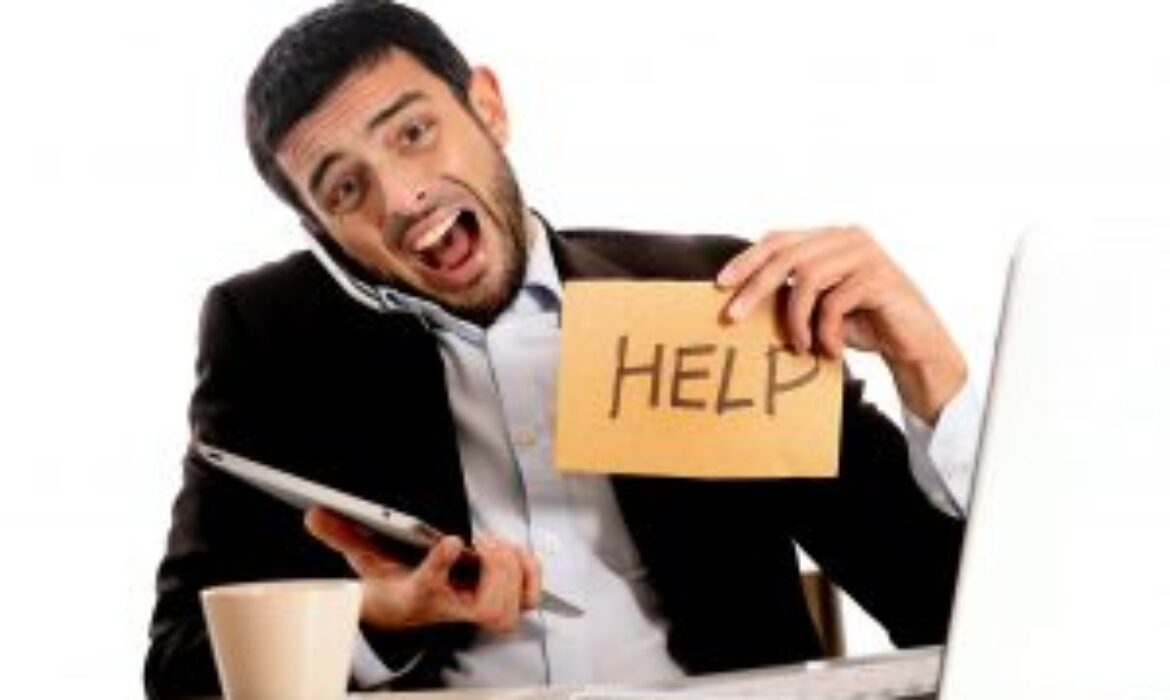 Starting a new travel agent can be fun and interesting but it's also challenging. In this article, we will be sharing with you the 5 deadly mistakes new travel agents make and how you can avoid them.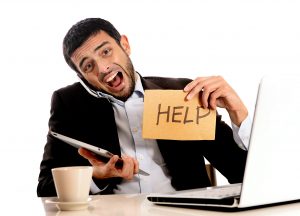 1. Lack of Contact Information
Make sure to be present on all different types of social media platforms like Instagram and Facebook. Not only that, implement strategies to direct people from your social media channels to your website and be sure to provide easy access to your contact information. You should also list your contact information on your social media channels.
2. Mixing Business With Personal Life
Always make sure to separate your personal social accounts and your business ones. Nothing detracts from your professionalism more than overly political, negative or posts too personal in nature.
3. Not Focusing on a Niche Area of Travel
Offering everything at this early stage means you are not an expert on one thing. We get that you are eager to build up business in any way possible. Focus first on a niche area of travel and as you gain experience, you can expand your niche to other areas.
4. Mixing Up Geography
This is the most embarrassing mistake any travel agent can make. You can easily avoid this mistake by double checking any geography before assisting a new client.
5. Going Solo
Establishing a new business as a travel agent is challenging, but it can be a lot easier if you have access to a range of resources and assistance around the clock.
Related Posts