5% rise in global flight searches for UAE, says Skyscanner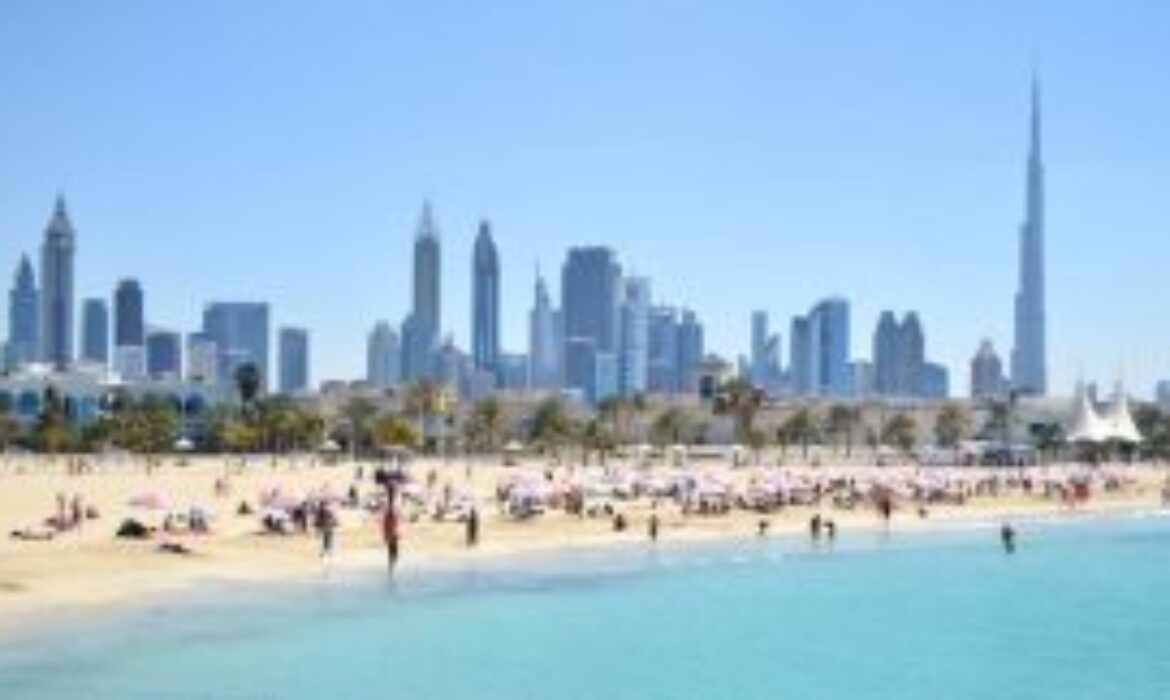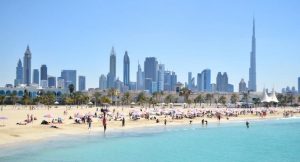 Winter sun is the main attraction, with the run-up to the New Year maxing out global travel search dates for Dubai
The UAE has witnessed a 5 percent rise in travellers searching for flights to the Gulf country in 2018 compared to last year, according to UK-based travel website Skyscanner.
Dubai ranked number one in the emirate for global tourists, with the winter sun and New Year both being main attractions, said Sam Ayles, Skyscanner's Market Growth Lead, Middle East.
"Skyscanner has seen a similarly strong interest in 2018 for the UAE, in particular Dubai, as a destination of choice for our travellers. Winter sun is seemingly the main draw, with the run-up to the New Year peaking in global travel search dates for the city," he said.
"With its year-long sunshine, reasonable flight times for its key inbound markets, like the UK, and a huge selection of hotels it's not surprising that Dubai is growing as a key tourist hotspot," Ayles added.
The travel comparison app and website aims to ease the process of finding and booking travel, helping users find the best flight deals by budget.
Ahead of Eid Al Adha, which is expected to fall on August 22, Skyscanner revealed travellers' top 10 most popular destinations based on 2017 data. The top 10 countries include India, Georgia, Oman, Jordan, Lebanon, Turkey, Sri Lanka, Thailand, Egypt and the UK respectively.
Last week, Dubai Tourism revealed the city welcomed a record 8.10 million international overnight tourists during the first six months of 2018.
The statistics show that the emirate's tourism sector is was worth AED109 billion ($29.6 billion) a year as at the end of 2017.
Top source markets continued to witness stable year-on-year performances in the first half of 2018, with India, Saudi Arabia and the UK retaining their top three positions when compared to the same period last year, it said in a statement.
India again brought in the highest number of international guests, once again crossing the 1 million mark over a six-month period, up by three percent year-on-year.
China ended the first half of 2018 in fourth place, continuing its upward trajectory by nine percent to deliver 453,000 tourists while Russia topped the growth charts with a 74 percent increase over H1 2017, delivering 405,000 visitors.
Related Posts