52.8 Million Pilgrims visited Saudi Arabia Over the Past Decade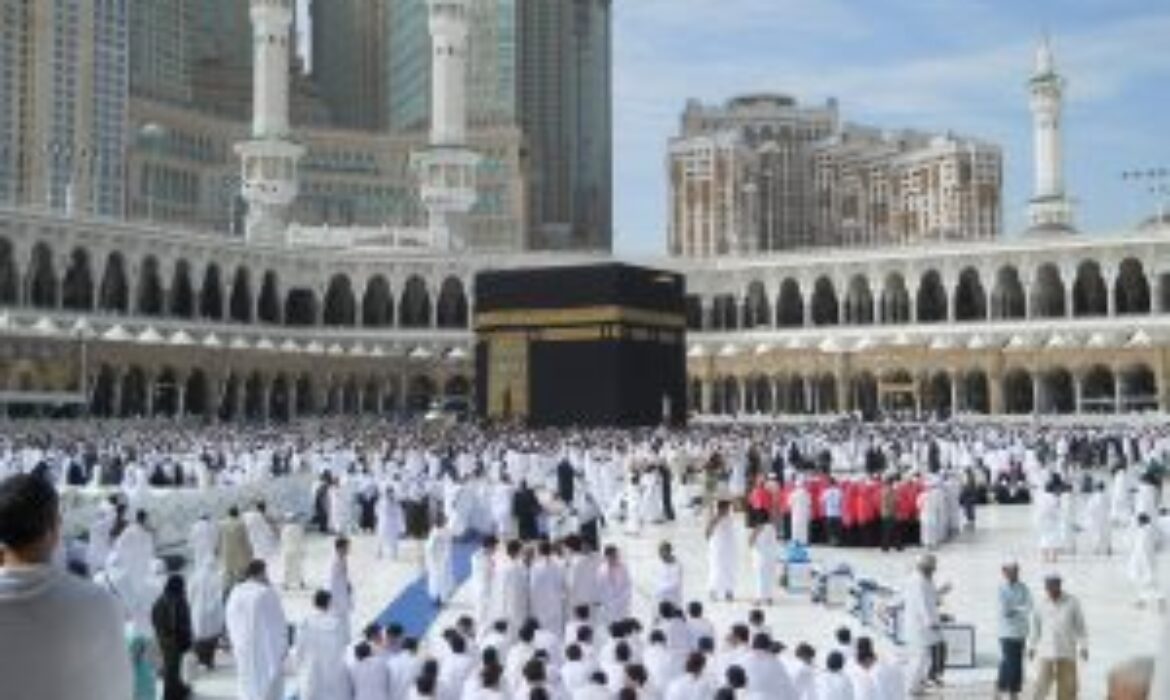 The Ministry of Hajj and Umrah in Saudi Arabia announced that the number of pilgrims coming to the Kingdom over the past ten years amounted to 52 million and 832 thousand and 376 pilgrims, according to the latest statistics issued by the Ministry, which registered the number of visas issued for Umrah over the past decade, and recorded a statistical increase in numbers from 3 million And 379 thousand and 765 AD in 1429 AH, to 6 million and 745 thousand 145 years in 1438 AH.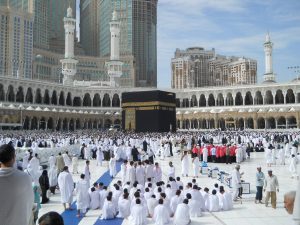 The Ministry pointed out that the increase in the number of pilgrims comes in accordance with the goals and vision of the Kingdom 2030. The year 1438 recorded an increase over the previous year, which recorded 6 million, 393 thousand and 492 Umrah visas, despite the economic and security conditions experienced by some Arab countries.
The Minister of Hajj and Umrah, Dr. Mohammed Saleh bin Taher Benten, said that the current growth in the number of pilgrims and visitors will increase in the coming years according to the objectives and vision of the Kingdom 2030 and in line with the integrated strategy for the development of the Hajj and Umrah systems, to perform their duties. Egypt sent the largest number of Umrah pilgrims this year numbering 1.15 million while Pakistani came second with a total of 761330, Saudi Arabia's Ministry of Hajj and Umrah has announced. Indonesia came third with 635990 pilgrims.
Related Posts