80% of MENA hotel bookings made using mobile phones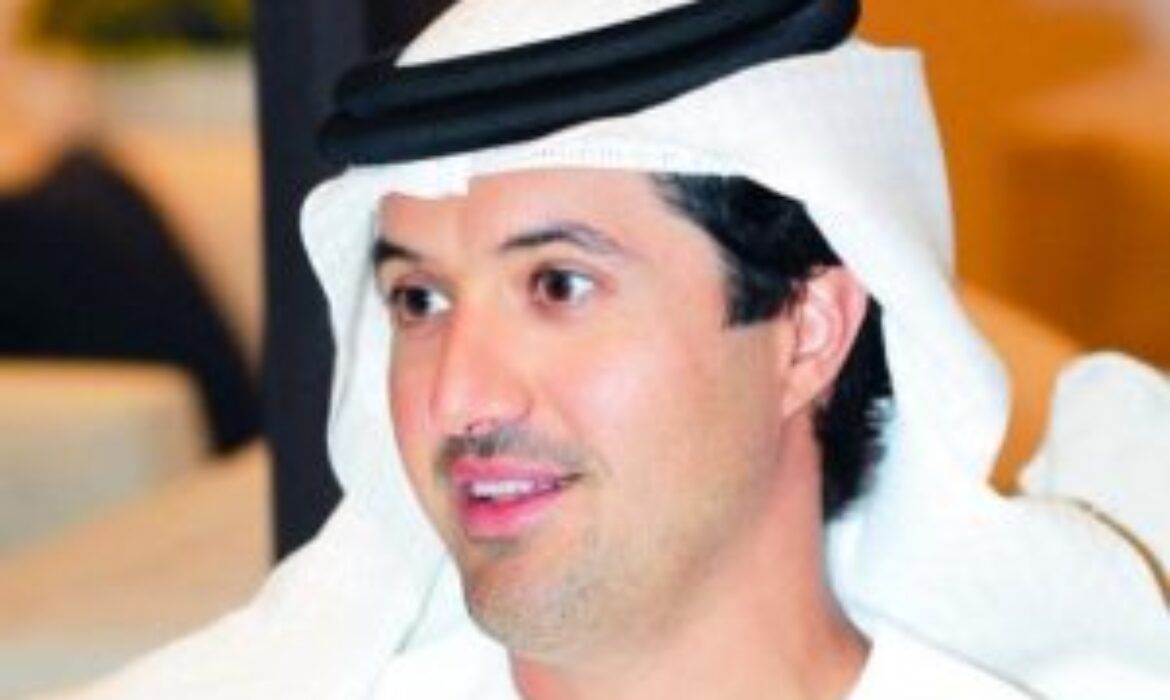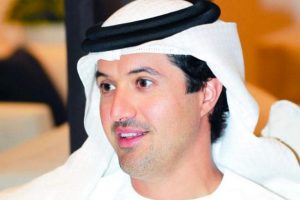 Report about hotel bookings using mobile phone: findings in a third-party research report commissioned by Dubai's Department of Tourism & Commerce Marketing (Dubai Tourism) as part of its on-going commitment to facilitate and promote disruptive technology, as set out by the government's 10x Initiative, reveal that 80% of hotel searches in the Middle East and North Africa are made using mobile phones.
The report, carried out by management consultancy InsightsOut, was on the digital maturity of hotels in the Emirate, with the objective of further improving the competitiveness of the travel and tourism industry. With digital maturity a hugely significant factor in tapping into today's generation of technologically advanced travellers, the report is aimed at equipping hotels with the relevant analysis in order to identify areas for further improvement, as well as the best tools to use during implementation.
The research carried out a digital maturity assessment across all classifications of hotels in Dubai, using competitive cities around the world as a benchmark. The results revealed that 83% of hotels currently have an internet booking tool, with 78% already implementing a digital marketing strategy, reinforcing the industry's increasing online presence. Whilst 63% of properties already offer digital guest surveys to improve their service, the report highlighted customer relation management (CRM) as an area for further development with 21% currently operating the process.
Further results showed the positive revenue impact that increased digital maturity will have on hotels and the wider destination, empowering stakeholders to offer personalised, timely and differentiated customer service experiences – these features were identified as top priorities for the global traveller, with 86% of consumers preferring personalised communication in emails, 84% seeking recommendations based on their visit history, and 81% looking for geo-targeted offers and services.
The report also highlighted the most suitable digital technology stack for each classification of hotel, including a self-assessment tool, providing the industry with additional comprehensive guest insights and performance analytics that will enable hotels to further build on their individual guest profiles with the ultimate aim of offering even more dynamic customisation.
His Excellency Helal Almarri, Director General, Dubai Tourism, said: "Guided by the vision and future-focused agenda of His Highness Sheikh Mohammed bin Rashid Al Maktoum, Vice President and Prime Minister of UAE and Ruler of Dubai, our goal is to leverage technology to offer best in class digital experiences for our guests, enabling Dubai to lead the way into a smart future. Today, consumers are hyper-connected and expect real-time product updates and personalisation tools on mobile devices to tailor their hotel and destination experiences, underpinning the importance of customer relationship management at every stage of the journey. There is a constant need for further technological diversification across the travel, tourism and hospitality sectors to offer better customer experiences and the Digital Maturity Report offers data-led insights into the importance of smart systems in the hospitality industry for both guests and hoteliers."
Dubai Tourism and InsightsOut have also developed an interactive training programme to ensure Dubai's resilient hospitality sector continues to maintain global price competitiveness. Working with hotels to further streamline and maximise revenue performance, the Revenue Management Workshop programme invited hotel revenue managers, reservation managers and sales and marketing managers to attend practical sessions, to share fundamental best practices in yield management and forecasting, in addition to monitoring applications and tools to manage the emirate's overall occupancy levels, revenue per available room (RevPAR) and average daily rate (ADR).
Related Posts