9 Tips to Become a Better Travel Agent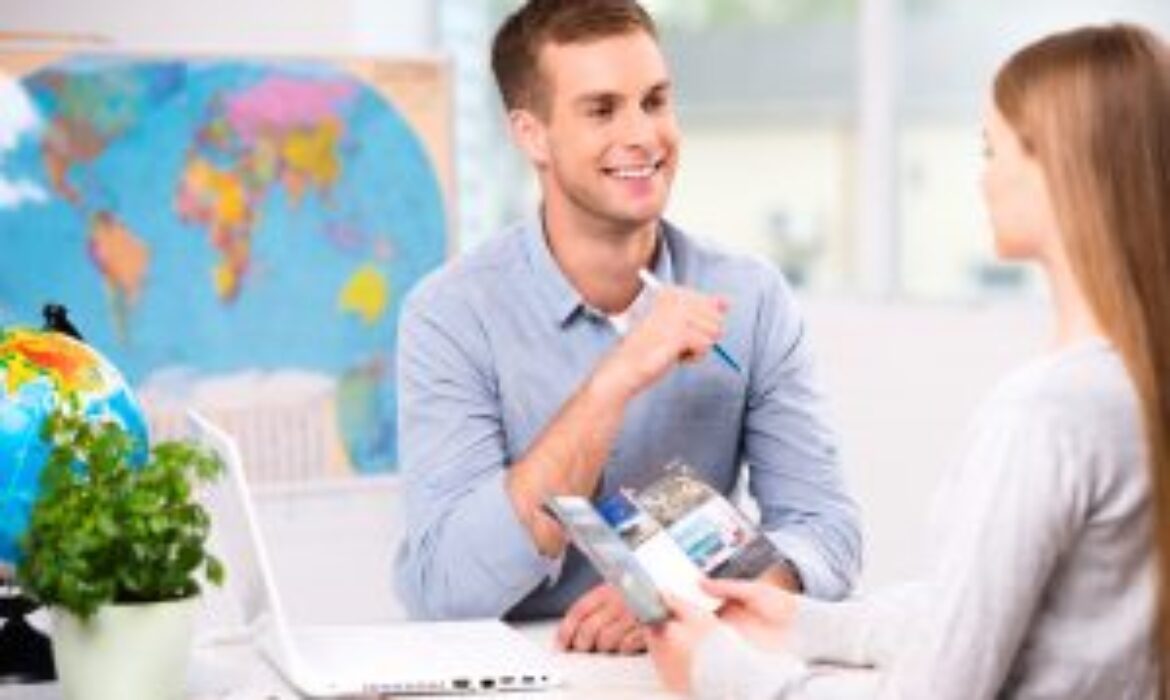 Travelpulse – There's always room for improvement. A Chinese proverb says: "Be not afraid of going slowly, be afraid only of standing still!" In this article, we will be sharing with you the top 9 tips to follow to become a better travel agent.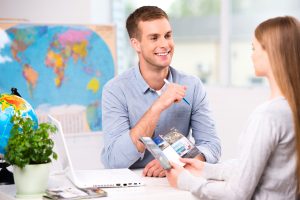 Be Dependable
How long should it take a travel agent to respond? On average, people expect to get a reply within 24 hours (if not before). That's why we believe that every travel agent needs a standard response time policy. The same applies to phone calls. Letting the client know they are important is crucial.
Pay Attention to Detail
Detail-oriented strengths give you the ability to work better, to be more effective and to minimize the risk of errors. That's why every travel agent needs to develop their attention to details skills.
Be Inquisitive
Always ask questions and try to know your client better. That will give you the chance to serve them in the best way possible.
Be Organized
Being organized helps you keep track of everything, including these little details that may slip away. It will also reduce your stress level and increase your productivity.
Learn Damage Control
Grace under pressure shows the character of the executives involved and, as well, the company's core values. If you can learn the skill of damage control, you have made a loyal customer for life.
Enhance Your Knowledge
For Samarah Meil of Amarillo Travel Network in Amarillo, Texas, spending her own time and money to travel a few times a year to new places has been invaluable.
"Within our Agency I have implemented a reward program to my agents who keep up with continuing education," said Meil. "We do a monthly drawing within our Agency to reward an agent for completing a specialist program, attending a live training, event or a FAM."
Meil started incentives after hearing a quote on the importance of growth and leadership by Robin S. Sharma: "Leadership is not about a title or designation. It's about impact, influence, and inspiration. Impact involves getting results, influence is about spreading the passion you have for your work, and you have to inspire teammates and customers."
Be Kind
Feel free to share your own stories and personal experiences with your clients.
Be Resourceful
Resourcefulness is about optimizing what you have to work with. Resourcefulness, while critical now, should not be reserved just for hard times. When prosperity returns, relying on one's ability to do more with existing resources and lead people to do the same will be a virtuous behavior.
You Have to Want it
As we mentioned at the beginning of our article, there is always room for improvement. You always have to strive.
Related Posts