Amazon Wades Into Travel and 9 Other Digital Trends This Week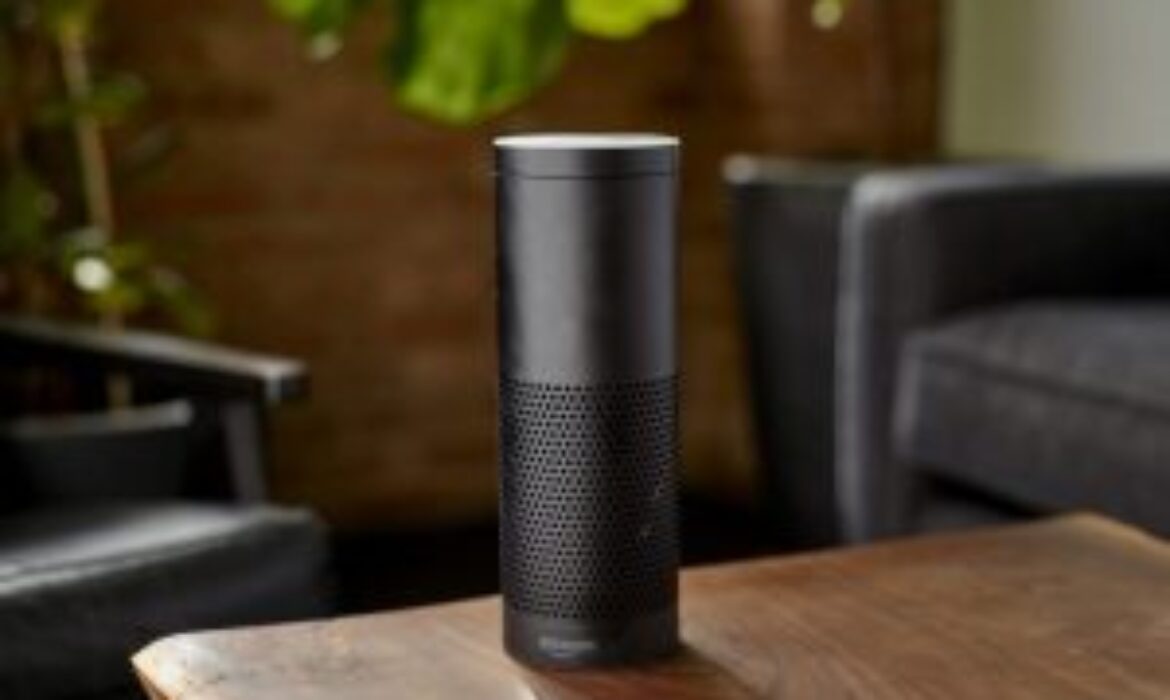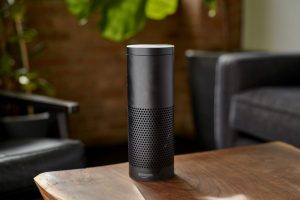 Throughout the week we post dozens of original stories, connecting the dots across the travel industry, and every weekend we sum it all up. This weekend roundup examines digital trends.
For all of our weekend roundups
The next big questions hoteliers might soon be asking themselves: "Alexa, how do I make sure you recommend my hotels when they ask you where they want to stay?" Or, on the flip side: "Why did I invest so much into the modern-day version of the iPod docking station?" Amazon Wades Into Travel as Hotels Turn to Alexa in Rooms
>>Disruption in the travel industry is a universal constant, and we can certainly expect Amazon and Google to continue that tradition. An even more interesting question to ask ourselves for the moment: Why aren't Google and Apple doing more to get their smart devices into hotel rooms like Amazon is? What Hotel CEOs Are Saying About Amazon and Google's Growing Influence in Travel
>>Cleartrip is the second-place competitor against MakeMyTrip in India's online travel war. Its acquisition of Flyin signals a shift in its focus to the Middle Eastern market, where the price wars are less fierce: Indian Online Travel Agency Cleartrip Acquires Flyin
>>Some think blockchain can help decentralize travel distribution, which has historically been dominated by a small handful of players. These entrenched companies, however, see blockchain as a technology that can help fix some of the inefficiencies in the travel distribution marketplace without fully disrupting the status quo: Interview: Travelport Looks to Solve Hotel Distribution Problems With Blockchain
>>Engagement with social media for planners and marketers is moving beyond hashtags and sponsored posts into a competitive marketplace for digital ticket distribution. This won't really affect associations and B2B conferences immediately, but make sure to track the trend as consumer events experiment with distribution over social networks: Would You Buy Your Next Event Tickets on Instagram?
>>Industry pressure in the hotel technology sector is leading to more technology roll-ups. Expect this to be one of many announcements in the next 18 months: Hotel Tech Consolidation Ramps Up With This Software Merger
>>The latest investment comes just in time for Peek, a maker of enterprise software. Its rivals FareHarbor and Bokun have recently been snapped up by larger acquirers Booking Holdings and TripAdvisor. Clocks are ticking: Activities Tech Provider Peek Raises $23 Million
>>Instagram already offers ticketing services in its app, and it seems like Snapchat is well on its way. Beyond selling tickets, though, both platforms are also jockeying to become the premier platform for augmented reality technology and content as the sector develops: Selling Event Tickets on Social Media Is Here to Stay
>>Travelport, essentially, wants to integrate blockchain into the platform it is developing without throwing out the existing distribution technology it uses. The technology could find its niche in the company's offerings, even as others develop more disruptive and flexible marketplaces for travel selling using blockchain, too: How Travelport Is Embracing Blockchain
>>If you think you've been getting a lot of push notifications from travel companies, you ain't seen nothing yet. Companies like Urban Airship are aiming to make the most of this path for reaching travelers: Ad Tech Firm Urban Airship Raises $25 Million: Travel Startup Funding This Week
Related Posts