Americans Love Travel Agents and Want Them on Their Smartphone, Survey Says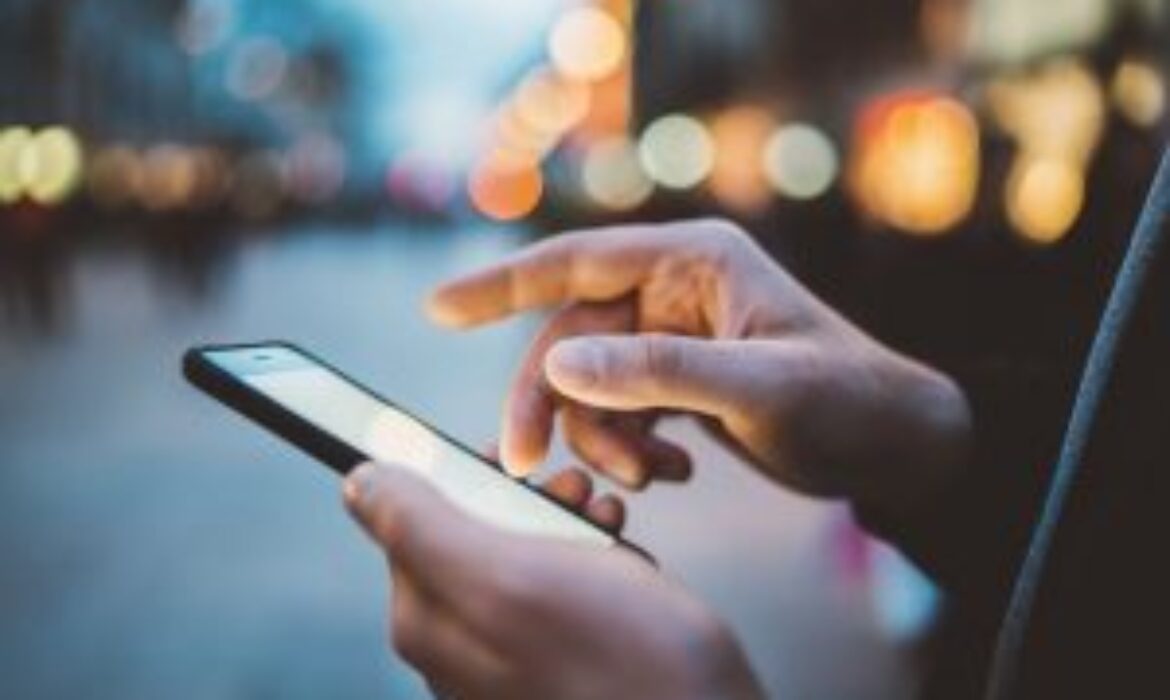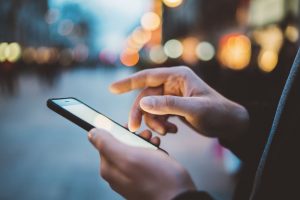 When the 2018 Travelport U.S. Vacation Survey was released this past May, most media outlets focused on how the survey showed that Millennials were the most likely demographic group to take vacations and spend more on trips this year.
But buried in the data was deeper insight into how consumers are booking their vacations, and how agents not only remain competitive, but could potentially grow their sales if they added more smartphone-based booking options.
According to the Travelport survey, 11.2 percent of consumers booked their airline tickets through a travel agency offline in the last 12 months. Another 16.6 percent booked air with an agency online. The number one way that consumers booked air tickets was directly through an airline website (30.4 percent of the time), while 20.7 percent used an aggregator like Priceline or Expedia.
Millennials seem to use agents more for air bookings than the general population. The survey showed that 17.8 percent of consumers ages 18-34 booked offline through an agent, while 19.8 percent booked air through a travel agency online.
When booking a hotel, offline agents were used by 12 percent of consumers in the last 12 months, and online bookings were placed with agents by 17.7 percent of consumers. Supplier sites were used by 37 percent of consumers for hotel bookings in the last 12 months, while aggregator sites were the tool of choice for 24.6 percent of consumers.
Geographically, the region with consumers most likely to book with an agent offline was the South, where 13.7 percent said they had booked airline tickets that way in the last 12 months, while 14.1 percent had booked with a travel agency online.
Some 10.5 percent of consumers in the West booked air offline with a travel agent and 21 percent booked online with an agency. In the Northeast, 10.4 percent of consumers in the booked offline with an agent (and 14.8 percent booked online). In the Midwest, 9.1 percent of consumers said they had booked an air ticket offline with an agent in the last 12 months, while another 17.1 percent said they had booked with a travel agency online.
The greatest airline direct bookings came from the Midwest (31.4 percent), followed by the South (30.7 percent), the Northeast (30.4 percent) and the Midwest (29.3 percent).
The Midwest also was the region where consumers were most likely to book direct with a hotel (41.7 percent).
Consumers use agents despite confidence in their online skills
More than four out of five consumers told Travelport that they were assured with their online booking skills overall, with the greatest confidence shown by Millennials – 51.2 percent were "very confident," while 33.9 percent were "quite confident." Of consumer respondents ages 35-54, 35.5 percent said they were very confident, while 47.6 percent were quite confident.
For more mature consumers (ages 55+), 20.2 percent were very confident, and 52.9 percent were quite confident booking online.
Geographically, the most confident online bookers were among those respondents in the Western U.S. There, 42 percent called themselves very confident, versus 37.8 percent in the Northeast, 37.1 percent in the South, and 28 percent in the Midwest.
While consumers told Travelport that they feel encouraged to book with agents, a sizable minority said they would be even more likely to do so if their favorite agents offered a mobile app that allowed them to manage their itinerary and receive push notifications throughout their journey.
In fact, 24.4 percent of the respondents described themselves as "much more likely" to do so, and 20.5 percent said they would be "more likely" to book with an agent who offered such mobile services. Not surprisingly, 43.9 percent of respondents 18-34 said they were "much more likely" to book with an agent offering an app, versus 22.9 percent of those 35-54.
Some 21.7 percent of respondents said they were not at all likely to use an agent more if they offered an app, with 40.2 percent of consumers 55 years and older making up the largest portion of those not inclined to do so.
The research findings are based on a study conducted by Toluna, a certified member of the Market Research Foundation and a founding member of the Insights on Demand Consortium, The survey reached 1,515 U.S. residents ages 18 years and over, May 4-7, 2018.
Related Posts