Biometrics Registration a Must for Saudi Umrah Visa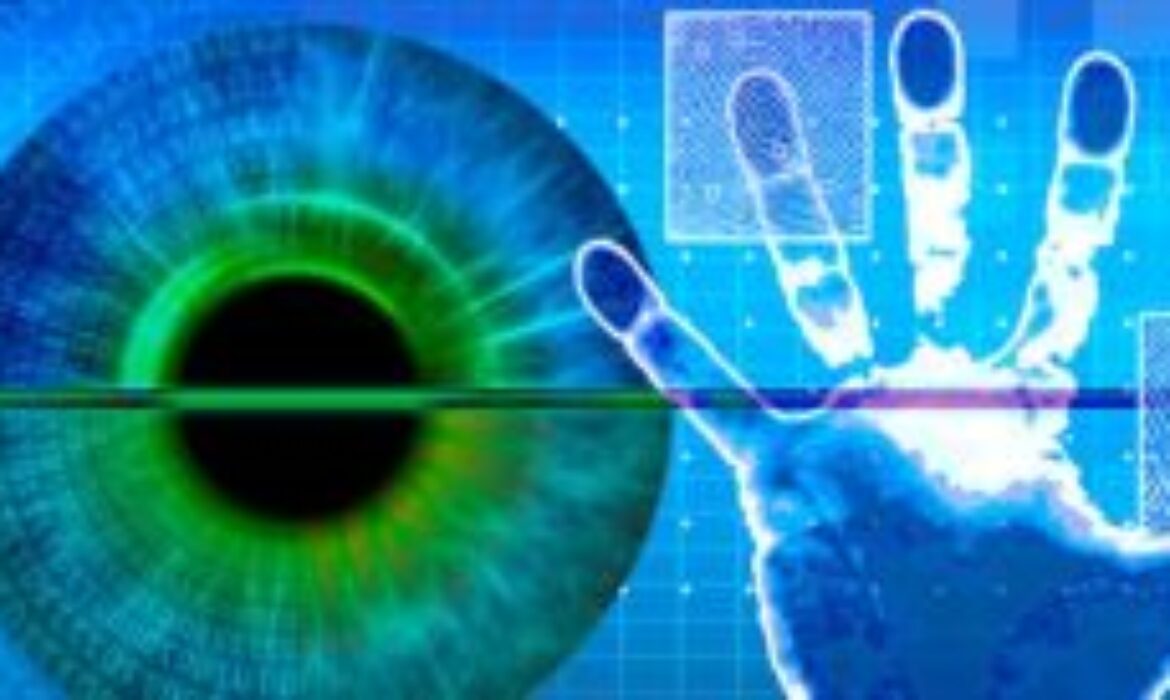 Saudi Gazette – To improve security and safety for the pilgrims coming to Saudi Arabia, the Saudi embassies abroad have started taking biometrics of Umrah visa applicants and made the procedure a mandatory measure.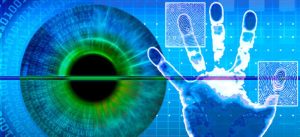 The measure was previously applied in a few countries. Accordingly, the Saudi Embassy in Pakistan notified pilgrim service offices to obtain biometrics before applying for visas. According to Al Hayat Arabic, the Saudi Embassy in Sweden reported that the Saudi government has signed contracts with specialized international companies to take biometrics.
Related Posts