Blockchain-featured tourism app to debut next month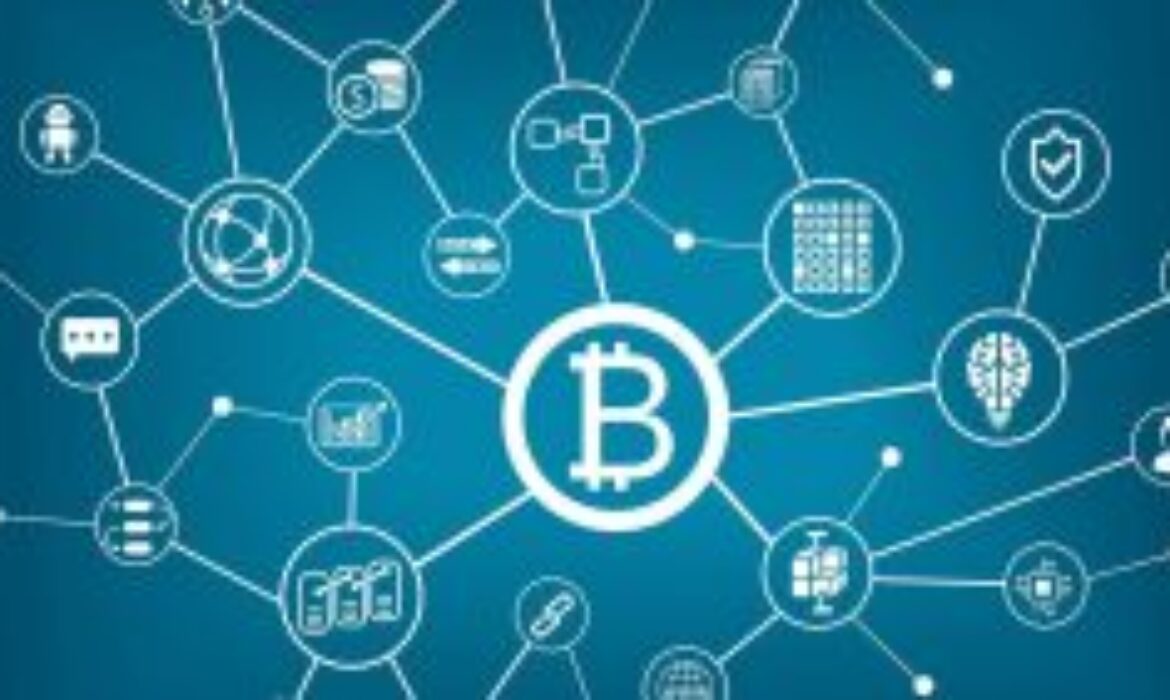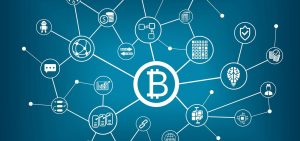 Starbull will probably become China's first tourism application featuring blockchain technology when it officially debuts next month, Shanghai Daily learned today.
With blockchain and smart contract technology, Starbull can make deals faster, direct with hotels, airlines and traveling agency firms. It may challenge the dominant marketing positions of online agencies like Ctrip and offer 15 to 20 percent lower prices to users, the application developer said.
Starbull has also established partnerships with Tencent, China Eastern and Meiya. The application, which will debut on August 27, also covers overseas study, honeymoons, business trips, visas and SIM card services through various partnerships.
By March, China had 456 blockchain technology companies, forming a complete industrial chain, according to a white paper released by the Ministry of Industry and Information Technology (MIIT).
Related Posts