Cheap Flights to Hawaii Are on Sale Now From 45 Cities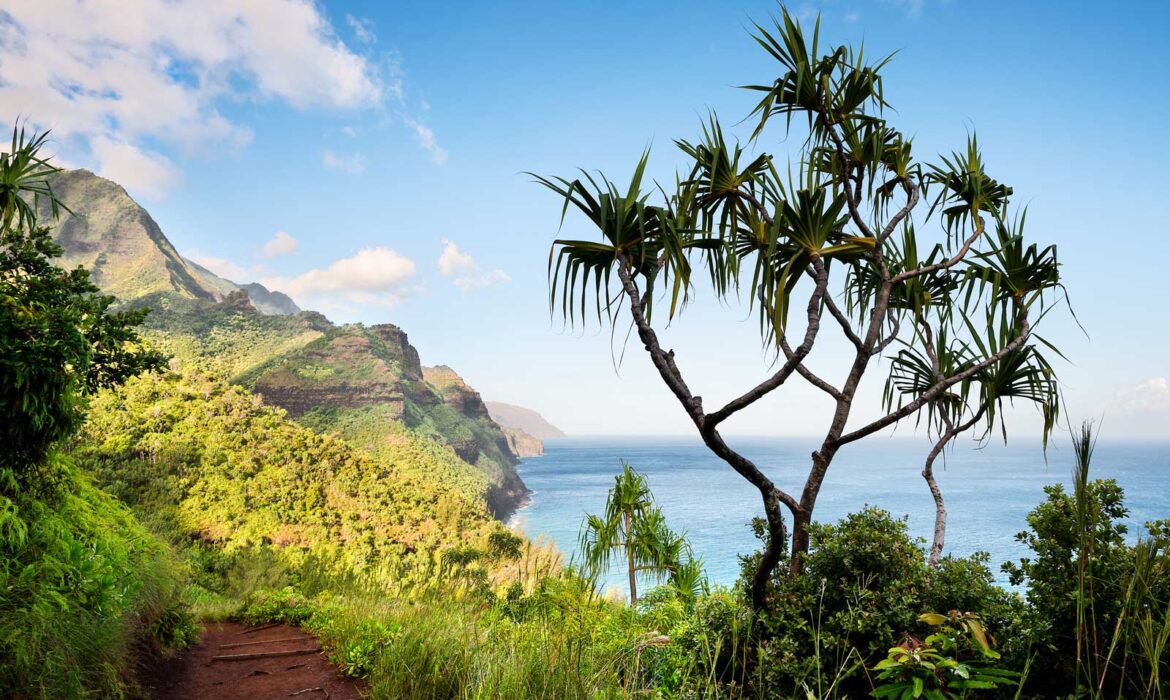 If you haven't taken advantage of the great Hawaiian airfare war yet, it's not too late. Just this week, Thrifty Traveler Premium spotted another round of steeply discounted flights to Hawaii, this time with ticket prices starting at $312 round-trip.
The most inexpensive route is on flights from western Canada — but travelers all along the West Coast can find tickets in the low $300s.
At this time, travelers can purchase $348 round-trip, nonstop flights from Los Angeles, as well as tickets from San Diego and Portland for $342, and from Seattle for $332.
But the flight sale, which applies to more than 45 cities across the United States and Canada, can also be enjoyed by travelers based on the East Coast.
Nonstop tickets from New York City are on sale for $576 round-trip, and there are seats from Washington, D.C., Boston, and Chicago selling for approximately $550.
Cheap flights to Hawaii can be found between April and May, and again from September until February 2019, though availability (and specific destination) will vary depending on your departure city.
To find the best deal from your home airport, use Google Flights to simultaneously search for trips to Oahu, Kauai, Kona, and Maui. The best option — and your Hawaiian island destination — will be bumped to the top of your search results, and affordable dates on the low-fare calendar will be emphasized in green.
Related Posts