Chinese company starts testing Mecca Light Rail for upcoming Hajj pilgrimage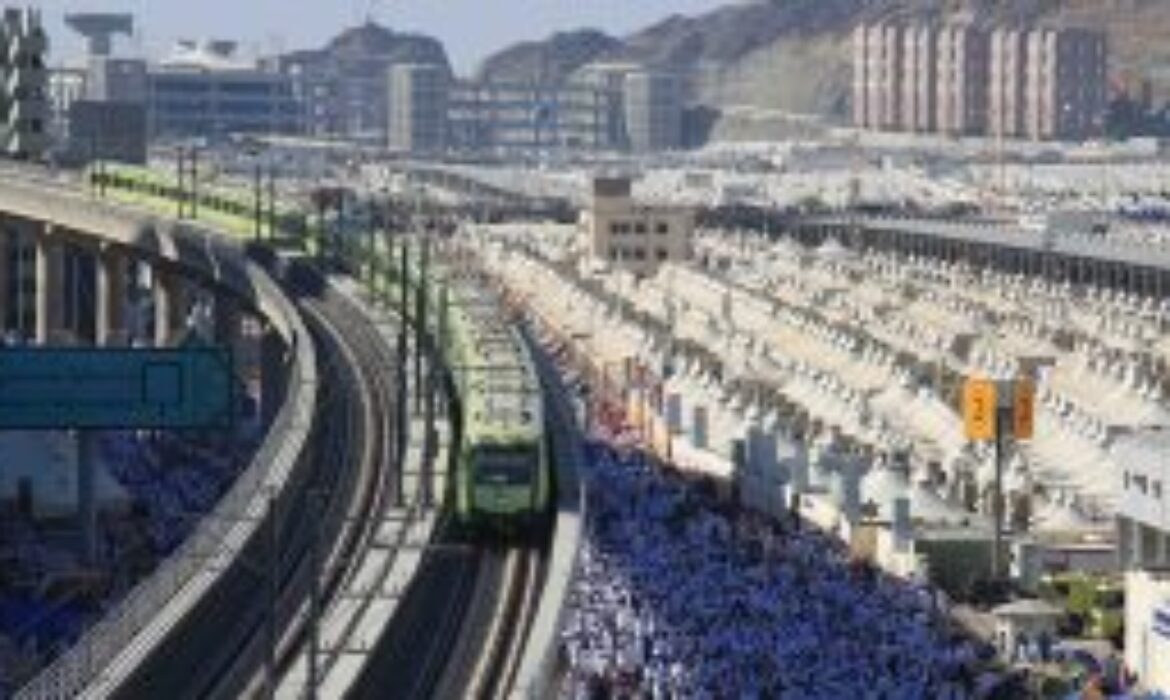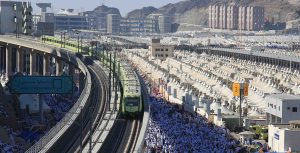 China Railway Construction Corporation Limited (CRCC) started on Wednesday the testing of the Mecca Light Rail in preparation for Hajj pilgrimage in August when millions of pilgrims will head to the holiest city in Islam.
CRCC, which was in charge of the construction of Mecca Light Rail, gained again the operation contract worth 350 million Saudi Arabian rials (93 million U.S. dollars) in April as approved by the Saudi government.
The company had operated the light rail, the first one in Saudi, during 2010-2014 after the construction was completed, carrying out about 15 million trips with zero fatalities.
Pilgrims stand in the train at the Mina Station of the light rail in Mecca, Saudi Arabia, Nov. 4, 2011. (Xinhua)
The light rail, which is the first railway built by a Chinese company in the Middle East, will ease congestion on the road in Hajj pilgrimage season and provide an easy transportation for pilgrims as it links three main Hajj destinations.
In 2009, CRCC won the bidding of the project, which extends for 18.25 km and includes nine stations. The company finished its construction in 16 months.
Related Posts