Cooperation between the Ministry of Hajj & Umrah and Makkah Education Department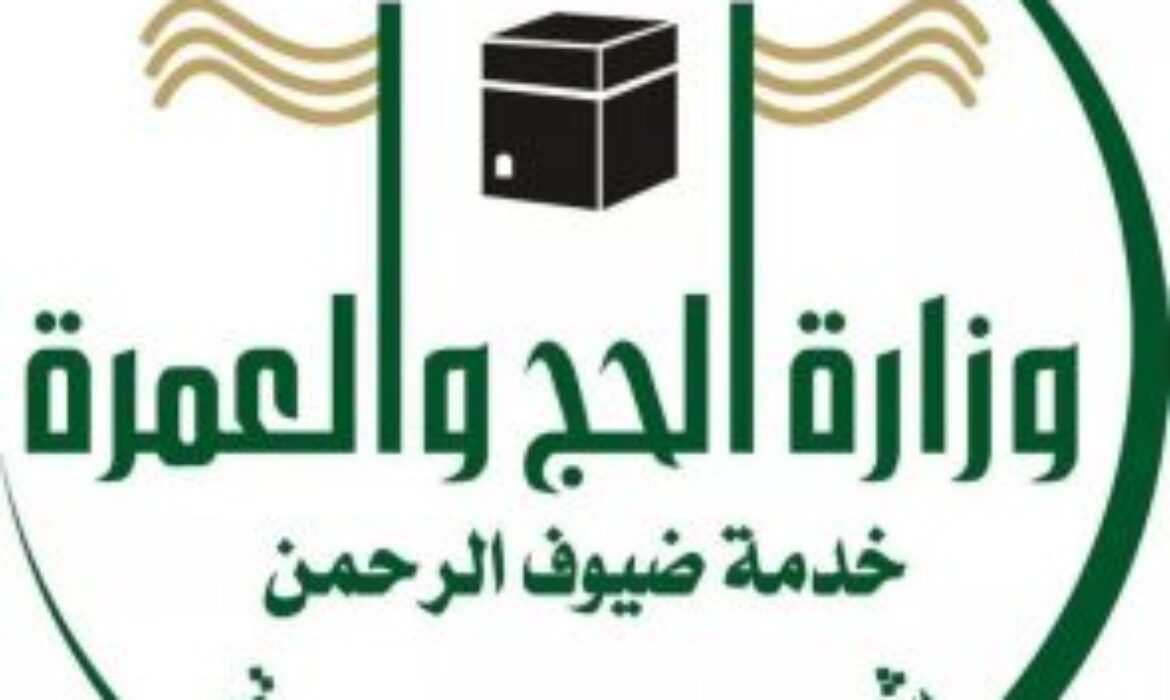 Alwafd – Deputy Minister of Hajj and Umrah, Dr. Abdul-Fattah Suleiman Mushat, met with Mr. Mohamed bin Mahdi Al-Harthi, Director of Makkah Education Department, to discuss the aspects of joint cooperation between the Ministry and the Education Department.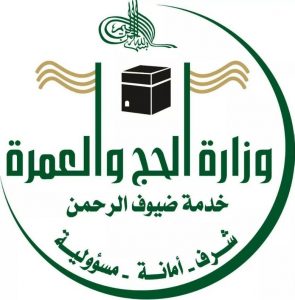 The Deputy thanked the Director for his prompt actions in regards to raising awareness of volunteering to serve the guests of Al-Rahman. Both governmental entities had many success stories including the visit that the students had made to the injured pilgrims. It is worth mentioning that the Education Department introduced a successful kindergarten program for domestic pilgrims' kids.
Related Posts