Dubai is the First Destination for Halal Tourism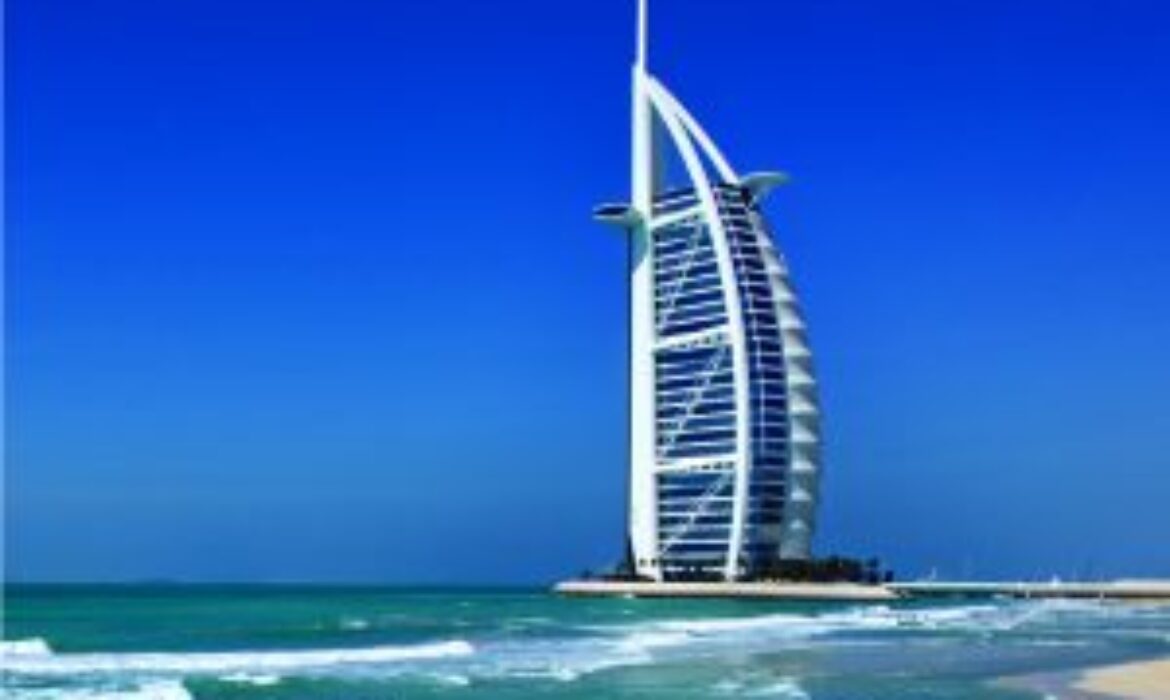 Albawabah News – The Arab Tourism and Travel Forum, which is being held in Dubai this week, has conducted an opinion poll of some 35,000 Muslims of different nationalities on the concept of "Halal tourism".
Omar Ahmed, CEO & Founder of Sociable Earth, said: "We have come to realize that there is a need to understand the requirements of Muslim travelers and we are pleased to announce the largest public opinion poll where more than 35,000 travelers can participate. This study has enhanced our knowledge of the Halal Travel industry.
Participants stated that non-Muslim countries could attract more Muslim travelers by increasing the diversity of halal food in hotels by 61.3%, mosques by 61.1%, Halal restaurants by 55.2% and villas with private pools by 14%.
According to the poll results, Dubai is the most popular destination with 30% of the votes, followed by Turkey with 16%, the Maldives by 12%, Malaysia by 9% and Mauritius by 6%.
The most important factor that affects the decision of choosing a destination is the easy access to Halal food.
While ensuring that halal standards are met across the hospitality sector is vital in order to ensure the best experience for travelers, it is also critical to develop a package of attractions to encourage families to make Dubai their destination of choice, according to Amadeus MENA, a leading technology provider for the travel industry.
Related Posts