Dubai: Paid Trip To Do Umrah Was Gifted To 138 Workers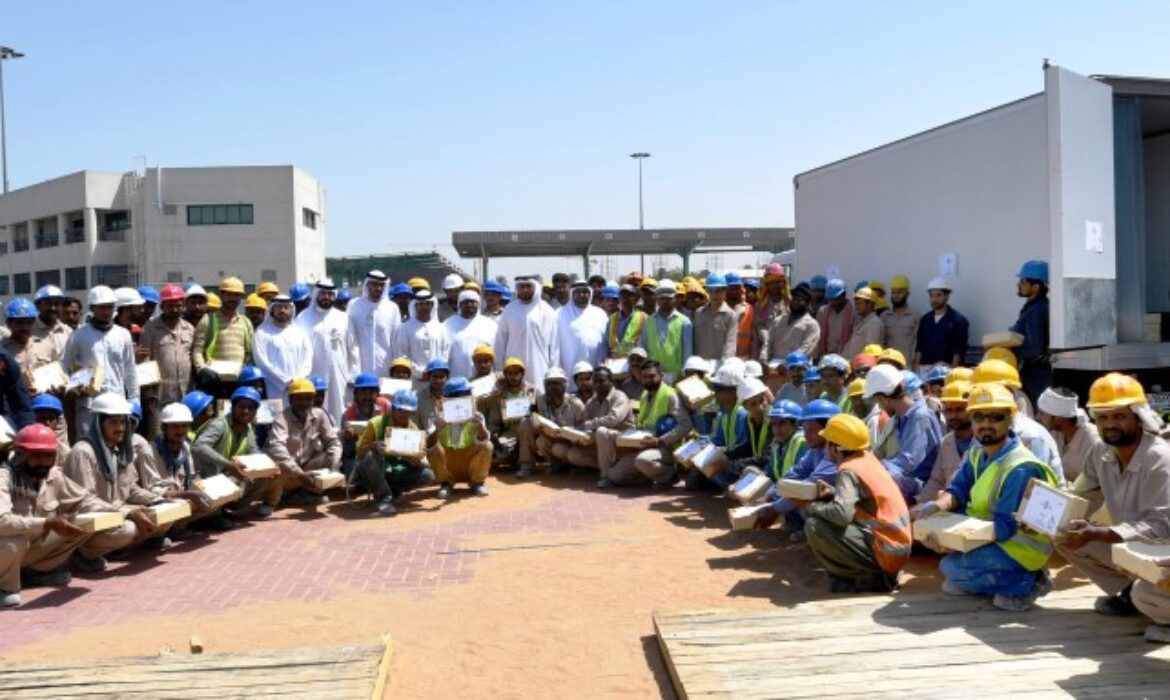 Lovin Dubai – Dubai Municipality, the city's largest governmental institution for services and projects, has gifted 138 workers a trip to Saudi Arabia to perform Umrah.
The all-expenses-paid gift was given to workers who had excellent performance in their duties.
They were accompanied by an Imam, who will teach and guide the group on the proper way to perform Umrah.
They left for the Kingdom on Tuesday.
A five-day trip
The workers will get to perform the Umrah in Makkah and then get a chance to visit Madinah in Saudi Arabia – covering a total of five paid visit days.
Food, accommodation, tickets and pocket money were given to the 138 workers by Dubai Municipality.
About Umrah
By traveling to Makkah in Saudi Arabia, Muslim pilgrims can perform this religious process at any time of the year.
It involves the pilgrims to visit the densely populated place to perform Umrah, which is then later accompanied by Hajj.
Hajj is performed once a year.
Related Posts