E-service launched to provide temporary jobs during Hajj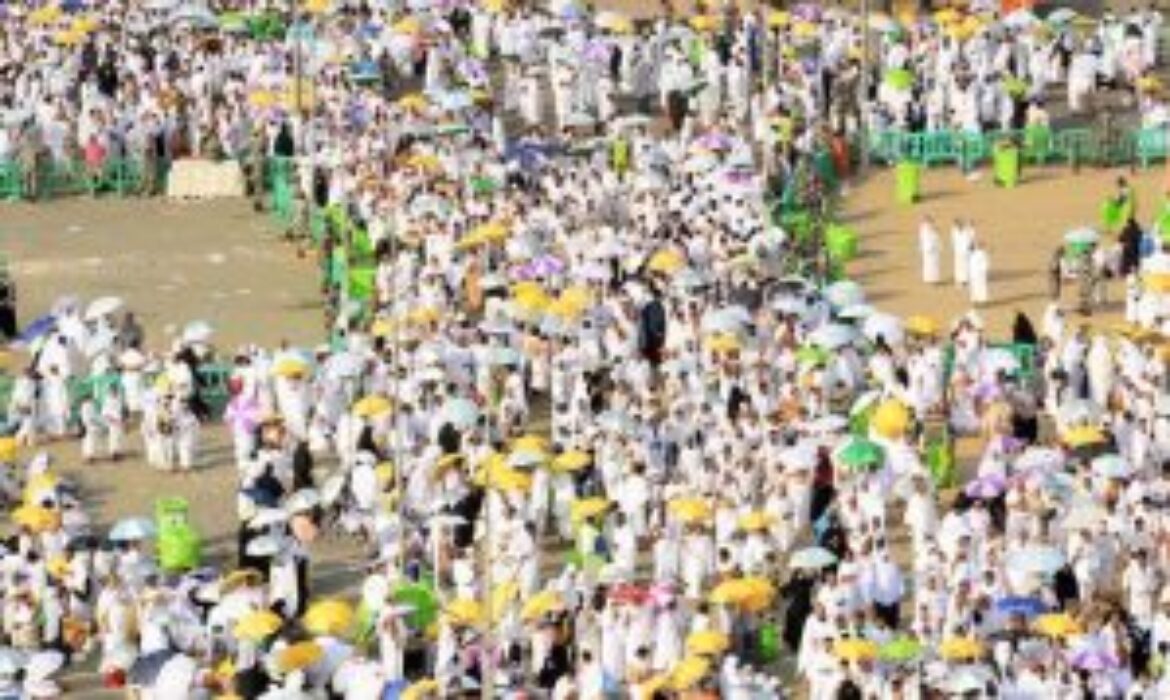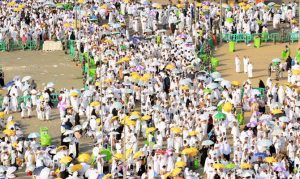 The Ministry of Labor and Social Development has launched an electronic service to provide temporary work during this Hajj season via the Ajeer portal, which is for companies offering Hajj services and those who wish to work during the Hajj season, as well as documenting the contractual relationship between them.
The move by the ministry is to provide an electronic market that shows the supply and demand for jobs during the Hajj season as the portal brings together owners of companies and individuals seeking temporary jobs.
The job seekers include both citizens and expatriates residing legally in the Kingdom as the portal aims to enable companies to attract workers from within the Kingdom instead of recruiting workers from abroad.
"This temporary work service for Hajj season is a move that regulates and encourages work during the Hajj period through issuing temporary permits via the Ajeer portal," Khaled Abalkhail, a spokesman for the ministry, said.

The e-platform allows those establishments operating during the Hajj season to post job opportunities so job seekers can apply for them and earn temporary permits to work in Makkah, Madinah, and Jeddah providing various services to the pilgrims, he added.
"The e-service allows job seekers to register with the portal, upload their bio-data, review available vacancies, apply for suitable posts and manage job requests from employers with the ability to accept opportunities that most suit them," said Abalkhail.
The contractual process is followed by an endorsement between the Hajj companies and workers.
Abalkhail further emphasized that the establishments can utilize issuance of temporary permits.
Calling on both the companies operating for Hajj season as well as individuals who will benefit from this opportunity by registering with the Ajeer portal (www.ajeer.com.sa), the official said that those interested can also contact customer service as the ministry has allocated the client service telephone number 920002866, which is also available for Ajeer service-related inquiries.
To carry out smooth Hajj services at the two holy mosques round the clock, the General Presidency for the Affairs of the Two Holy Mosques in 2016 mobilized more than 15,000 regular and seasonal workers, besides the workers assigned to cleaning, operation and maintenance tasks.
Related Posts