Egypt- AMADEUS signs cooperation protocol with EG GATE to improve tourism, flight booking service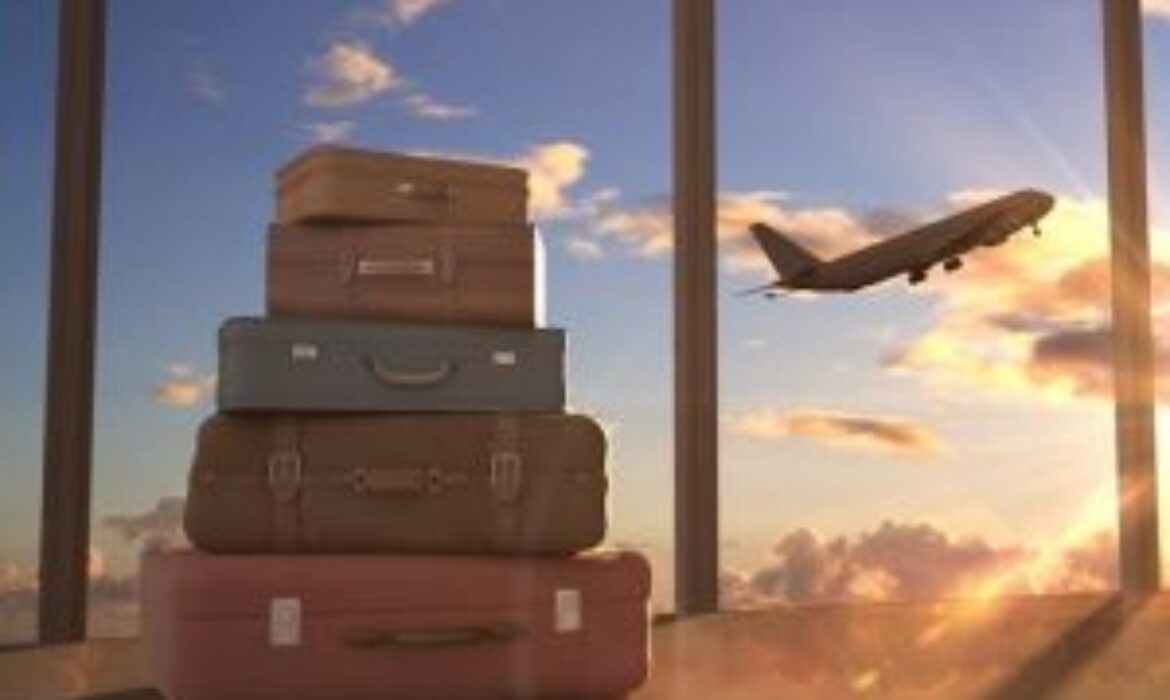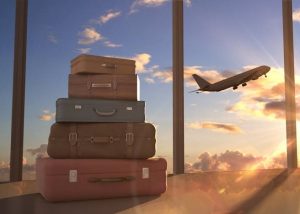 (MENAFN – Daily News Egypt) Spanish travel technology firm Amadeus IT Group signed a cooperation protocol with EG Gate portal to provide a range of logistic and digital services in the fields of e-commerce and tourism via its digital platform.
The protocol was signed by Khaled Gad, the general manager of AMADEUS Egypt and Minas Ibrahim, CEO and managing director of EG Gate. This cooperation aims to make AMADEUS's content available on EG GATE's platform to attract international tourism to Egypt, in addition to promoting Egyptian tour companies' content on EG GATE's platform using the latest technological implements, in the tourism and traveling field. It also targets marketing Egyptian tourism globally via a database of 500,000 international tour companies, which cooperate with AMADEUS.
AMADEUS uses the latest technology techniques and solutions in the tourism and traveling field to assist airlines; airports; hotels; railways; travel agencies; tour operators, and other travel companies to run their operations and improve the travel experience.
In the first half of 2018, Egypt's tourism revenues jumped by 77% to around $4.8bn compared to the same period last year. The number of tourists who visited Egypt in that time jumped by 41% to around 5 million tourists.
The tourism sector is one of the country's main sources of foreign currency, but has struggled since the 2011 uprising that ousted former president Hosni Mubarak. A total of 14.7 million people visited Egypt in 2010 before the uprising.
Related Posts