Europe, Middle East are tops on Virtuoso's list of fall and holiday travel destinations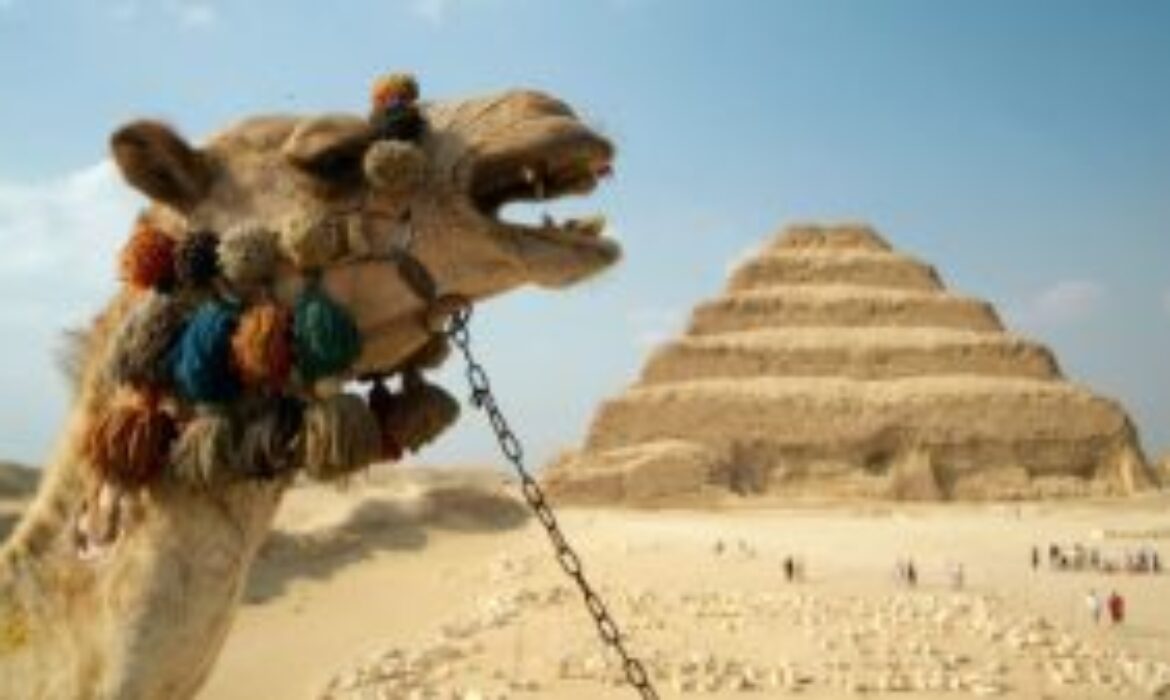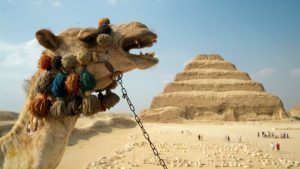 An examination of nearly $41 billion in travel bookings for the fall found that travelers were making flight arrangements to some surprising destinations.
Ahead of the holiday travel season, the luxury travel and trend forecaster Virtuoso discovered that Americans continue to flock to perennial favorites like Europe.
However, Virtuoso's data — unveiled during this month's "Fashion Week of Travel" in Las Vegas — also found that the Middle East and North Africa were increasingly popular. Italy, France, Germany, Greece, and Switzerland are on Virtuoso's Top 10 list for the upcoming travel season.
"Germany, in particular, holds strong appeal for river cruisers wishing to experience the famed Christmas markets," Virtuoso said.
In addition, South Africa and New Zealand, which are moving into their spring and summer seasons, are also popular with families and upscale adventure travelers, the firm said.
Israel and Japan also landed in Virtuoso's top 10 — as did the U.S., which the company said reflected the desire of many upscale Americans to explore their own country and stay close to home for the holidays.
Switzerland, Egypt, and Turkey on the radar
Some of the surprises in fall and holiday travel bookings show up in the growth of year-over-year bookings for destinations chosen by U.S. travelers.
Big upticks were found in planned trips this fall and holiday season to Turkey (up 310 percent, in data captured largely before recent financial turmoil walloped the country), Egypt (up 264 percent) and Morocco (up 144 percent). Virtuoso attributed those increases to "pent-up demand" for the region.
"While Italy, France, and the United Kingdom remain robust for us, our clients are starting to consider Turkey again, and I am particularly heartened to see demand for Egypt returning," said Mollie Fitzgerald, co-owner of Virtuoso member agency Frontiers International Travel, which has offices in Pennsylvania and the U.K.
"A year ago, I did not have a single client trip planned for Egypt. Now I'm planning trips there for more than a dozen clients," said Fitzgerald. She also cited strong demand for bookings to Indochina (Vietnam, Cambodia and Laos), Argentina, Chile, Peru and the Galapagos Islands.
Turkey, still struggling to attract international visitors after terrorism incidents in 2016, is now challenged by tariffs imposed by President Donald Trump and a currency crisis. The State Department has issued a travel advisory for Turkey, urging Americans to reconsider their travel plans to that country because of "terrorism and arbitrary detentions."
However, "The reinstatement of the E-Visa program for Americans and the recent decline of the Turkish lira makes Turkey a real bargain destination for Americans," said Lance Stamps of Classic Travel Service, a luxury travel agency, and Virtuoso member agency in New York.
"Furthermore, Istanbul and the Turkish Riviera — the area around Bodrum — have an abundance of luxury hotels, with more under construction, and the Turks are particularly hospitable," Stamps added.
Israel, with U.S. bookings up 88 percent year over year, is a sought-after destination, especially with families, he added. The Middle Eastern country joins Switzerland and Greece as countries that appear on both Virtuoso's Top 10 list and its Hot Ten list.
"Switzerland's world-class ski resorts beckon upscale active families for holiday celebrations," Virtuoso said in its trends report, while "Greece, which was the fastest-growing destination this summer, continues to shine into the fall and early winter."
Rounding out the Hot Ten list of destinations showing big jumps in U.S. bookings are Morocco, the Cayman Islands and other warm-weather destinations that offer unique cultural experiences. These include India, Brazil, and Indonesia.
Related Posts