Facial recognition tech to end need for travel documents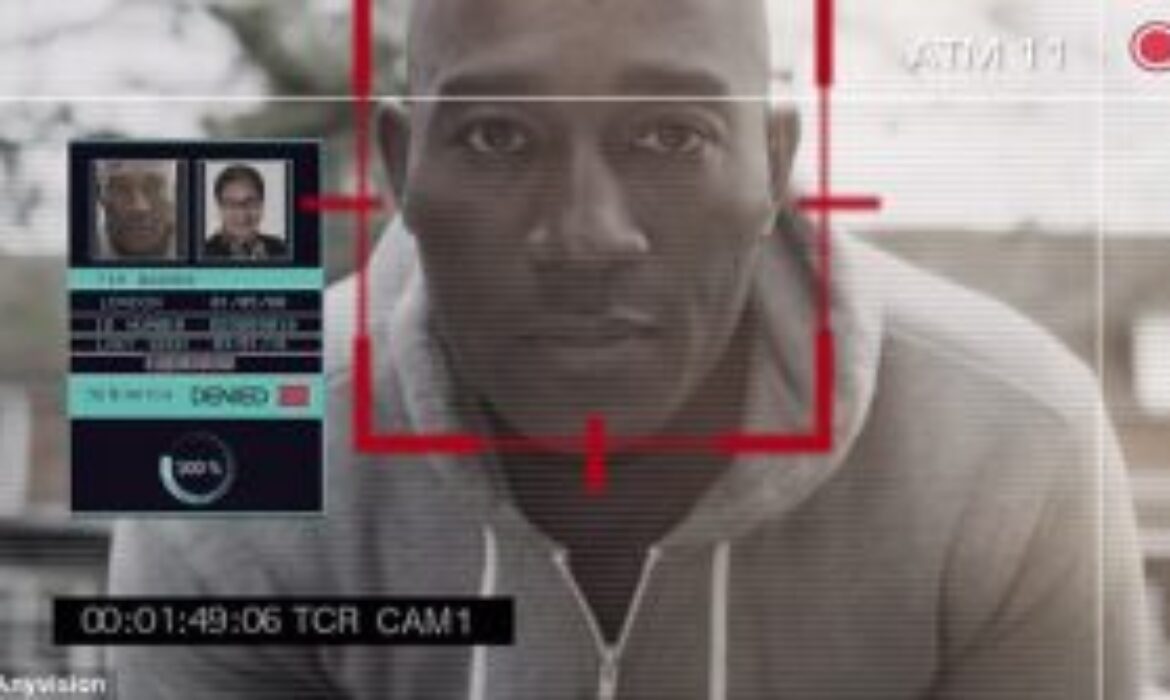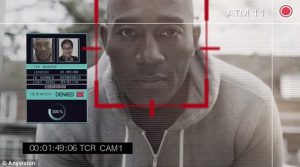 CAPE TOWN – Travelling through London Heathrow, one of the most popular destinations for South Africans travellers will be doing an end-to-end biometrics trial that will see facial recognition replacing the need for traditional travel documents by mid-2019.
Flight Centre would like to encourage our own government to consider similar innovation at our South African airports.
Facial recognition is the future of the airport experience and can considerably speed up the airport process for both business and leisure travellers," said Andrew Stark, MD Flight Centre TravelGroup.
London has always been a popular route for both South African leisure and business travellers, and Heathrow has officially been recognised as the top international airport for corporate traffic originating in South Africa in 2018.
This is according to data gathered from Corporate Traveller, a division of the Flight Centre Travel Group.
"London is the gateway to Europe and beyond and has consistently been one of the top business destinations internationally," says Oz Desai, Corporate Traveller GM.
For now, the technology will only be available for South Africans departing from Heathrow and will not impact arrivals.
A spokesperson for Heathrow Airport explained that South African travellers will be able to enjoy the new service at check-in to bag drop, security and departure gates.
She warned however that the availability of the service will depend on the airlines that sign up to the service and on whether the passport nationalities have biometric chips.
Related Posts