Flight Ban Restricts Muslims in Kurdistan Performing Umrah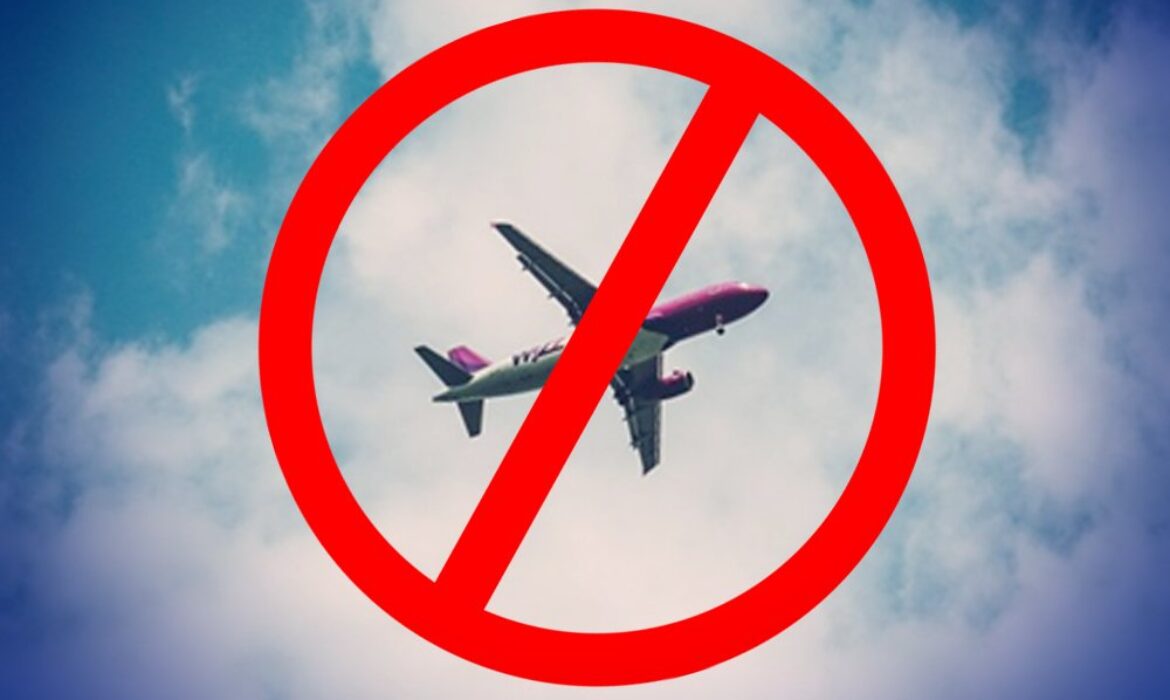 Rudaw – ERBIL, Kurdistan Region — In recent years, the Kurdistan Region's international airports flew people to directly Saudi Arabia to perform Umrah, but no one has gone since the September 29 flight ban.
"No one from the Kurdistan Region has made the Umrah journey yet, whereas the Umrah season started a few months ago. And this is because of the ban on international flights at the Kurdistan Region airports," Nabaz Ismael Kamal, the spokesperson for the KRG's Ministry of Religious Affairs, told Rudaw.
In the past, people intending to perform Umrah had to pay $100 in fees, of which $50 would go to the Iraqi government if the journey was made through Baghdad.
"The ministry of religious affairs has made an attempt to resume Umrah journeys through the Kurdistan Region airports. Relevant aviation companies have completed their preparations, and we are waiting for a response from [Iraqi Prime Minister Haider al-] Abadi to resume the Umrah journeys," he added.
According to KRG data, 63,000 people from the Kurdistan Region performed Umrah in 2013. This figure dropped to over 40,000 in 2014. It fell to 30,000 in 2015 because of the financial crisis.
In 2016, the figure dropped to nearly 15,000, but the number of people rose to more than 17,000 in 2017.
The Umrah season begins two months after Hajj ends.
Related Posts