Hajj: NAHCON extends dateline for registration of intending pilgrims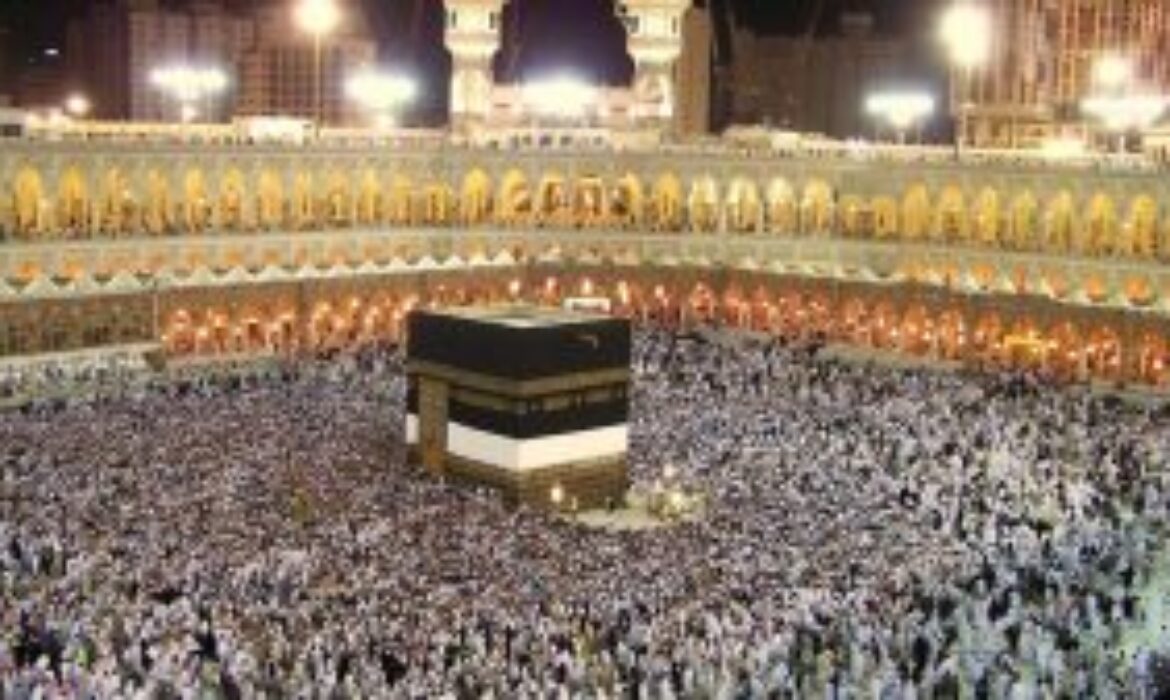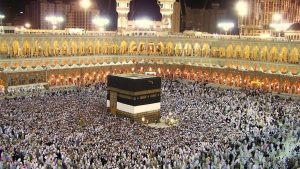 The National Hajj Commission of Nigeria (NAHCON) has extended the deadline for the registration and payment of 2018 Hajj fares by intending pilgrims in the country.
Alhaji Sulaiman Usman, Director, Planning, Research, Statistics, Information and Library Services, announced this in a letter to all Chairmen and Secretaries of States Pilgrims Welfare Boards, Agencies and Commissions, dated May 24, 2018.
Usman said that the commission had directed all state pilgrims boards to ensure that all remittance for 2018 hajj should reach NAHCON on or before June 30, adding that Hajj portal will also be closed at the end of June.
"I am directed to inform you that registration of intending pilgrims for the 2018 Hajj has been extended to June 30, 2018," Usman said.
He thanked leaders of state pilgrims boards, agencies and commissions for their continued cooperation in the service of the guest of Allah (pilgrims).
The News Agency of Nigeria (NAN) reports that no fewer than 95,000 pilgrims from Nigeria are expected to join over two million Muslims from around the world to perform the 2018 Hajj in the Kingdom of Saudi Arabia, this year.
Related Posts