Hajj People Kicks Off WHUC Preparations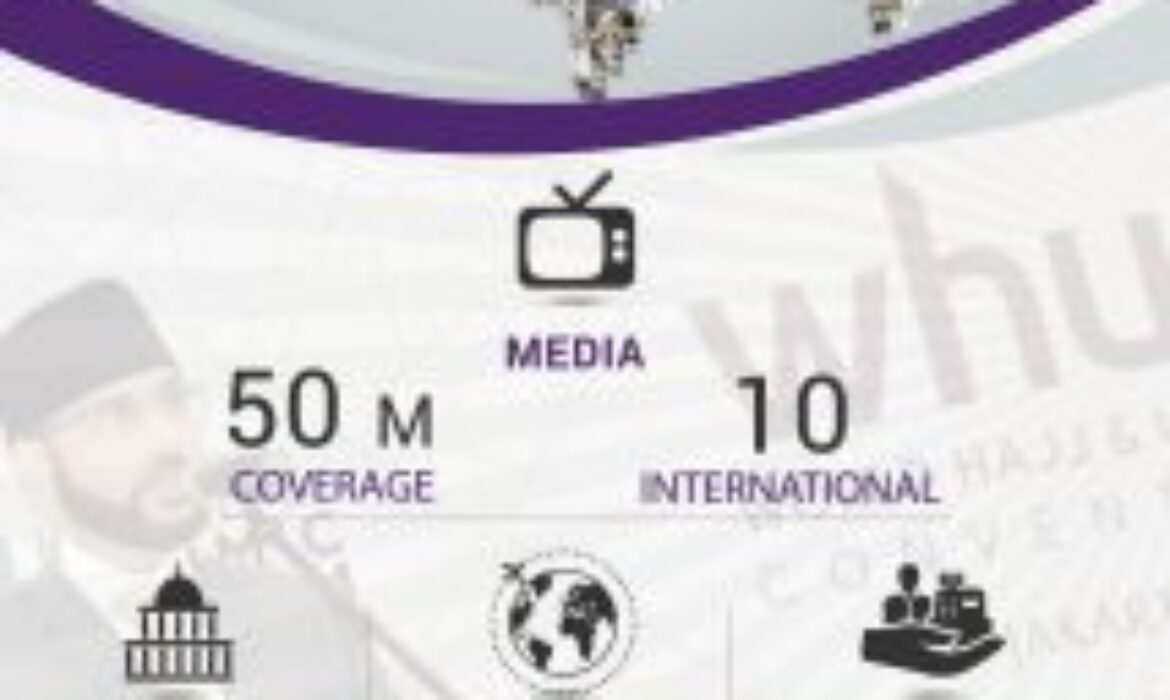 On April 30, the World Hajj and Umrah convention will be taking place at the award-winning venue: The Crystal, Royal Victoria Docks, London.
The two-day programme is designed to provide solutions for challenges that emerge with growth as well as providing opportunities for personal and commercial development. The programme will include discussions on Saudi Vision 2030 Haramain Focus, which has more
than 100 enrichment initiatives, and from which we can all benefit.
This year, the WHUC will focus on The Great Expansion of the Haram with particular emphasis on the developments of the trains systems and airport logistical advances and improvements in an effort to help plan and educate on the social and logistical aspects of the Pre Hajj and Umrah for the coming year.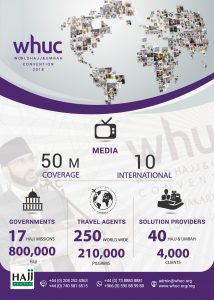 The proposed outcome of the WHUC is an annual report composed of contributions by various Hajj-related industry leaders and stakeholders that will clearly identify sector trends and give ahead of time projections, as well as proposed solutions for common related obstacles, current, and future.
The WHUC is a must for anyone looking for new commercial opportunities and for the potential to streamline their business costs by ensuring their company has access to the best practices and contacts in the marketplace.
Related Posts