How technology will change the way you perform Hajj by 2030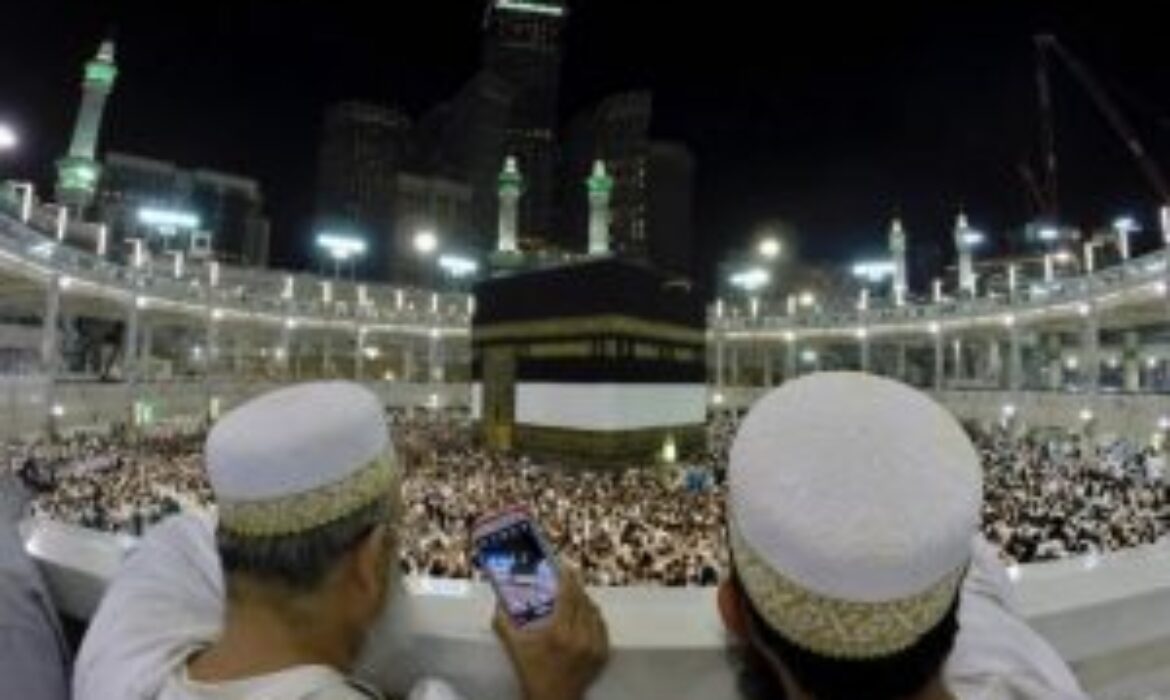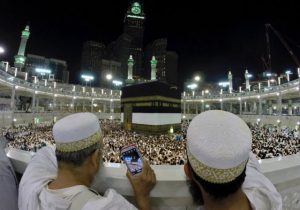 Saudi Arabia's Ministry of Hajj and Umrah has released a video giving a sneak peek into how technology will change the way we perform Hajj and Umrah by 2030.
The video shows that in the future, every person going for Hajj or Umrah will be given a digital ID card along with an electronic bracelet and an earpiece.
Simply swiping the ID card at the airport will get pilgrims through Customs. Pilgrims will also be able to use the same ID card to board a high-tech train, taking passengers to and from Makkah. The visitors will also be able to use it to book rooms.
Improving communication
When millions of people reach Saudi Arabia during the Hajj season, one of the biggest challenges is to maintain effective communication, as many pilgrims cannot understand any language other than their mother tongue.
That's where the earpiece comes in handy. It translates your conversation in real time, making it easier for pilgrims and organizers on the ground to communicate.
The earpiece and the digitally connected bracelet will also help pilgrims by reminding them what dua they have to recite or how many times they have circled around the Kaaba during tawaf.
Lost and found
When millions of people are gathered in one location, it is very common for some people to get lost or get separated from their partners and families.
With the help of the bracelet and the digital ID card, people will be able to find their loved ones using their smartphones.
Related Posts