How travel agencies are adapting to technology, focusing on their strengths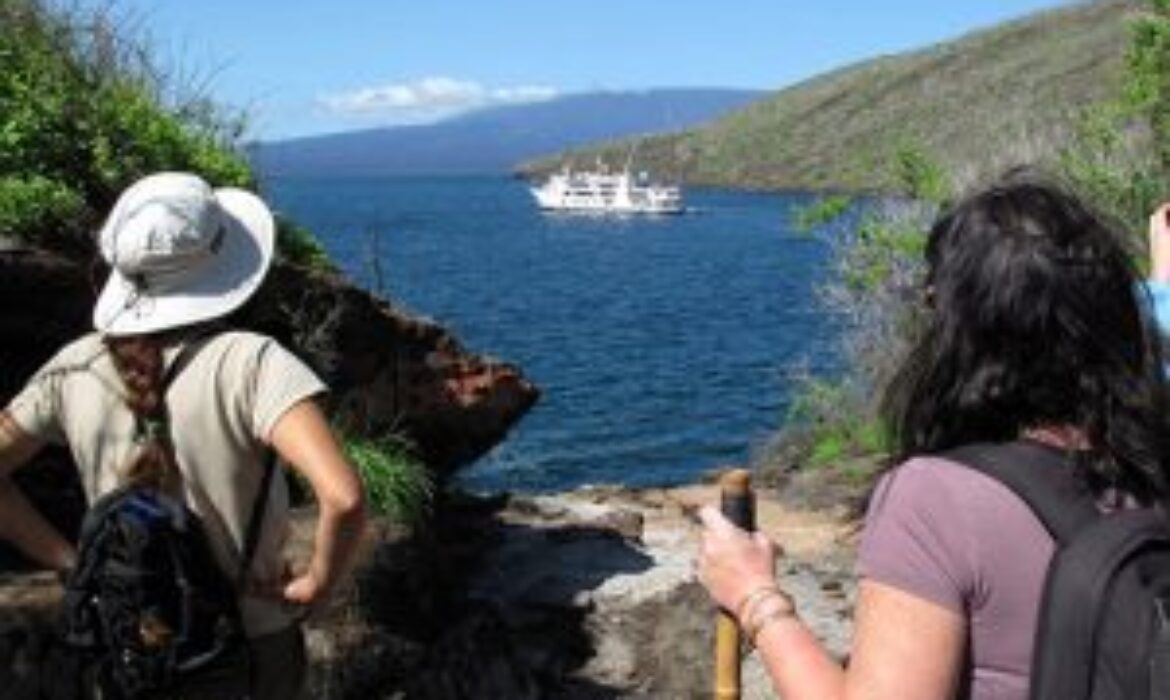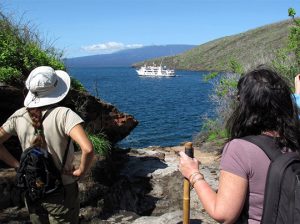 Becky Smith spent her days at numerous schools in the area answering all sorts of questions about travels from other teachers. And after spending 17 years as a high school and middle school band director, she realized she had planned quite a few band trips and even some other trips for her own family. Eventually, she thought she might as well be getting paid for it.
She took the opportunity to begin working for a travel agency and has now owned her own, Becky's Travel Biz, in Gainesville for the past two years. She's been in the travel agency business for 14 years and said it's changed quite a bit.
"From when I started, Facebook was not even in the picture," Smith said. "Social media coming into the picture has really kind of exploded my business on the positive side of things because it has allowed me to branch out to many other states, not just a localized situation."
Like others in the travel industry, she has learned how to adapt to changing customer habits in the internet age by maintaining a personal touch with clients.
Mary Connatser works for Carlisle Travel Management, based out of California, but lives in Oakwood. She said when she started nearly 30 years ago, the travel agency business was "booming." She went to Garber Travel School of America and went straight to work afterward.
"Back in the 1980s, 1990s, those were the plentiful ages of travel agents," Connatser said. "Airlines paid us commission, which they don't know."
Even with social media revitalizing the travel agency business now, Connatser said those airlines caused the beginning of its struggles. She said the events of 9/11 led to travel coming to a standstill, too. But that didn't mean the business was over.
"Slowly but surely it came back," Connatser said. "Everyone still wants to travel."
As technology advanced and the internet became more widely accepted and used, websites like Priceline.com and Expedia.com began to grow and expanded the travel business to something completely new.
Those sites changed the look of travel agencies, leading many brick-and-mortar travel agencies to close. But the big difference and advantage travel agents feel they still hold over those sites, and why they have made it through the struggles, is experience and personability.
Donna Goode with Goode Times Travel out of Alpharetta said: "it makes a big difference when you've actually been there and experienced it."
That's why she has tried to build a network of people around her that have been on plenty of trips, so they're able to offer their own personal insight to clients in hopes of creating a better experience and getting repeat customers.
"I think there's a lot more competition and you really have to distinguish yourself," Goode said. "A lot of these competitors, the people working for them, they've never gone on any of these trips."
Another way she tries to keep her business successful and standing apart from others is by being available. She said companies that run websites can't be there all the time and often don't care too much about the experience after it's been booked.
"If one of my customers has something going on, I'm going to pick my phone up and help them regardless of what time it is," Goode said.
Connatser said travel agents want customers to fully understand that aspect of the travel agency business. Travel agencies are usually smaller than those online companies, so there's typically more care and attention paid to each trip.
"Just the personal one-on-one," Connatser said. "You're not just getting a reservationist who's doing one call after another and not going to go to bat as much as an individual agent that's been here for a long time would."
Travel agents also want to help customers wade through misinformation. For instance, one of the main misconceptions they encounter involves service fees. Typically, there's no extra fee when using a travel agent; the trip providers pay agents a commission that is not passed on to the customer.
Whether the agency is booking some of its most popular trips to the Galapagos Islands, Iceland or even a growing-in-popularity river cruise, Goode said the level of care never changes, which is why she thinks travel agencies will be around for much longer, even if "technology seems to drive everything."
"A lot of effort goes into these things," Goode said. "And I don't think people understand, we're very invested in their trips. We want them to have fun. We invest ourselves in them and their trips."
Related Posts