How travel agents are working differently with technology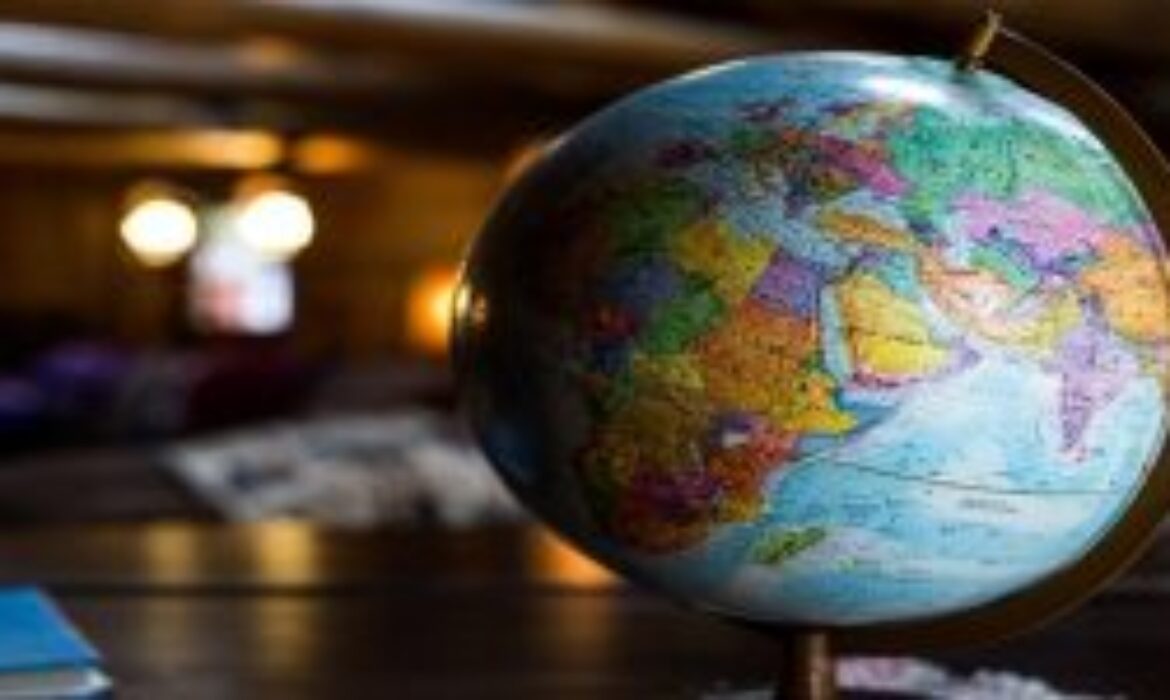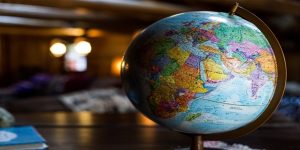 Travel agents have had quite a longstanding relationship with technology.
Some 20 plus years ago, they were the retailers with the most sophisticated green-screen technology on their desks. In the past two decades, however, the agency business has gone through an evolution.
These days, the relationship between travel advisors and their clients is boosted by technology but not controlled by it, according to Phocuswright's U.S. Travel Agency Distribution Landscape: 2016-2021 (which will be released this fall).
Some of this has to do with the move toward working at home: according to the study, more than 51% of respondents are home-based.
This shift has led to a rapid embrace of technologies that help advisors communicate with their suppliers, peers and customers. Advisors have adapted quickly to using social media, app-based texting methods and mobile-friendly booking methods.
In the last study, Phocuswright's Travel Agency Distribution Landscape: 2009-2013, mobile usage was below 10 percent across the board.
In the most recent study, with research just completed this summer, of the more than 1,500 respondents, 61% say they are doing research for their clients on mobile, and 34% say they are using mobile to book travel.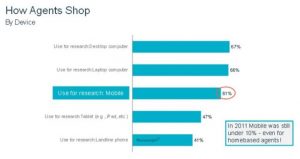 When asked why survey respondents were still calling to book products such as cruise and tour, the highest percentage were simply unable to book the specific product their customer wanted or needed online.
For the agency community to make even further tech shifts, technology needs to catch up to for these products.
In an article on Phocuswire in March 2018, Trisept Solutions' president and CEO John Ische positions the relationship between agents and technology as the ability to create what he termed "genuine intelligence" about a traveler.
"Only a travel professional can unleash the awesome power of Genuine Intelligence — true, human intelligence fueled by the agent's passion, with technology as the servant and not the master," he says.
What technologies will change the shopping, marketing and sales of travel in the future? Where are the venture capitalists and corporate investors looking for their next big deal in travel?
These questions will be answered during the upcoming 2018 Phocuswright Conference, held from Nov. 13-15, in Los Angeles.
Related Posts