IATA Calls for Global Action on Airport Security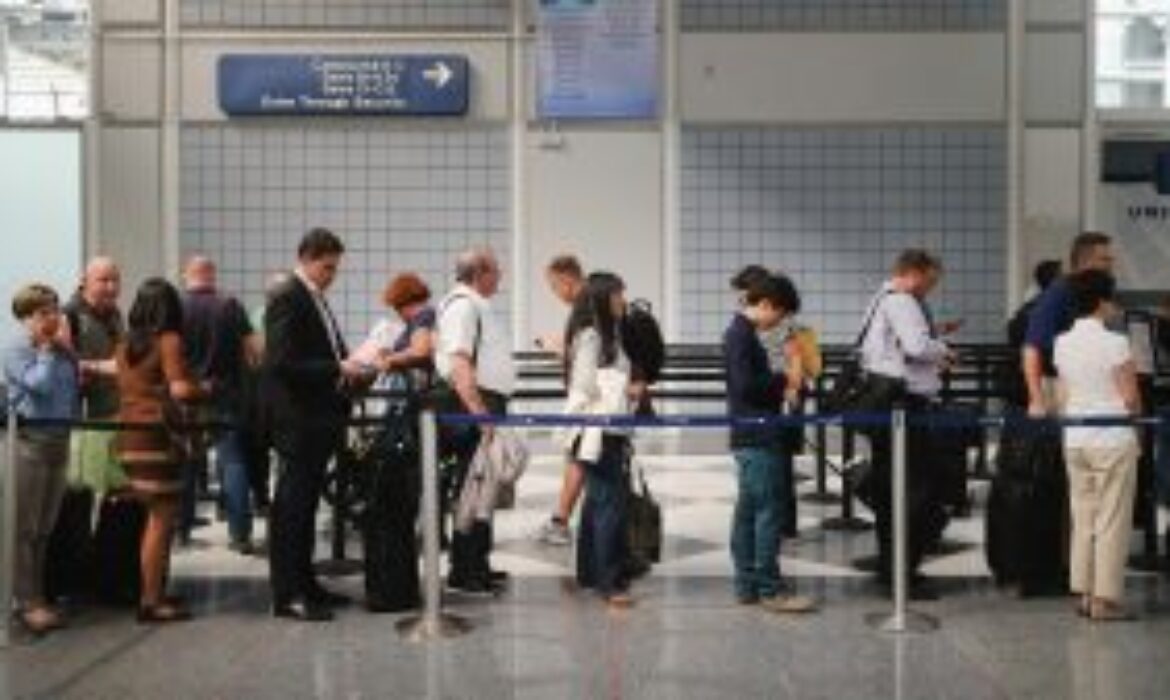 TravelAgentCentral – The International Air Transport Association (IATA) is urging a global approach to action on airport security.
The organization is calling for the swift implementation by states of the first Global Aviation Security Plan (GASeP), which was established this week by the Council of the International Civil Aviation Organization (ICAO).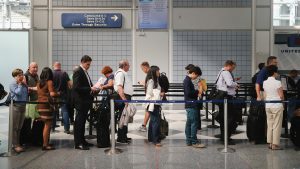 "Flying is secure, but it is also clear that aviation faces security challenges. GASeP has the potential to strengthen security globally by providing governments with a global plan to which they can align their national efforts. The critical factor is implementation. It must be quick, comprehensive and global. The industry congratulates ICAO and its member states for putting the plan together. The industry is ready to support its swift implementation," said Alexandre de Juniac, IATA's director general, and CEO, in a written release.
ICAO's standards and recommended practices (SARPs) for aviation security are contained in Annex 17 of the Chicago Convention. GASeP creates a framework for states to incorporate Annex 17 responsibilities into their national civil aviation security programs in four focus areas: (1) risk awareness and response, (2) security culture, (3) technology enhancement and innovation, (4) security oversight and cooperation among states and with local organizations.
"Governments have the primary responsibility for the security of their citizens—including when they are flying. But differences in the capacity of governments to do this are clear. The implementation of Annex 17 SARPs is far from universal. Focused efforts will be needed to foster cooperation and capacity-building to enable states to meet their obligations," said de Juniac.
The IATA said that the GASeP, if comprehensively implemented, will address four key elements to improve security:
Closer government-to-government cooperation to eliminate the long-term challenges of extraterritorial measures,
The universal application of global standards,
Better information-sharing among governments and with industry, and
The efficient implementation of new and existing technology capabilities.
The move comes as airport security in the United States is coming under increasing scrutiny ahead of a busy holiday travel season. Earlier this week Sen. Chuck Schumer called for a review of Transportation Security Administration (TSA) procedures after a series of high-profile security lapses, including a leaked report showing a failure rate in a series of undercover tests by the Department of Homeland Security as high as 80 percent.
Congress is also considering the TSA Modernization Act, which many travel industry groups have argued would advance the deployment of new technologies to security checkpoints. Both the American Society of Travel Agents (ASTA) and the Global Business Travel Association (GBTA) have weighed in in support of the measure, which would also include additional tools for the TSA to expand the TSA PreCheck trusted traveler program.
Related Posts