India: Over 1,300 women going on Hajj without Mehram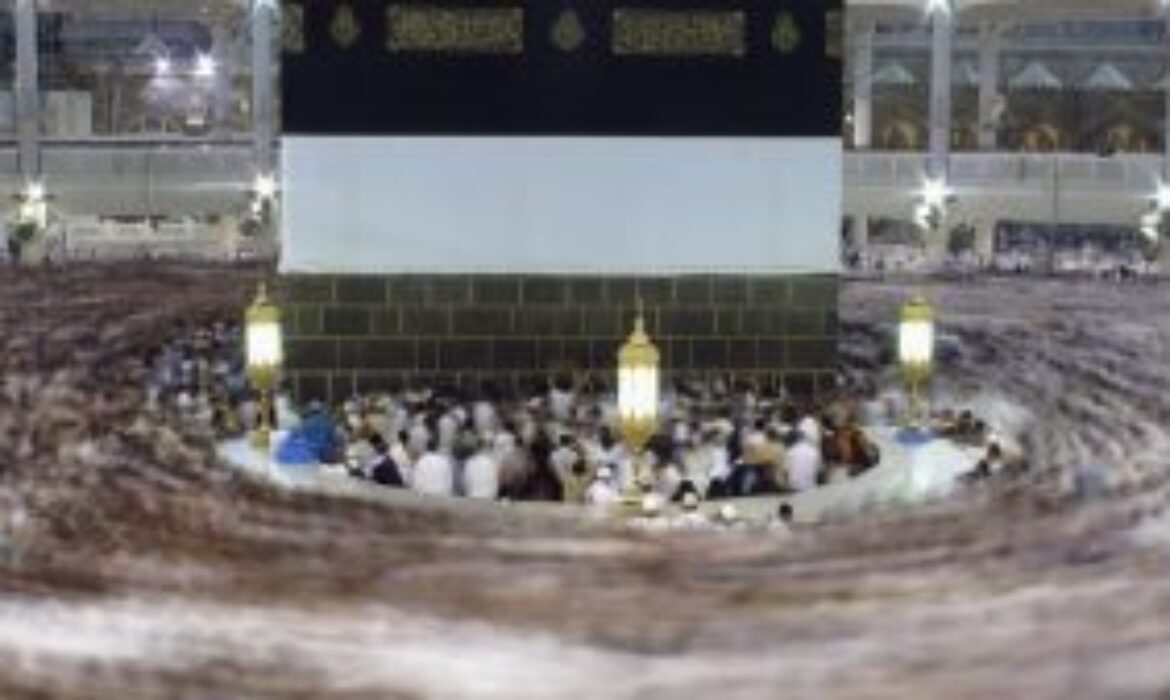 NewKerala – "For the first time since independence, the restriction on women above 45 years of age to perform Hajj pilgrimage unaccompanied by their male relatives has been removed. This year, more than 1,300 women are going on Haj pilgrimage without Mehram," Kovind said while addressing a joint sitting of the Lok Sabha and Rajya Sabha, at the commencement of the Budget Session.
To this effect, a bilateral agreement was signed between India and Saudi Arabia in connection with Hajj 2018.
For the upliftment of Muslim women, the ruling Bharatiya Janata Party (BJP) is also pushing for the passage of Muslim Women's (Protection of Rights on Marriage) Bill that criminalizes the practice of triple talaq.
The President also expressed hope for the bill to get passed in the Parliament after it failed to get the Rajya Sabha's nod in the last session.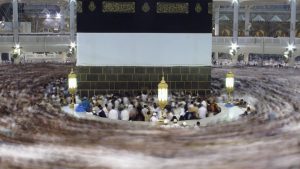 In addition, President Kovind also touched on the various policies and schemes introduced by the government and the strides made in the development of the nation, including the overhaul of the taxation system, introduction of Aadhaar, and digitization projects, among other initiatives.
The Budget session of the Parliament will be conducted from January 29 to April 6, with the first phase to be held from January 29 to February 9 and the second phase from March 5 to April 6. The Finance Minister will present the Union Budget 2018 for the fiscal year 2018-19 on February 1.
Related Posts