India Reduces Airfare For Muslims On Hajj Pilgrimage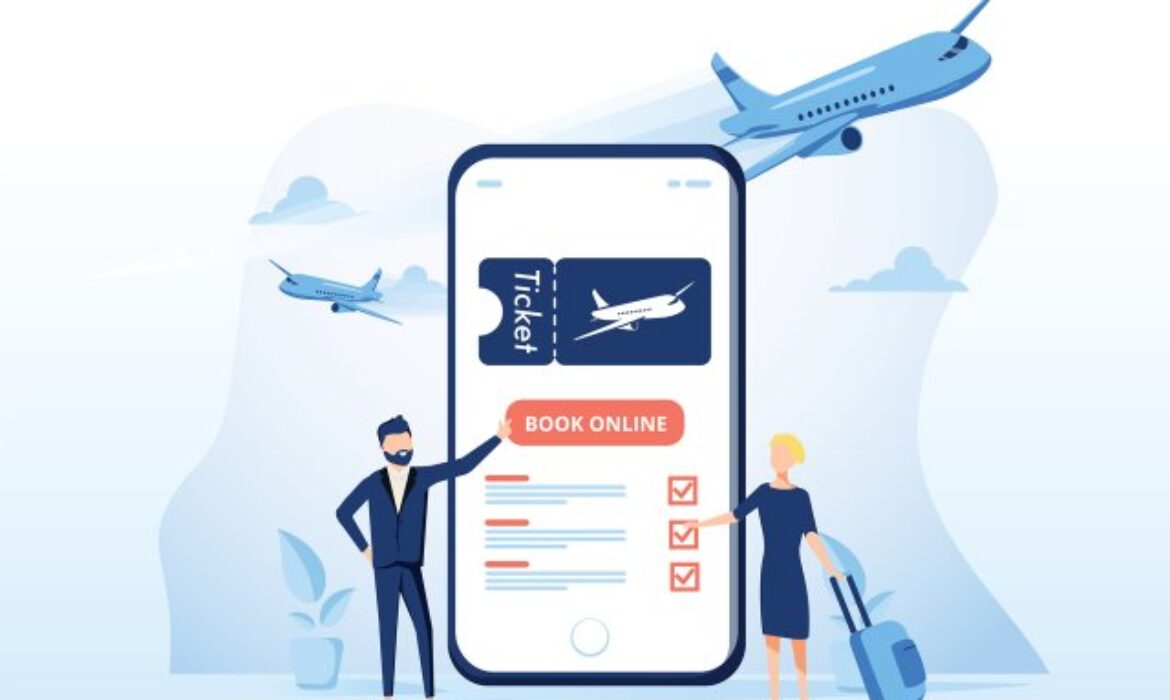 PM News – India on Tuesday announced a reduction in airfare for minority Muslims who wish to go on Hajj pilgrimage to Saudi Arabia.
"The decision is in line with our empowerment without appeasement policy," Indian Minority Affairs Minister Mukhtar Naqvi told newsmen.
The reduction in airfare will be available to Muslim pilgrims taking airlines like national carrier Air India, Saudi Airlines and Flynas, another Saudi carrier, from 21 airports in India.
In January the Indian government scrapped subsidies for Muslims going to Hajj pilgrimage in accordance with a Supreme Court order some six years back.
The apex court also objected to the jumbo size Prime Minister's goodwill delegation that visits Saudi Arabia every year at the government's expense.
The court asked the government to choose a maximum 10 among the Hajj pilgrims who were in Saudi Arabia on their own expenses.
The apex court said the government could coordinate with the Indian envoy there for conveying goodwill of Indians to Kingdom of Saudi Arabia.
Related Posts