Indonesia: Saudi Arabia Tax Will Affect Hajj Pilgrimage Cost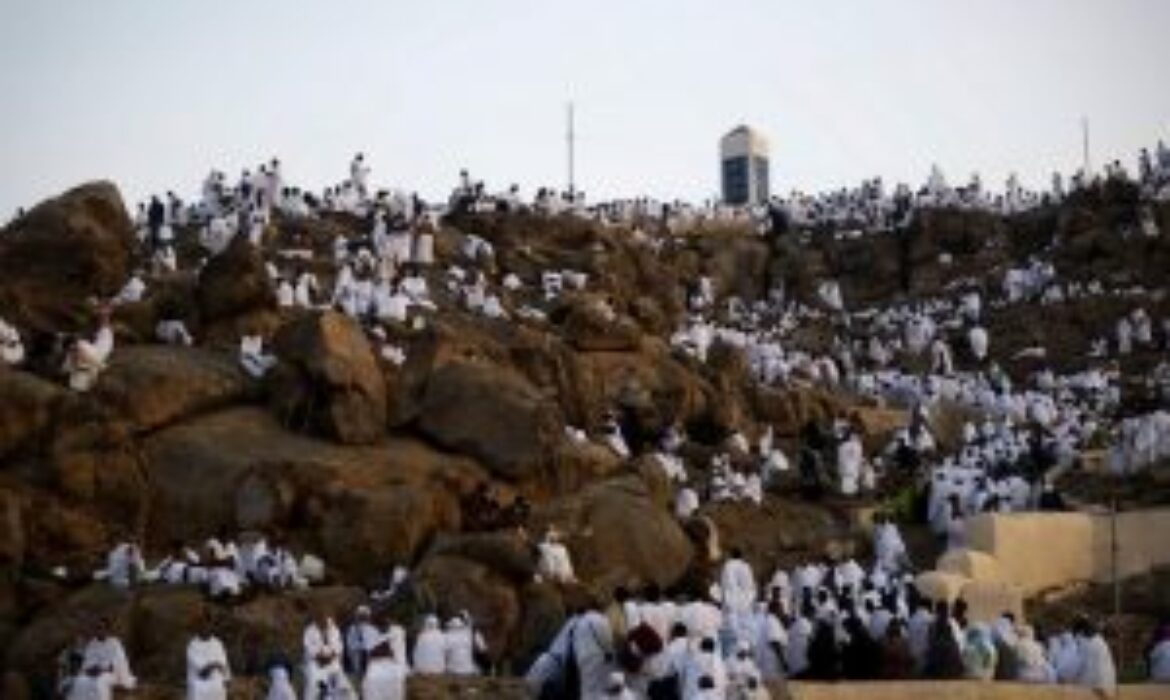 Jakarta Globe – The Ministry of Religious Affairs has proposed to the House of Representatives an increase in the cost of the pilgrimage to Mecca this year, due to rising prices of aviation turbine fuel, food services, and Saudi Arabia's hajj tax, a minister said on Wednesday (24/01).
The government proposed to increase the cost by Rp 900,000 ($68), or by 2.85 percent, Religious Affairs Minister Lukman Hakim Saifuddin said, as reported by BeritaSatu TV.
"It [the increase] is lower than Saudi government's hajj tax increase of 5 percent," Lukman said during his visit to Semarang, Central Java.
According to Sodik Mudjahid, chairman of House Commission VII, which oversees religious affairs, the House will try to lower the planned increase, Metro TV reported.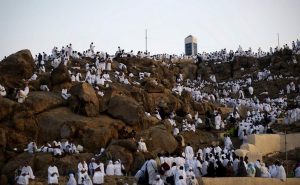 Sodik said there is still room to minimize the increase. He said the government can negotiate with flag carrier Garuda Indonesia and bus operators reductions in transportation costs.
"We can push the Hajj Fund Management Agency to increase the valuation of the hajj fund it manages … so subsidies will be bigger," he said, adding that the government must also tell the Saudi Arabian authorities to assess the multiplier effect of the tax increase.
"Hopefully, we can reduce the increase proposed by the government by half," he said. Saudi Arabia set a quota of 211,000 pilgrims from Indonesia in 2017.
Related Posts