Indonesia: Umrah Fraud Saga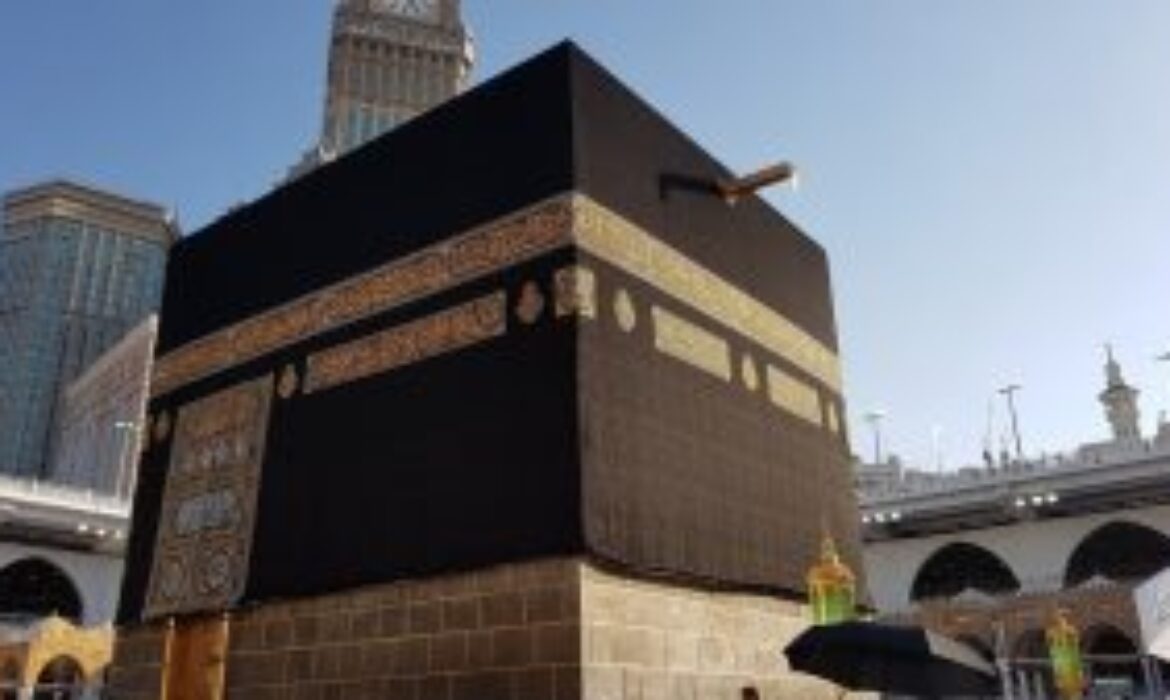 The Jakarta Post – Less than a year since a huge scandal involving the deposited money of would-be umrah (minor haj) pilgrims shocked the nation, we have recently witnessed a similar scam — with much higher sums of money embezzled. Last August, Rp 1 trillion (US$72,650,000) from aspiring pilgrims was found to have been misappropriated by First Travel, a Jakarta-based haj and umrah travel agency. While the trials of First Travel's co-owners and partners are ongoing, the police are now investigating another huge alleged scam implicating Makassar-based Abu Tours, in which aspiring umrah pilgrims lost Rp 1.8 trillion.
Investigations into both First Travel and Abu Tours have led to preliminary conclusions that both agencies had been offering cheap umrah fares of Rp 13-15 million per person, much lower than the market price of over Rp 20 million per person. Expecting prospective pilgrims in large numbers, they appear to have adopted the simple economic principle that profits would automatically follow high sales volume.
The lucrative umrah trade has attracted many new players to jump into the business, which made it more difficult not only for First Travel and Abu Tours but also new players, to garner potential customers. These conditions apparently drove such agencies to invest the would-be pilgrims' money in a number of investment ventures, confident that the returns would be available when the pilgrims were about to depart for their scheduled umrah.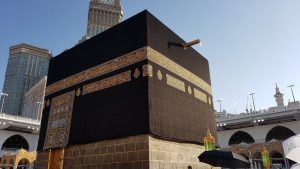 However, they invested the money in unregistered companies that had offered them "unreasonable" financial gains in return. These companies did deliver the gains for a few months before they broke their promises and disappeared, thus leaving the agencies in limbo and eventually unable to dispatch the pilgrims to Mecca.
In response, the Religious Affairs Ministry and the National Police have set up a task force to prosecute "unscrupulous" travel agencies. However, such a task force will very likely be a mere firefighter, taking action only after violations happen. The task force is not designed for taking pre-emptive action to prevent such embezzlement.
It would be better for the ministry to reform its Directorate General for Haj and Umrah Management by also involving the directorate general in supervising the haj, and particularly umrah, travel agencies. Currently, the directorate general is only responsible for the design of policies on haj and umrah management and ensuring their implementation.
Given chronic problems with fraud through various schemes, to the despair of aspiring pilgrims, many of whom would have long saved for the journey, it is high time for the ministry to set clear regulations and standards as well as to tighten the screening of any travel agencies involved in haj and umrah organization. A new regulation has set the minimum reasonable umrah costs that travel agencies must charge.
But most importantly the government must prevent them from "investing" the would-be pilgrims' money in venture companies, not only because of the high risks but also because such practices could violate Islamic law, while aspiring pilgrims strive to be better Muslims.
Related Posts