Indonesian Ministry Revokes Licenses of Four Umrah Tour Operators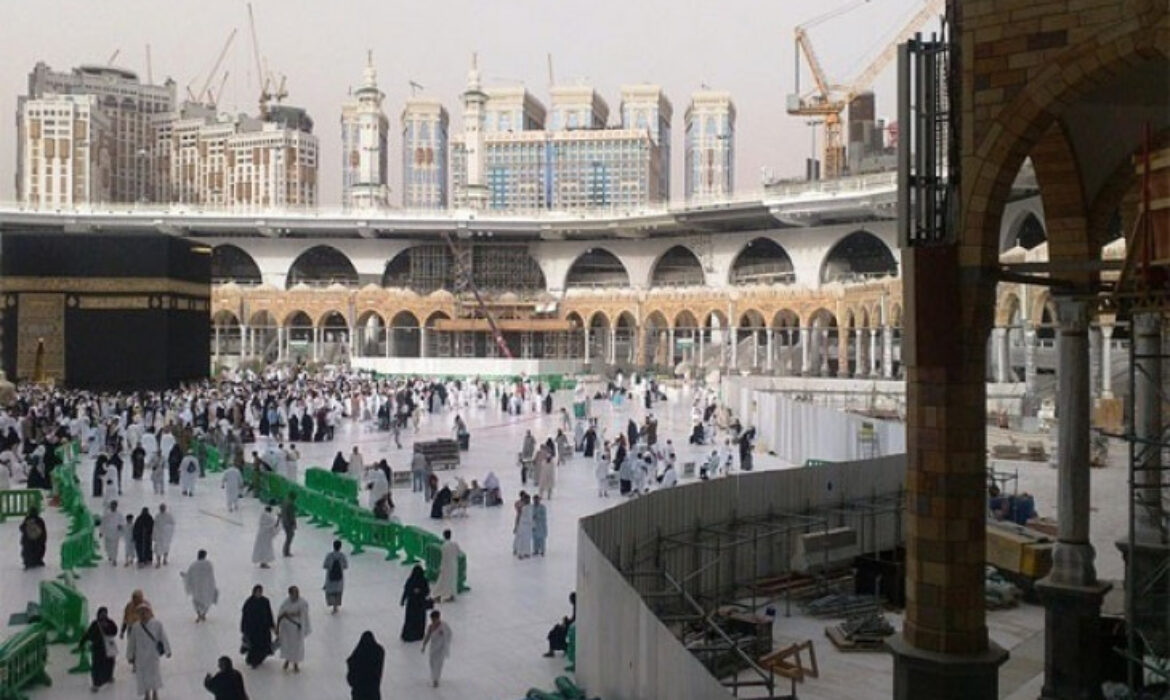 AntaraNews – The Religious Affairs Ministry has revoked the licenses of four registered umrah tour operators (PPIU) after they were found to have violated regulations.
The four operators are PT Amanah Bersama Ummat (Abu Tours), Solusi Balad Lumampah (SBL), Mustaqbal Prima Wisata, and Interculture Tourindo, the ministry`s Director General for Hajj and Umrah Nizar Ali stated here on Tuesday.
"The first three PPIU had their licenses revoked after they failed to dispatch umrah pilgrims. The last operator's license was revoked as it did not have the financial capability anymore," Nizar Ali noted.
The police have seized Interculture Tourindo bank guarantee for its link to the umrah scam allegedly committed by another umrah tour operator First Travel.
Interculture Tourindo is an affiliation of troubled travel agent First Travel, whose license had been revoked earlier.
Nizar remarked that the notification letters have been sent to the four agents.
The ministry, he continued, has the authority to impose administrative sanctions against registered umrah tour operators, from providing reprimand letter to the revocation of license.
The unregistered operators would be handled by the police because they run the business illegally.
Related Posts