Jeddah Airport Ready to Serve 10m Umrah Pilgrims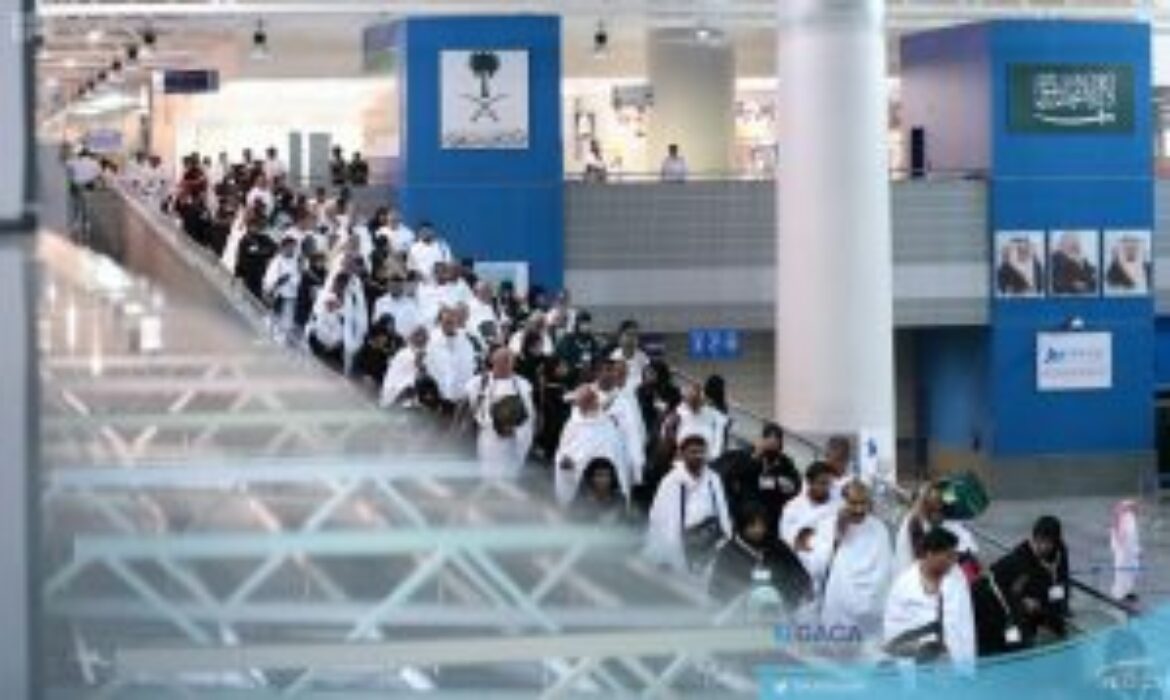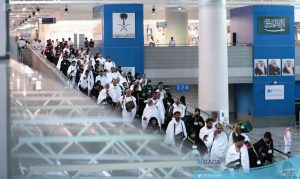 Saudi Gazette – Over 10 million Umrah pilgrims will visit Jeddah's King Abdulaziz International Airport during the season which began on 23th of October 2017 and will continue until 2nd of July 2018.
The airport capacity can accommodate up to 1800 arriving passengers and 1,700 departing passengers per hour. At five million square feet (510,000), the Jeddah airport Hajj Terminal consists of the eastern lounges and an open area. The Jeddah-KAIA airport is considered one of the world's largest air terminals after Beijing's, Dubai's and Hong Kong's.
Jeddah Airport Ready to Serve 10M Pilgrims
According to Turki Bin Maalawi Al-Dheeb, director of information and public relations of the KAIA, all sectors (Private and Government) are working in harmony to offer the best possible service to pilgrims. Here at Safa, We wish all pilgrims a blissful Umrah experience in the Holy Land.
To learn more about process Umrah visa, visit Safa Visa
or Learn more about Safa Services
Related Posts