Jeddah: Tourists Arrivals Are Projected to reach 6 Millions in 2018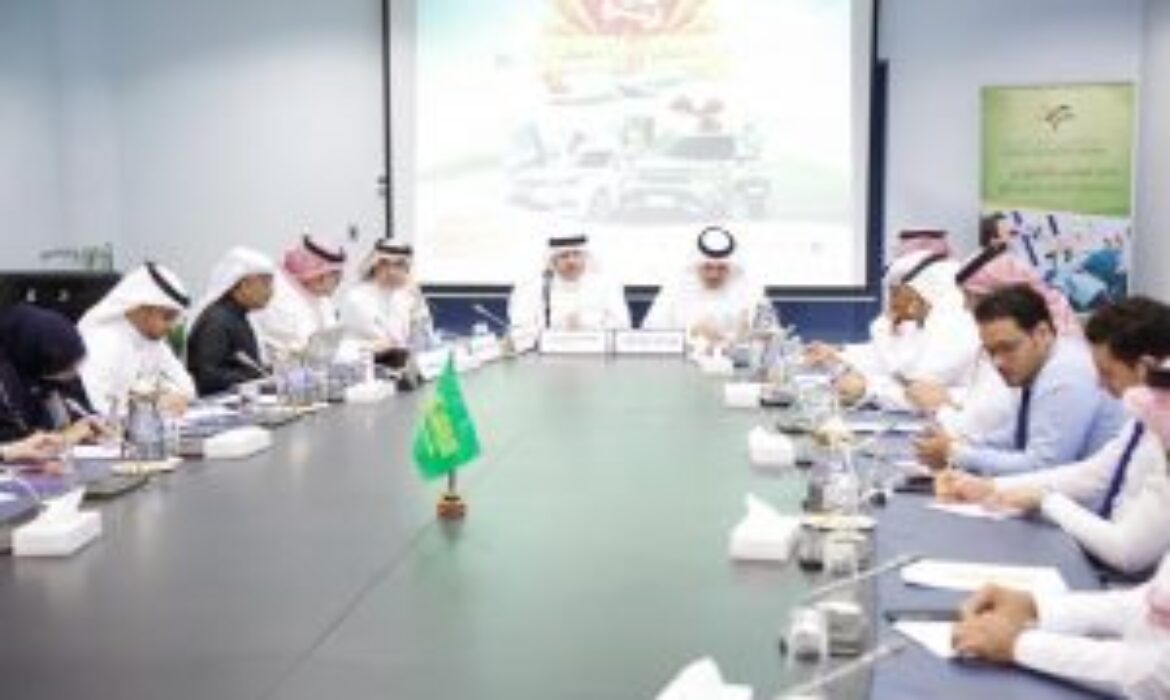 TradeArabia – The Director General of the Saudi Commission for Tourism and Antiquities in Makkah, Abdullah Al-Omari, said that tourists arrivals in the Kingdom are projected to increase to reach 6 million visitors in 2018. The anticipated increase in inbound traveler numbers can be attributed to the new visa rules, which will grant citizens of 65 counties permission to get a tourist visa.
To further boost tourism, the kingdom has lined up a number of festivals and activities including plans for the second largest museum in the kingdom, said Mohammad Al-Amri, general manager of the Saudi Commission for Tourism and National Heritage (SCTH).
"Jeddah will be promoted to be one of the three global cities in the Kingdom as it has accommodation solutions for visitors, activities and various experiences," said Al-Amri.
Related Posts