Kingdom of Saudi Arabia's Regulation for 1439 Umrah Season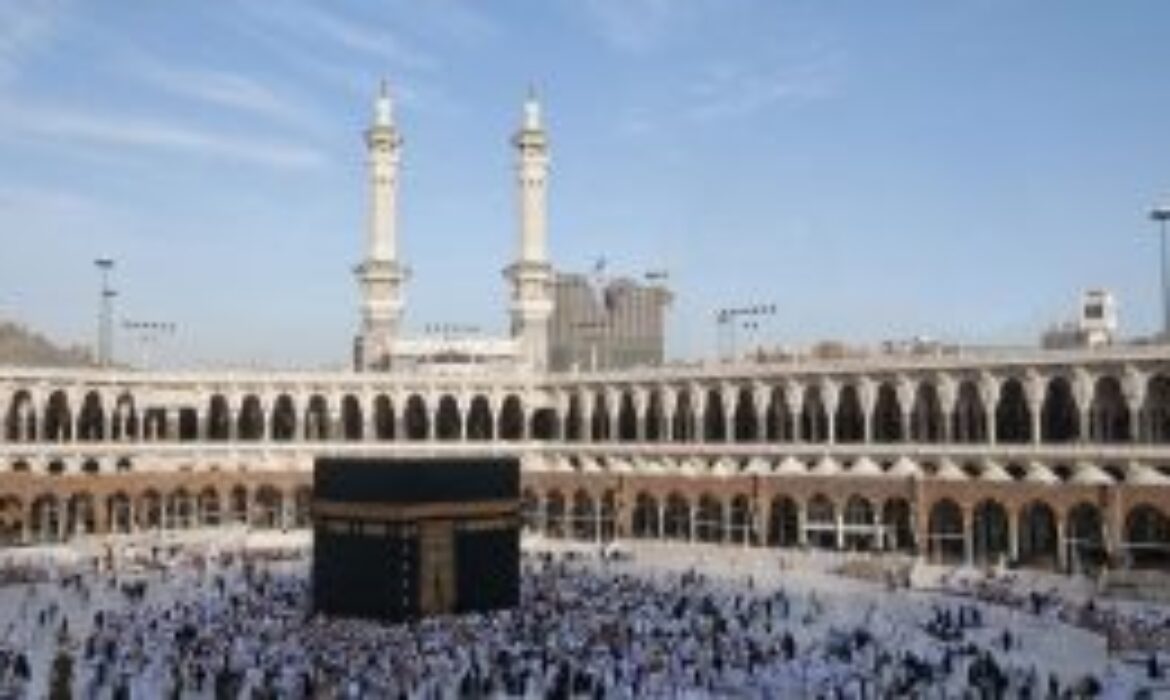 Al Fajr – After the opening of Umrah season 1439 and the start of Umrah Mawlid al-Nabawi "Birthday of Prophet Mohammad", we will walk you through the regulations for this Umrah season that the Kingdom of Saudi Arabia has introduced.
Minister of Hajj and Umrah, Dr. Mohammad Saleh bin Taher Benten, has stated the following:
Ensure the safety of websites for the issuance of Umrah visas for pilgrims.

Activation of the Umrah companies' systems, which define operational plans for work in 100 countries, with 100 agents.

Make Umrah visa free of charge to facilitate the pilgrims, and the expenses are limited to the programs of tourist companies.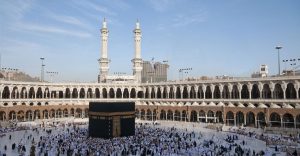 Kingdom plan and regulations for the new season:
Umrah programs to be conducted by 750 Saudi agents.

Each agent to deal with a maximum of 5 companies from each country.

Umrah travel companies to receive only 5,000 visas per year, and anyone who violates the specified number will be subject to suspension.

Each Saudi agent receives 50 thousand visas per year, provided that he does not fail in any of the specific programs for each Mu'tamir as agreed upon.

Each agent to submit the application for registration at the site of Hajj and Umrah and 2000 riyals for registration will be paid.

All transactions to be electronic, and no paper transactions to be made at all.
Pilgrims to get the visa free of charge.
The cost to be limited only to tourism programs set up by companies for pilgrims at different levels.
Related Posts