Makkah: New 23 Umrah Operators Have Been Approved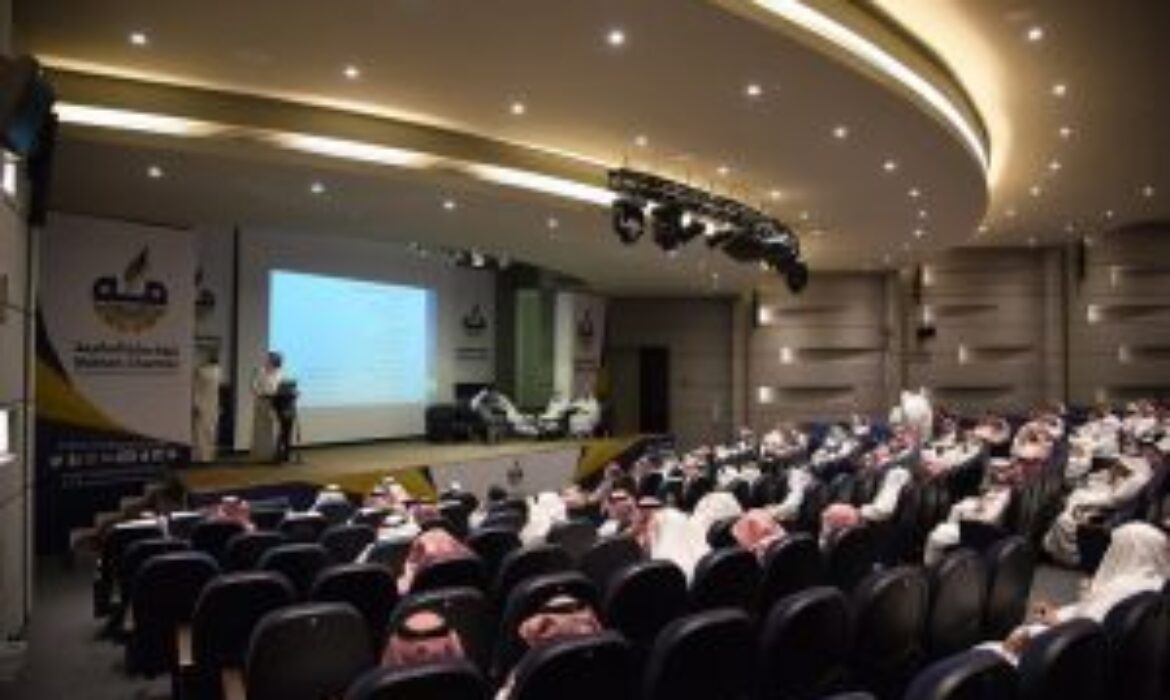 Sabq Online Newspaper – The kingdom's National Committee for Haj and Umrah has approved new 23 Umrah Operators. The license granted to these new 23 companies qualifies them to work in the profession of caring for Umrah and Hajj pilgrims.
The deputy chairman of the Chamber of Trade Commission in Makkah invited Marwan Abbas Shaaban, head of the kingdom's National Committee for Haj and Umrah who stated that all approved Umrah Operators are considered key partners in the National Committee.
Shaaban pointed out the direction of the development of the work and mechanisms of the Committee to keep pace with a large number of companies expected to enter under the umbrella of the Committee.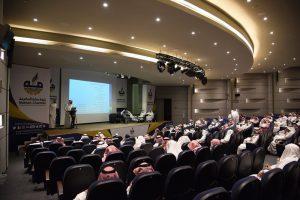 Last season, the number of Umrah pilgrims reached 1.6 million, and in the National Transformation Program (NTP) 2020 a number of15 million pilgrims must be reached and a number of 30 million pilgrims in 2030.
The Committee Secretary-General appealed to the newly approved Umrah Operators to follow the procedural guide and to stick to the system adopted.
Related Posts