Malaysia aims to be the cleanest at this year's Hajj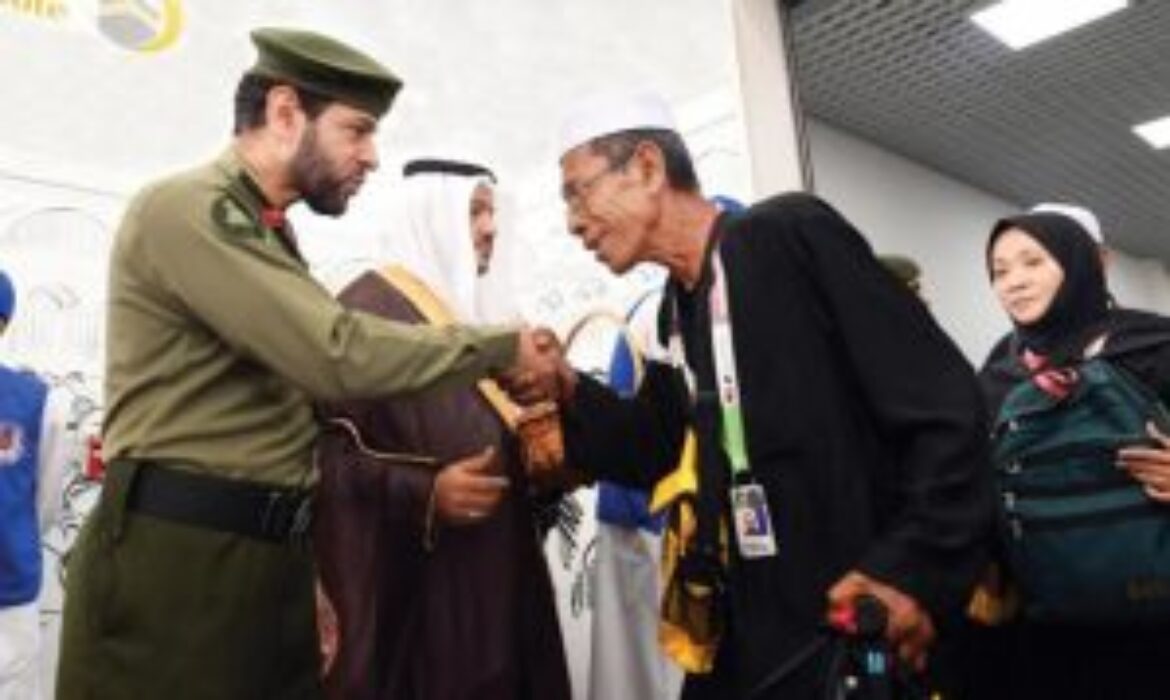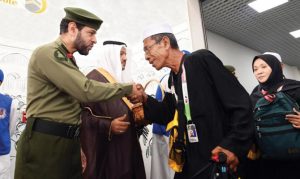 Malaysia's Hajj Pilgrimage Fund, Tabung Hajji, has decided to kick-start a massive cleanliness campaign among Malaysian pilgrims during Hajj, as a step to ensure the tents in Mina are "the cleanest among other nations."
Tabung Hajji will head the massive "gotong-royong" exercise for the first time in the tent city of Mina during Masyair. "Gotong-royong" has a strong cultural root in Malaysian society.
Masyair involves a large-scale movement of some three million pilgrims from all over the world. During this time, the once-empty desert of tents will be brimming with pilgrims and thus cleanliness will be the utmost challenge for many worshippers.
Known for their well-behaved and disciplined image worldwide, 30,200 Malaysians will perform this year's annual Hajj pilgrimage. All will be managed and facilitated by Tabung Hajji, which has urged the Malaysian pilgrims to live up to this year's tagline of "Cleanliness reflects one's Hajj purity."
"We aim for our Malaysian tents in Mina to be the cleanest among all the countries here," the head of Malaysian Hajj delegation of Tabung Hajji, Syed Saleh Syed Abdul Rahman, told the press on Sunday.
He added that in addition to the cleanliness campaign in Mina, the Malaysia Hajj body will also launch similar campaigns in Arafah and Muzdalifah. Pilgrims are advised to carry garbage bags and keep their respective areas clean.
Syed Salleh emphasized that maintaining a good reputation is important and can result in many benefits provided by the Saudi government.
The Tabung Hajji has built a solid reputation as an effective Hajj management body which is recognized and admired by the Saudi government and pilgrims from all over the world.
This year, Malaysian Hajj pilgrims will enjoy a more comfortable living space in which the tents' interiors are less dusty and paved with ceramic tile flooring. There will also be new double-story toilets in Arafah and Muzdalifah.
Earlier last month, Malaysia and Saudi Arabia kick-started the Fast Track immigration clearance which reduces the processing time of Malaysian pilgrims to Makkah. Starting this year, the Arafah sermons will also be delivered in Bahasa Malaysia to accommodate the large number of Malay-speaking pilgrims during Hajj, alongside Arabic, Urdu, Persian, French and English.
Related Posts