Malaysia on right track to realise smart cities vision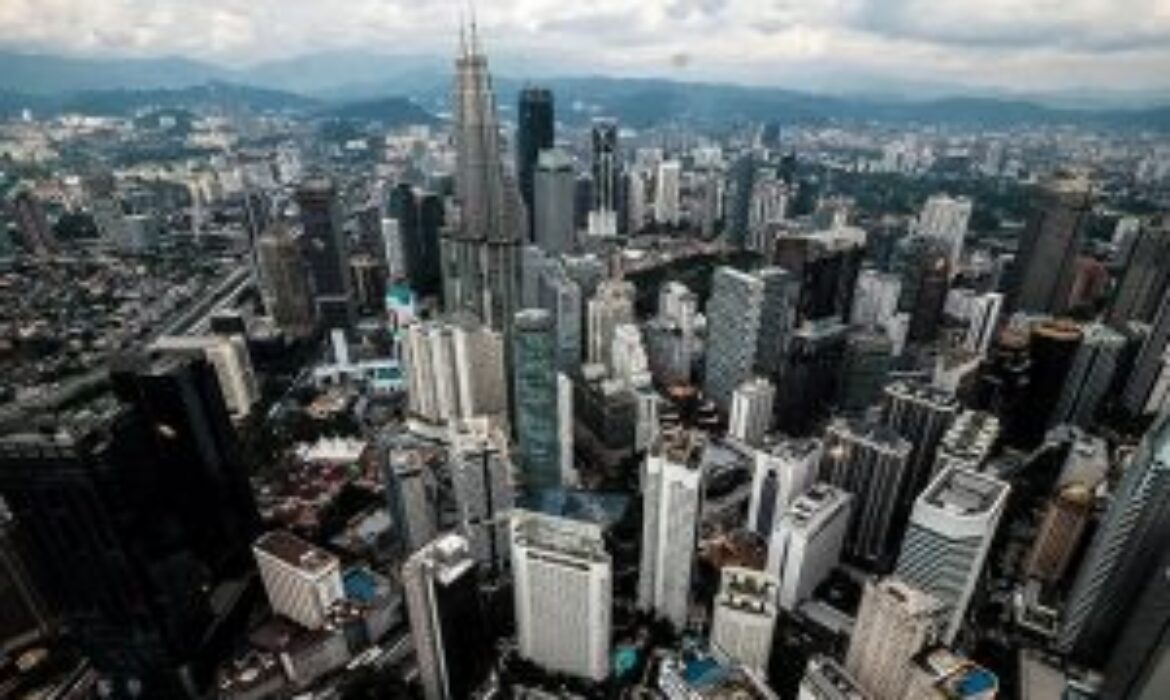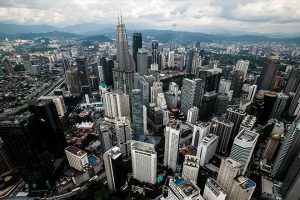 Malaysia is on the right track to realise its smart cities vision under the 11th Malaysia Plan 2016-2020 (11MP), information and communications technology (ICT) leader NEC Corporation of Malaysia Sdn Bhd (NEC Malaysia) said.
"In fact, we are already living in a smart city when we start using a mobile application to pay for parking," Managing Director Chong Kai Wooi said.
He said the smart city concept is an integration of ICT and other smart policies such as improving waste management and healthcare, and increasing energy production from renewable sources to improve the quality of life of the people.
"Paying parking via smartphones is definitely part of the smart city ecosystem as it indeed makes life more convenient," he told Bernama recently.
Echoing Chong's views, General Manager Dennis Low said under the 11MP, the government identified and acknowledged the need to develop smart cities by focusing on strengthening the development of infrastructure to improve mobility and connectivity.
"Regardless of who is in the government now, as long as we stick to the 11MP, we are not derailing the smart cities transformation goal," he said.
Noting the importance of infrastructure whereby public transport was among the key elements linking all smart cities, Low, however, pointed out that many Malaysians were still reluctant to take public transport mainly due to safety concern.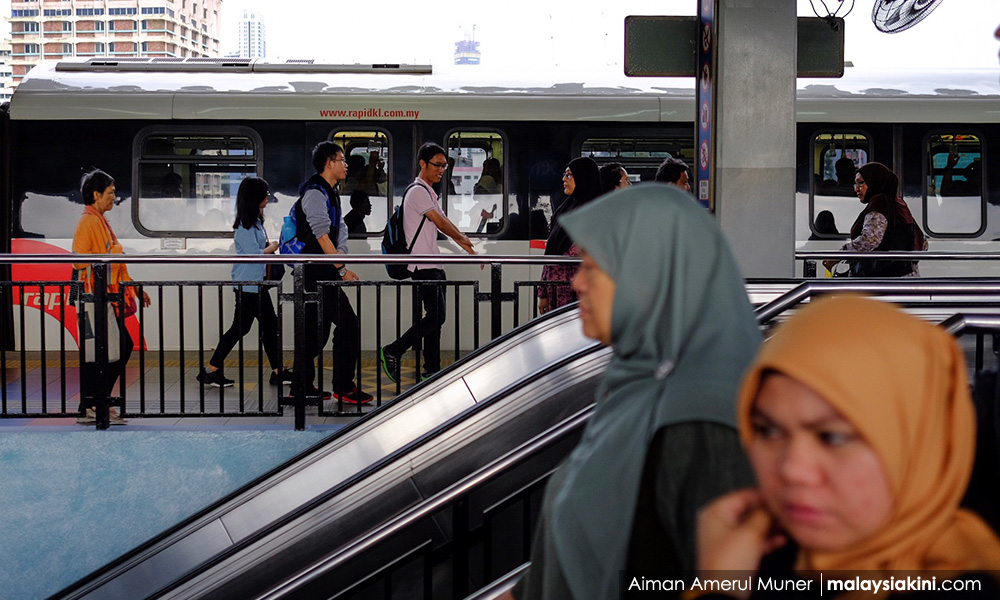 "A lot of initiatives have been taken by the government to adopt Internet of things (IoTs) and artificial intelligence technologies in myBAS service to improve the public and riders' confidence, with the services being used in major cities," he said.
Introduced by the Land Public Transport Agency (APAD) (previously Land Public Transport Commission) in 2015, myBAS is a Stage Bus Services Transformation (SBST) programme designed to help sustain the vital service to ensure connectivity, while providing scheduled trips for commuters to get to work, school and central commercial areas.
Under the SBST Programme, APAD aims to roll out the myBAS service in key cities, namely Kangar, Seremban, Ipoh and Kuala Terengganu.
Revealing that NEC Malaysia was one of the ICT providers of myBAS service, Low said the IoT and AI technologies deployed in myBAS not only could predict travel time, but also ensure public safety.
"We are in collaboration with law enforcement agencies, and with the help of biometric technology, we would be able to provide the real time analytics and video streaming via our surveillance cameras for relevant authorities to deter any potential crime," he said.
Meanwhile, Chong said NEC Malaysia, which has a strong presence in Malaysia for over 30 years, is equipped with all the necessary information technology solutions for the development of smart cities.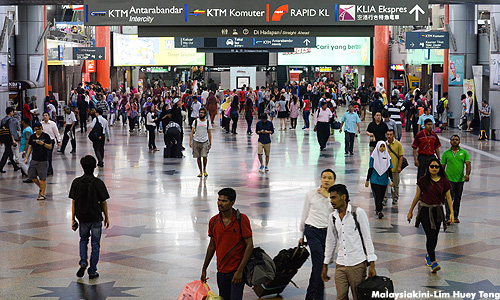 "Currently, we are in talks with a main public transport provider to bring our expertise to the Malaysian public transport services, and we are still awaiting the green light for further action," he said.
Alibaba's competition welcomed
Commenting on the presence of other industry participants such as Alibaba Cloud, which has collaborated with Malaysia Digital Economy Corporation and Kuala Lumpur City Hall on the Malaysia City Brain initiative, Chong said NEC Malaysia welcomed competition and opened to collaborate with the Chinese technology giant.
"We do welcome input from Alibaba into Malaysia, and some of our solutions can run on their cloud as well.
"Of course, in the area that we have to compete, we will still compete fairly," he said.
Citing the 2017 Smart Cities Index survey conducted by Europe-based EasyPark Group, Chong said Kuala Lumpur was ranked 84th smartest city among over 500 cities worldwide, while its developed Asian peers — Singapore was rated second, and Tokyo, sixth.
"With the current government's focus on Internet connectivity, green technology and renewable energy, the groundwork has been laid for us to move closer towards smart cities," he added.
Established in March 1988, NEC Malaysia is a total solutions provider for Japan-based NEC Corporation's IT, networking and telecommunications, as well as display technologies in Malaysia.
Related Posts