Malaysia to achieve target of 33.1 million tourist arrivals in 2018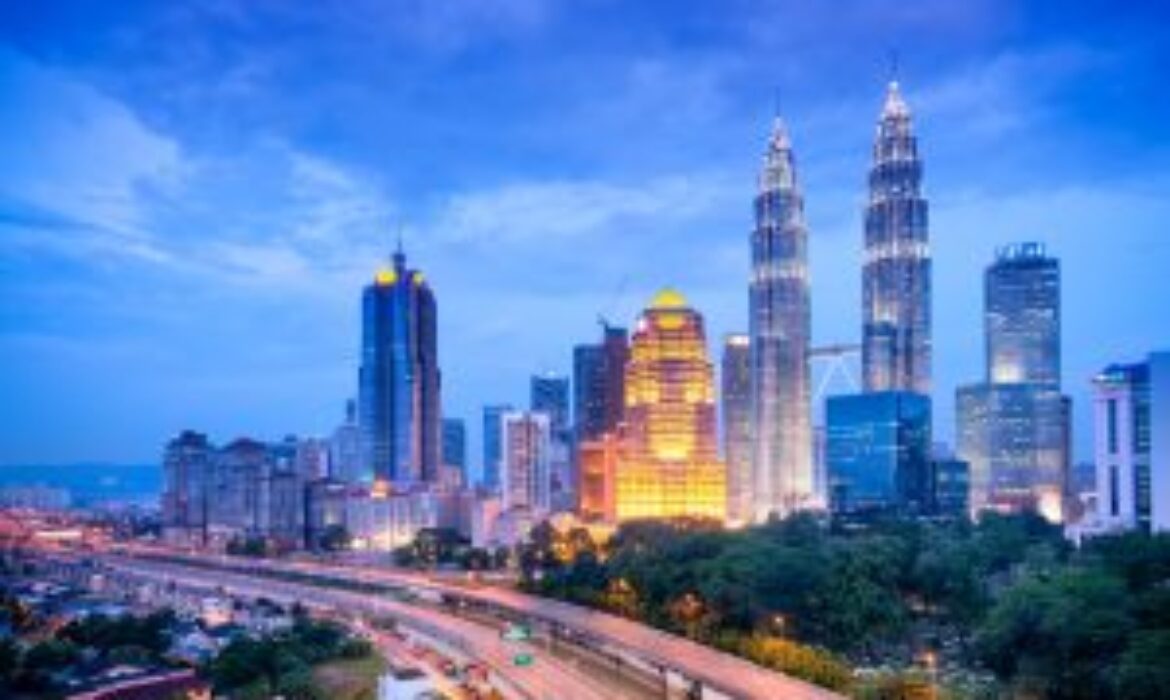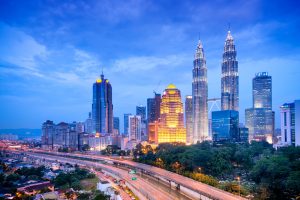 Malaysia is on target to achieve its foreign tourist arrival goal of 33.1 million in 2018.
Tourism, Arts and Culture Minister Datuk Mohammadin Ketapi said there were 8.47 million international arrivals in the first quarter of the year, with a marked increase in visitors from China (37.2 per cent), India (21.2 per cent), South Korea (26.5 per cent), Canada (28 per cent) and the United States (23 per cent).
"We hope this number will increase. Demand for international tourism remains robust, despite the challenges faced (amidst global financial turmoil)," he said at the launch of Ice Age Alive 2018 at the Malaysia Tourism Centre (MaTiC) here today.
Mohammadin said that in 2017, the country received 25.9 million international visitors and RM82.2 billion in tourism receipts.
Domestic tourism also did well, experiencing 8.5 percent growth, with visitors totaling 205.4 million in 2017 compared to 189.3 million in 2016.
In terms of expenditure, RM83.1 billion was spent by domestic tourists in 2017, bettering the RM74.8 billion recorded in 2016.
Meanwhile, Mohammad in stressed that although the ministry is in the midst of re-evaluating a number of tourism projects as part of the Pakatan Harapan government's belt-tightening exercise, it will not cancel all projects initiated by the former Barisan Nasional government.
"We will keep those which are beneficial to the people and Malaysia," he told reporters, without elaborating.
Related Posts