Malaysian, Indonesian Haj pilgrims to benefit from immigration pre-clearance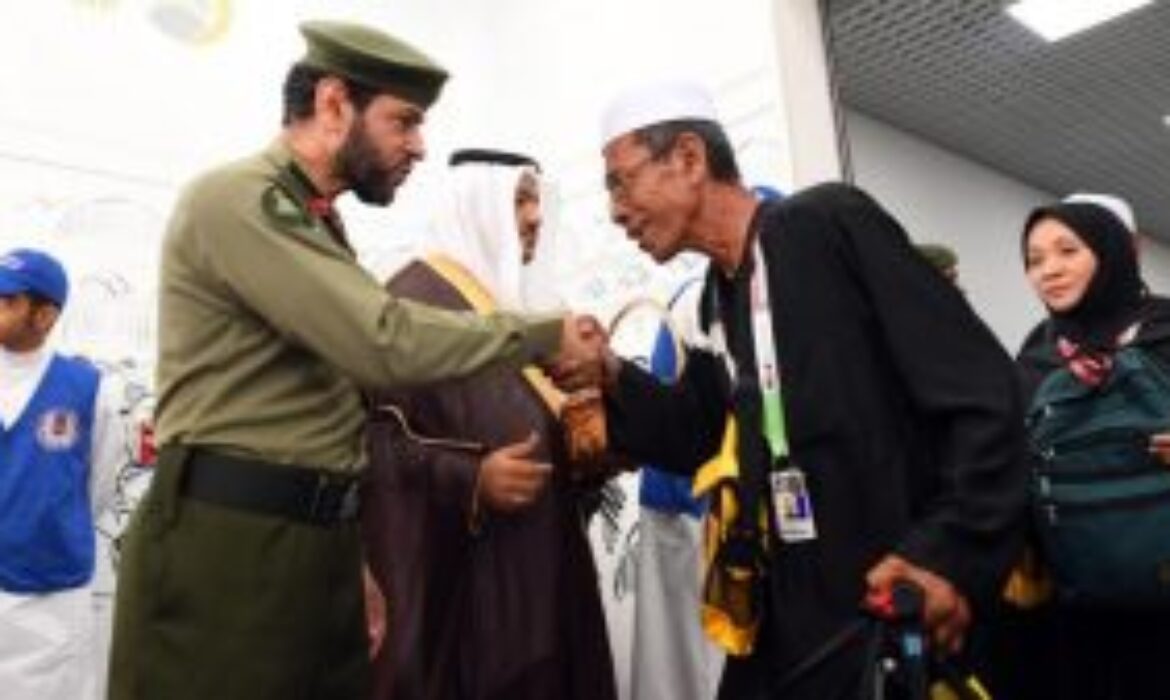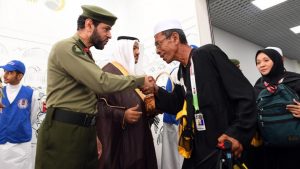 All pilgrims from Malaysia and a section of pilgrims from Indonesia will have immigration pre-clearance facility from their embarkation points for the upcoming Haj. The Proof of Concept (POC) System for pre-clearance at the point of departure to Saudi Arabia is being implemented in coordination with the Saudi, Malaysian and Indonesian authorities. The uniform electronic path service dubbed 'Makkah Road Service' will be launched from Kuala Lumpur International Airport and Soekarno-Hatta International Airport, Jakarta.
'Makkah Road' is one of the initiatives of the National Transformation Program of 2020 being implemented as part of the Kingdom's Vision 2030.
Under the system, the entire travel process of the pilgrims, including their immigration checks, customs clearance, verification of whether fulfilled health requirements and encoding of baggage tags in accordance with the transport and accommodation arrangements in the Kingdom will be held at the point of departure. This will enable the pilgrims to move directly after their arrival at the airport to the buses waiting to take them to their places of residence in Makkah and Madinah.
The Haj service providers will receive the belongings of pilgrims who are beneficiaries of the initiative and deliver them at their lodgings. An integrated Saudi working team, headed by the Ministry of Interior, is supervising implementation of the procedures for the entry of the beneficiary pilgrims at the airports covered by the system and overcome all obstacles that may be encountered in their embarkation and disembarkation points.
It is noteworthy to note that the Malaysian pilgrims were the first in the world using the POC system for pre-clearance at the point of departure to Saudi Arabia. The Ministry of Haj and Umrah had a successful trial of the immigration pre-clearance facility at the Kuala Lumpur International Airport (KLIA) for a section of Malaysian pilgrims for the Haj of 2017. Malaysian pilgrims from 112 flights underwent the whole process of immigration by the Saudi Arabian immigration personnel at KLIA, before taking their flight.
As the Malaysian pilgrims arrived at their destination in the Kingdom, they passed through a special lane to the baggage pick-up location, thus avoided the frequent congestion during Haj season especially when pilgrims from several countries arrive at the same time.
Related Posts