Ministry of Hajj announces registration dates for Saudi Arabia-based pilgrims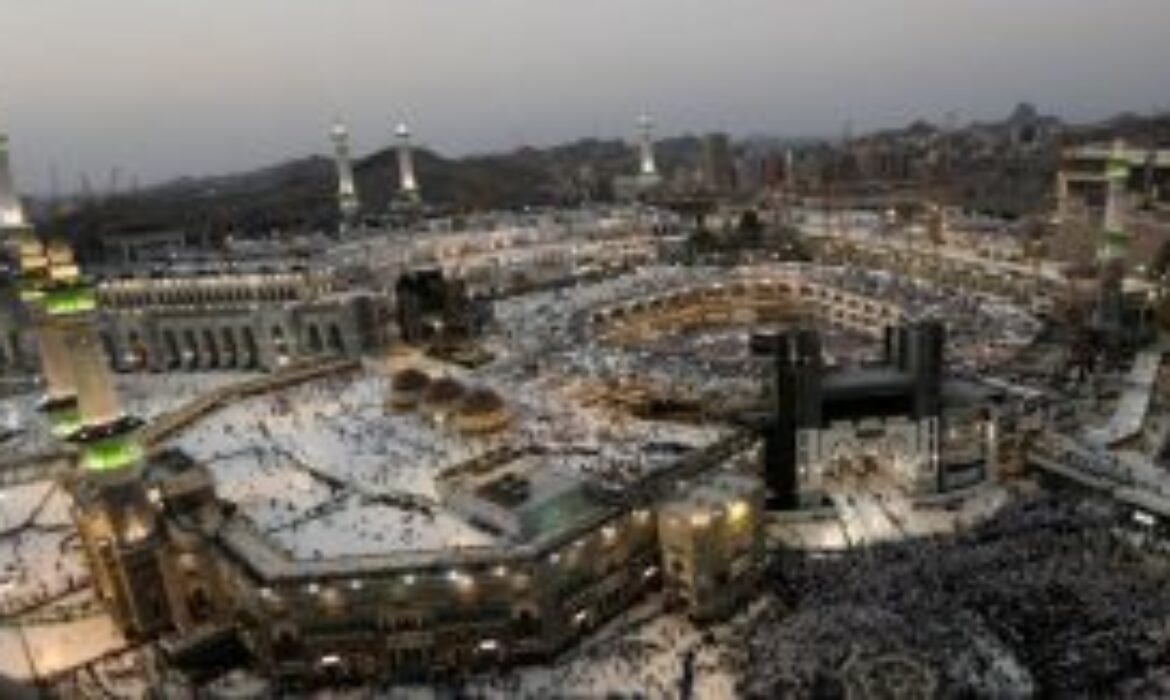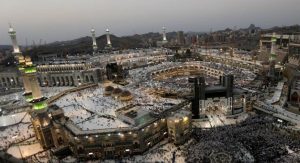 The Saudi Ministry of Hajj and Umrah has announced the registration dates for citizens and expats in Saudi Arabia who wish to perform Hajj this year.
The ministry said local Hajj companies will begin to register domestic pilgrims soon, Saudi Press Agency reported.
Pilgrims will be given an opportunity to choose services and prices that suit them.
The ministry divided the process into two stages: the first is an optional phase that lists and explains the Hajj programs and packages. This stage begins on May 30 and will end on July 13.
The first stage provides domestic pilgrims with the opportunity to review all Hajj programs provided by licensed companies and institutions.
Users will be allowed to make an initial choice by selecting their preferred service through the website http://localhaj.haj.gov.sa . They can create a list of options that they are inclined to which they can amend anytime prior to confirming their bookings.
They can also register the details of those accompanying them through the website.
The second stage, during which they can finalize their bookings, will begin on July 14 and end on August 18. Domestic pilgrims can confirm their final choices and make e-payments to the licensed companies they selected during the second stage.
The ministry, which has urged citizens and expats to register with licensed groups in order to protect their rights, said this online method is the safest way to make reservations and payments to licensed companies.
It also said any additional payments made outside the electronic portal to those companies would contradict the instructions given above.
Related Posts