Ministry's Chatbot App to Answer Pilgrims' Queries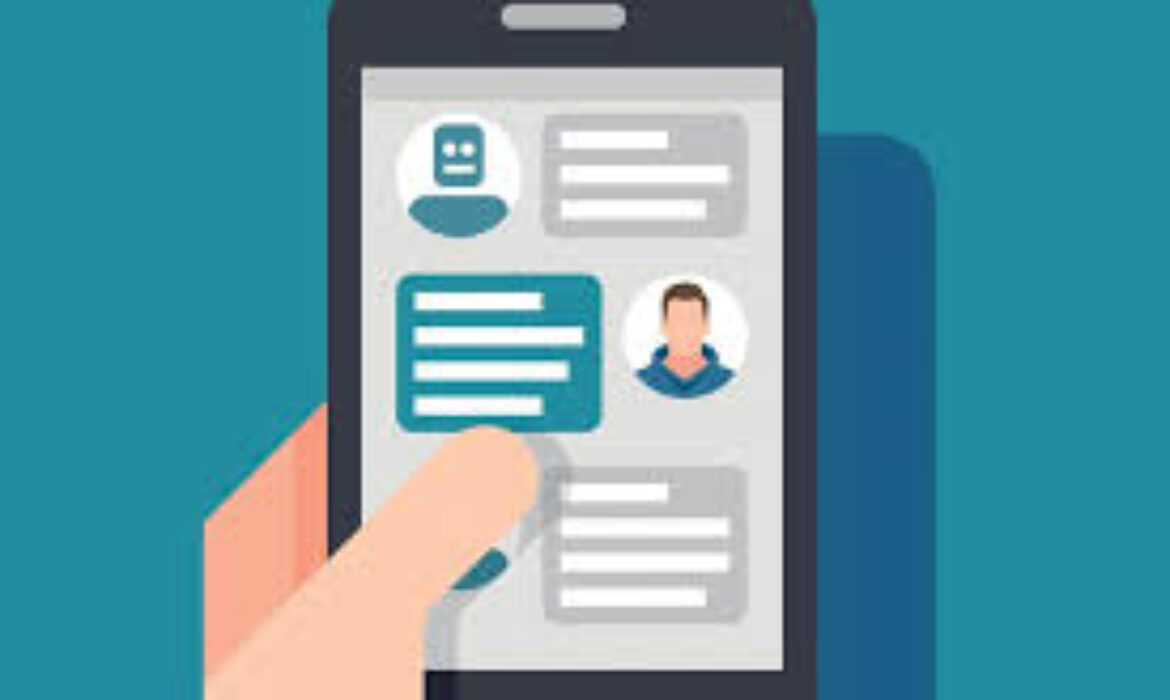 Saudi Gazette – The Ministry of Haj and Umrah has developed a new app, considered the first of its kind, to provide automatic replies to the queries of Haj and Umrah pilgrims through social networking sites.
The app was unveiled at the 32nd Janadriya National Heritage and Culture Festival. The ministry will launch the app next year.
The app operates through a chatbot program, which conducts a conversation via auditory or textual methods. This is a small app that works on social networking platforms. They are designed to implement orders through interactive chats without any human intervention.
The ministry's app has basic information required by pilgrims. It will also help pilgrims outside the Kingdom to know more about Haj and Umrah service companies inside the Kingdom.
Chatbots are computer programs that you "chat" with. Such programs are often designed to convincingly simulate how a human would behave as a conversational partner.
Imagine that you wanted to buy something from an online retailer. Today you would go to their website, look around until you found what you wanted, and then place an order.
But if the said store had a chatbot, you would be able to send them a message that you are looking for a particular item, and the chatbot would respond.
You would have a conversation with the store's chatbot. Such an experience mimics that of going into an actual physical store and speaking with a salesperson.
Meanwhile, Minister of Haj and Umrah Mohammed Saleh Banten has instructed officials to reconstitute various committees for organizing the international Haj seminar to be held at the beginning of the annual pilgrimage.
These include the higher committee, media committee, executive committee, and logistics committee.
The minister chaired a meeting of the higher committee in the presence of deputy minister Dr. Abdul Fattah Mushat and other members and discussed various issues related to making the seminar a big success.
The seminar will highlight Saudi Arabia's efforts under the leadership of Custodian of the Two Holy Mosques King Salman to organize the annual pilgrimage in the best manner.
Related Posts