Mobily Sponsors National Hajj Awareness Campaign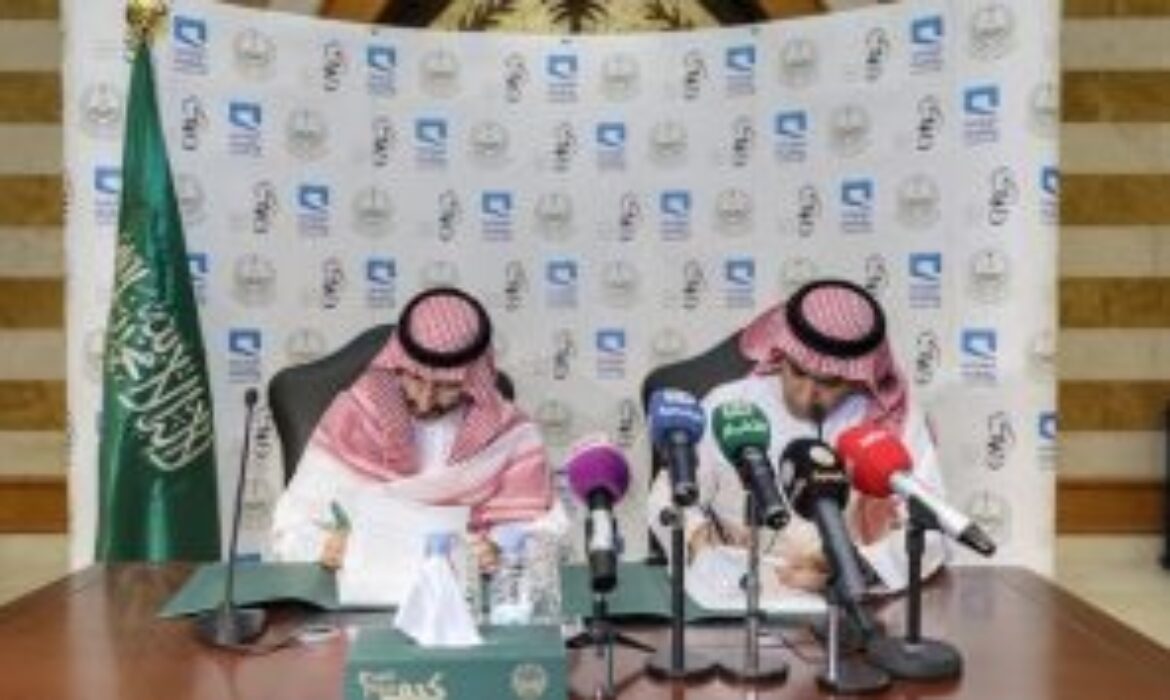 Arab News – Saudi telecom giant Mobily, in coordination with the governorate of the Makkah region, is sponsoring a national media campaign for the awareness of Hajj pilgrims.
Prince Abdullah bin Bandar, deputy governor of Makkah region, and Maziad Alharbi, chief technology officer of Mobily, recently signed a strategic partnership agreement to this regard in Jeddah.
Mobily sponsors the national campaign, which covers both Hajj and Umrah, every year as part of its social responsibility initiatives.
The campaign, which is titled "Hajj is worship and civilized behavior," aims to educate pilgrims on respecting the holy sites and complying with the rules and regulations of the land.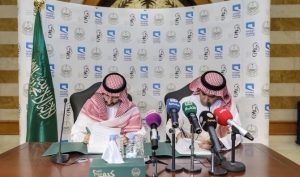 Alharbi said the media campaign organized by the Makkah region governorate shows "the wise leadership's care and interest in Hajj and Umrah and their desire to provide the finest comforts to the guests of Allah."
Mobily said it is keen to serve the pilgrims using its various services, manpower and technical capabilities and by working with different government and private sectors.
The telecom company also enhances its network at the holy sites during the pilgrimage season. Its experience in serving a huge number of pilgrims has attracted the attention of major international companies, it said.
Related Posts