More Pilgrims Fall Prey to Umrah Scams in Indonesia & Malaysia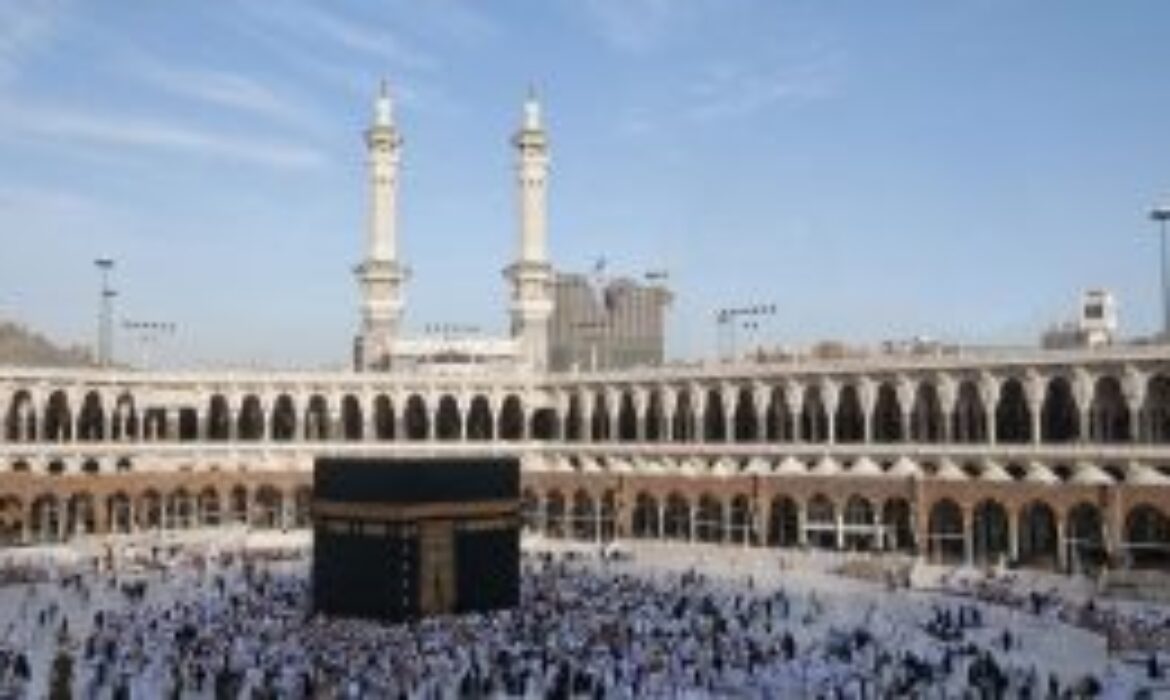 More pilgrims continue to fall prey to Umrah scams in Indonesia and Malaysia. In Malaysia, according to Malaysian Digest, twenty-five prospective umrah pilgrims incurred losses of about RM178,600 after they were allegedly deceived by an 'ustazah' who claimed to be a representative of an umrah operator in Kuala Lumpur.
Consumers Association of Kedah (CAKE) secretary Mohamad Yusrizal Yusoff said the victims, who are from Alor Setar and Guar Chempedak near Yan, realized they have been duped after their flights were postponed several times and they were not given their refunds.Twelve victims were present at the Kota Setar IPD this afternoon to lodge a police report so that action could be taken against the individual.
"They were supposed to leave on Dec 6 last year, but the flight was postponed to Dec 9 and Dec 17 and until today the excuse given is, no tickets are available," he said.
In Indonesia, according to Liputan 6, around ten thousand people paid for cheap umrah package to a fraud company. The Financial Services Authority (OJK) stated that the business model of this fraud company is similar to First Travel and that there are similarities between the two cases.
In this case, West Java Regional Police appoints two suspects from the company of pilgrims plus and umrah, PT Solusi Balad Lumampah (SBL) namely Aom Juang Wibowo as directors and Ery Ramdani as staff.
Both suspects were charged under Article 63 paragraph (1) jo. Article 64 paragraph (1) of Law Number 13 Year 2008 on the Implementation of Hajj, Article 378 jo. Article 55 paragraph (1) to-1 of the Criminal Code and Article 2 paragraph (1) letters r and z jo. Article 3 jo. Article 4 of Law Number 8 Year 2010 concerning Prevention and Eradication of Money Laundering Crime.
Related Posts