More than 8000 Umrah Performers Make Trips in Several Parts of KSA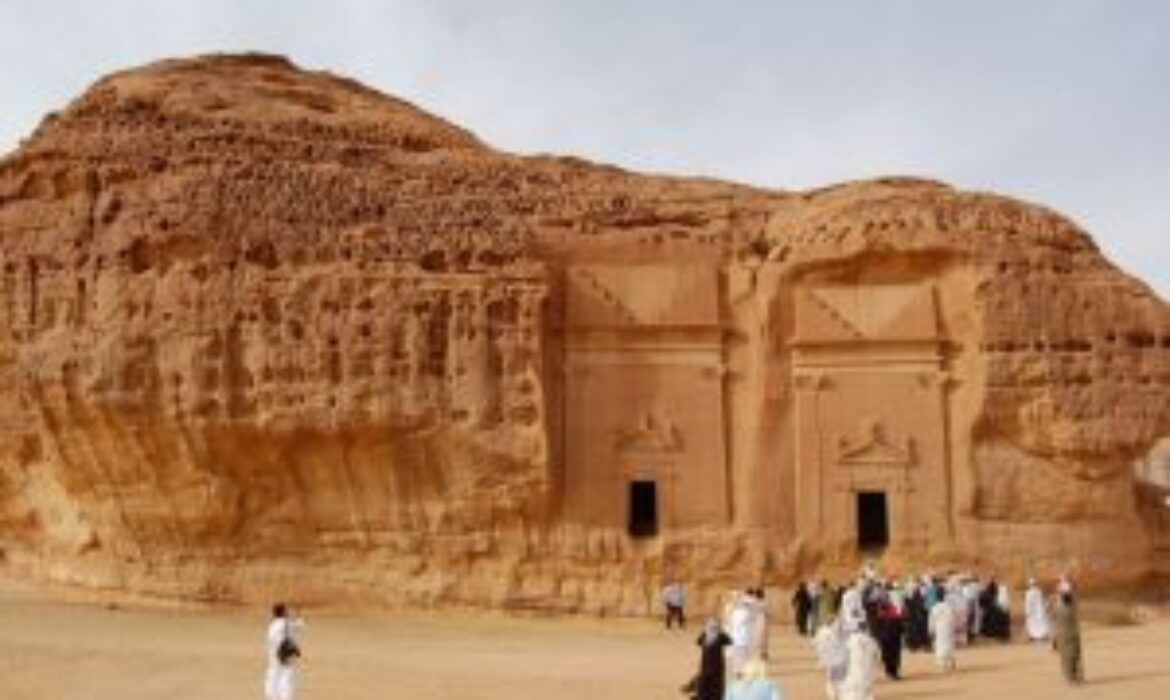 (MENAFN – Saudi Press Agency) The program (Trips After Umrah), supervised by Saudi Commission for Tourism and National Heritage (SCTH) since its inception in 2016, has witnessed a good demand from Umrah Performers wishing to benefit from the touristic trips organized by tour companies in a number of areas and cities outside the two Holy Cities.
As many as 200 trips were organized with the participation of more than 8000 Umrah Performers through 65 tour operators licensed by SCTH) since the start of the program until the end of the last year 2017, and with the participation of 50 Saudi tour guides.
The Umrah Performer participates in the program of after-Umrah trips after performing Umrah rituals in order to learn about Islamic history, the culture, and history of the Kingdom and its great role in serving Islam and Muslims.
Related Posts