Over 8,800 Umrah pilgrims so far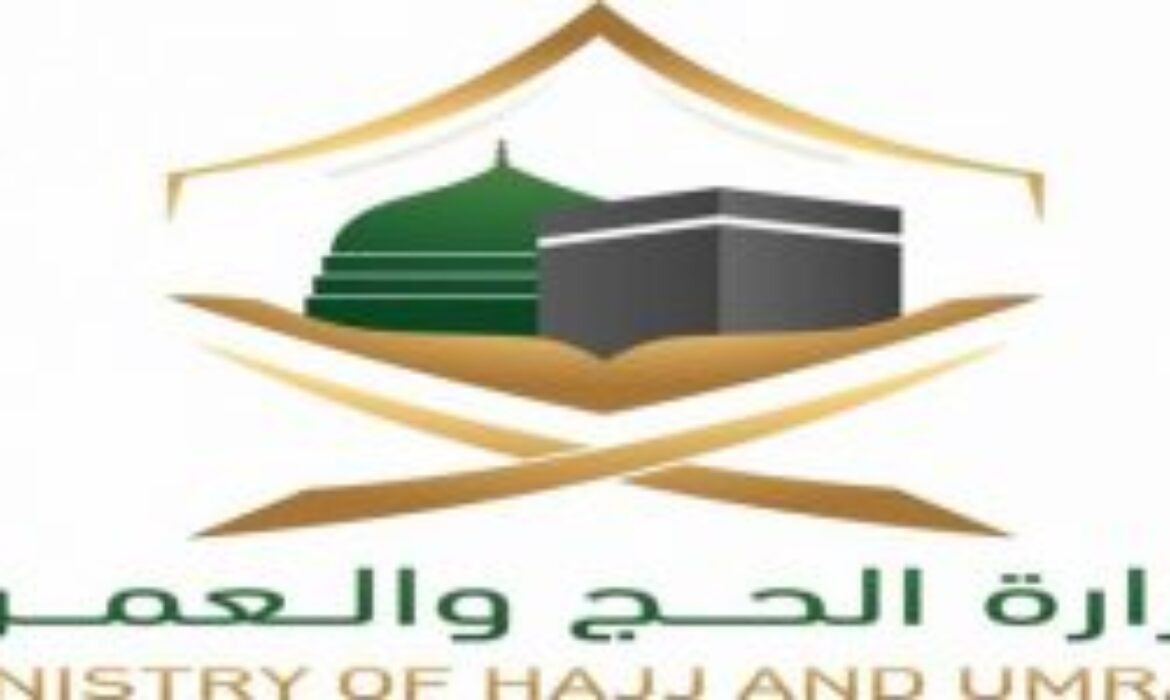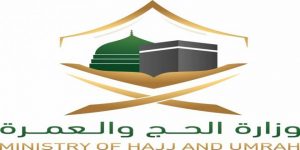 MAKKAH — The Ministry of Haj and Umrah has said as many as 8,801 Umrah pilgrims arrived in the Kingdom since the season began on Muharram 1 (Sept. 12).
The ministry said until now the Kingdom's diplomatic and consular missions abroad issued more than 75,000 Umrah visas.
Under new arrangements, the Umrah pilgrims are allowed to visit various parts of the Kingdom and not to confine their stay to Makkah and Madinah only.
The ministry said Pakistanis topped the Umrah pilgrims with 4,185 arrivals followed by India, which sent 2,438 pilgrims, Sri Lanka 576, Malaysia 462 and Jordan 232 pilgrims.
Related Posts