Over a Million Pilgrims Arrive in Saudi Arabia to Perform Hajj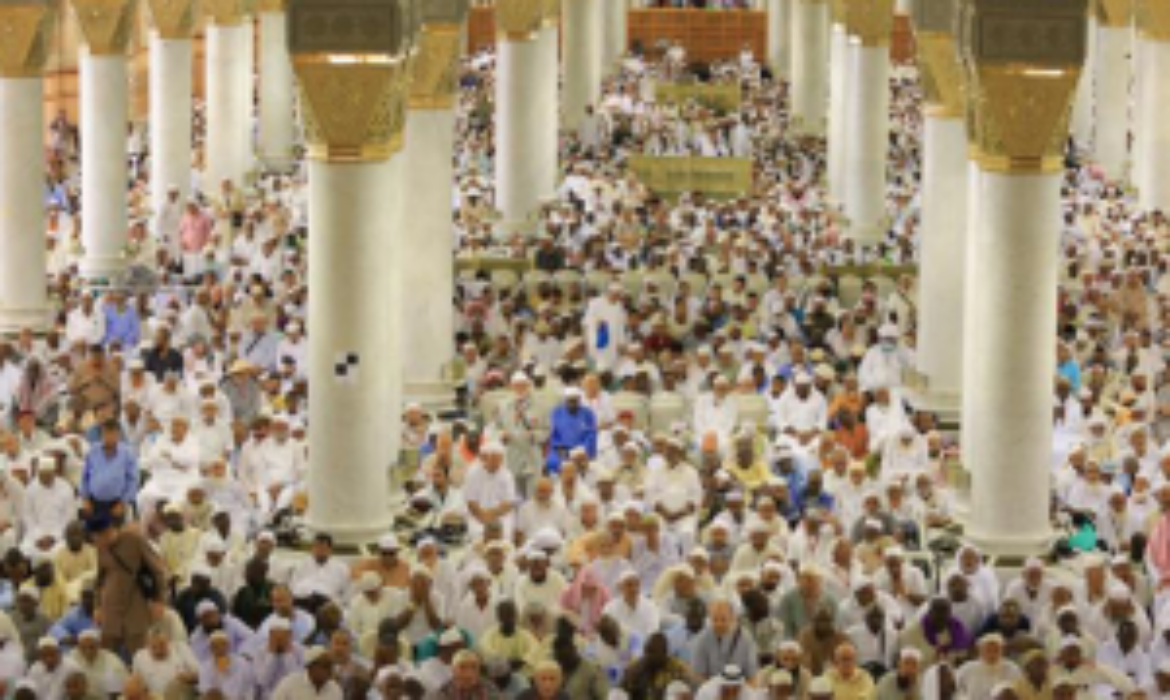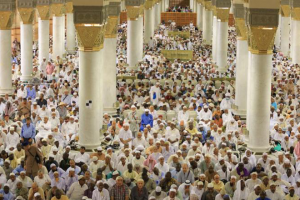 Over a million pilgrims have so far arrived in Saudi Arabia to perform the annual Hajj pilgrimage, announced the Kingdom's Passports Directorate.
A total of 1,221,463 have been registered by Friday, an increase of 70,348 from last year's pilgrimage, it added according to the Saudi Press Agency (SPA).
Pilgrims arriving by air totaled 1,148,400, while 59,448 came by land and 13,311 came by sea.
Later on Saturday, the Ministry of Health said that no cases of epidemics or quarantine diseases were reported among the pilgrims, describing the health situation as "reassuring," reported SPA.
The ministry focuses on prevention and follows the latest developments on the global health scene in cooperation with the World Health Organization and international health agencies.
It has taken several preventative measures for this year's Hajj, according to global epidemiological variables and circulated them at the Kingdom's embassies and missions abroad.
It also set up observer centers for health facilities at the entry points for pilgrims.
Related Posts