Sacred Saudi Mountains to be Rehabilitated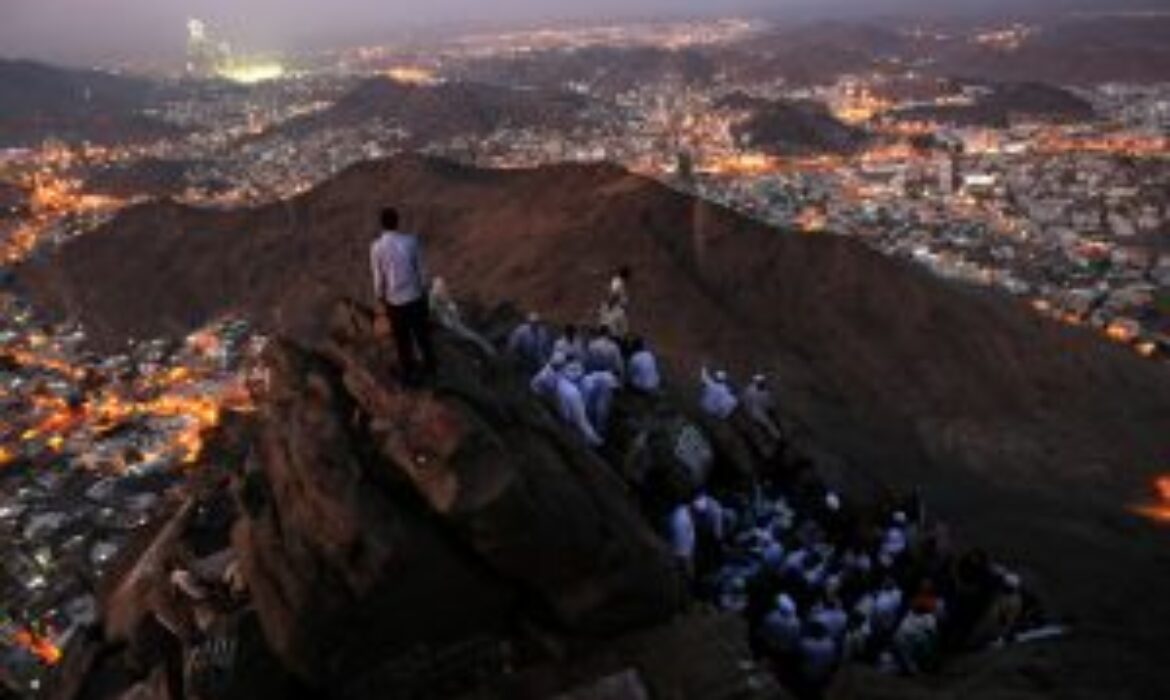 TradeArabic – The Saudi Commission for Tourism and National Heritage (SCTH) has reiterated its plans to rehabilitate the historical mountains of Makkah to woo pilgrims from different parts of the Islamic world to visit the sites, said a report.
In addition to this revered mountain, the Kingdom's tourism authority has promised to develop three historic sites in the holy city, including Jabal Al Noor and Jabal Thawr, reported The Saudi Gazette.
Pilgrims form the bulk of Saudi Arabia's 20 million annual foreign visitors, apart from workers and business travelers. Nearly 2.4 million came for last Haj, up from 1.9 million the previous year, and 7.5 million performed the lesser pilgrimage of Umrah in 2016, it stated.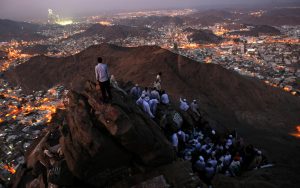 Saudi Arabia plans to increase the number of Umrah and Haj pilgrims to 15 million and 5 million respectively by 2020, and hope to double the Umrah number again to 30 million by 2030.
"We'll establish buildings in the foot of the two mountains. We'll also set up a small exhibition center to display antiquities in Makkah. This project will be implemented shortly," said senior officials.
The Thawr Cave is about 4 km south of the Grand Mosque. Nearly 750 m above sea level, the cave is a hollow rock with two entrances and a height of 1.25 m, they added.
Related Posts