Safa Umrah Platform Launch: The First Platform for Umrah Trip & Visa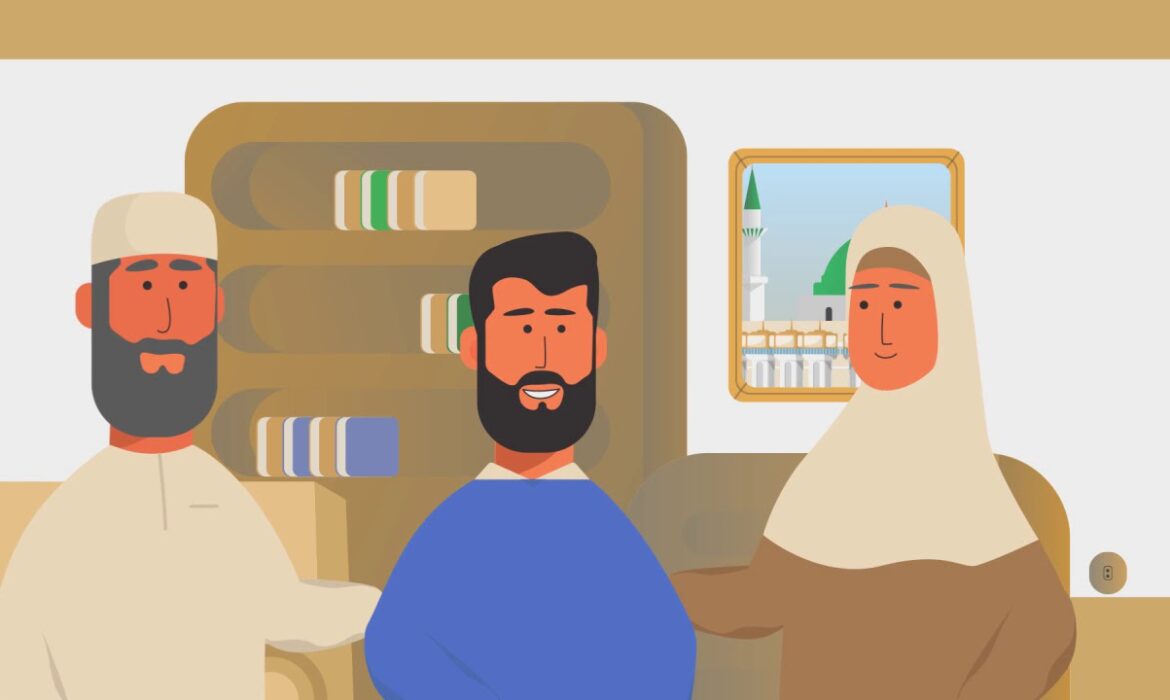 Safa for Information Technologies is pleased to announce the launch of Safa Umrah Platform. Safa Umrah is the first Umrah booking Platform which is directly connected to the Visa Issuance system for Hajj and Umrah Visas and promoting an extensive range of offers for all budgets and levels, provided by only trusted and authorized travel agents from the Ministry of Hajj and Local authorities. Safa Umrah integrates all authorized stakeholders in one platform to ensure a safe and secure booking and visa issuance direct with main travel agents.
During our 10 years of continuous hard work, over 1800 travel agents Joined Safa Family in over than 19 countries globally.
Safa Umrah platform and mobile apps provide extra features for travelers to track the itinerary changes before and after departure, GPS locator for hotel and Mazarat, location sharing with family and customer care center for emergency cases.
1- Using Safa Umrah Platform (Web-Mobile apps on Google Play or App Store) to browse and book the desired trip.
2- Coordinate with Travel Agent for Payment and Visa processing.
3- Start Umrah trip using the mobile app to receive updates on the itinerary, requesting for urgent help and all manasik and rituals.
Related Posts